All For My Sweet Mother [Episode 3]
He wrote on my bible, I tried to explain but she would hear nothing from me. She condemned me and reported me to my parents. My father was embarrassed and angry.
Sir, you need to handle this boy properly, he is already showing dangerous tendencies, the woman told y father. My father only looked at me. I knew that he would whip me for that when we get home.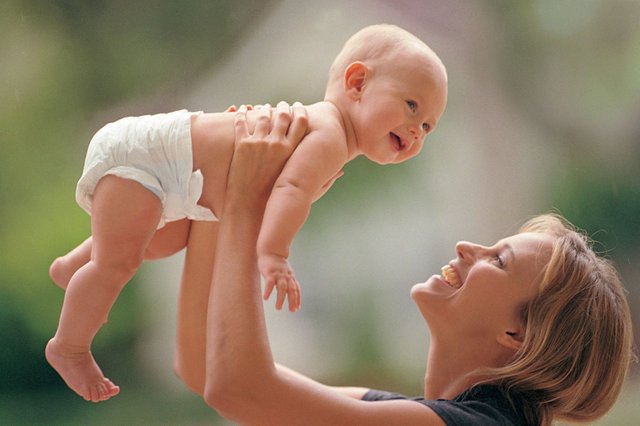 Source
He is a child, do not judge my child that way and do not speak negative words on him, my mother who was not pleased by the woman's condemnation chided her.
She turned to me and she pulled me by the ear. You will not be dangerous, you will be a good boy, she said.
Her pull on my ear hurt. Looking back now I think she too was embarrassed that I had fought in the church.