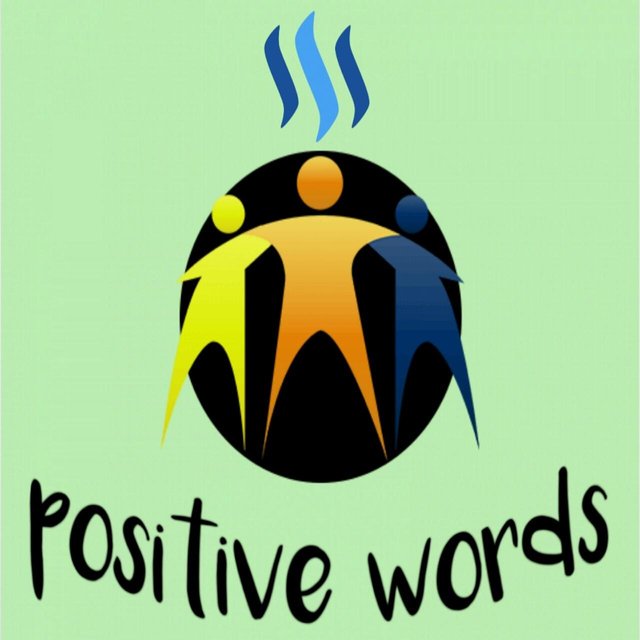 It is sometimes very difficult to forget pain and healing when you are hurt, but it is important to learn to make peace with yourself and the outside world. try to accept what can not be changed, by tolerating the other and also about himself to allow the other to hurt us.
You may not be able to forgive and forget, but you can truly forgive someone who has hurt you, on the one hand can help you feel better. on the other hand, to be forgiven and to go forward, you must begin by forgiving and loving yourself. Accept yourself as you. Remember that you have made every effort to keep your relationship active and that you do not think you are guilty.
Il est parfois tres difficile d'oublier la douleur et la guérison quand on est blessé, mais il est mieu important d'apprendre à faire la paix avec soi-même et avec le monde extérieur. essaie d'accepter ce qui ne peut pas être changé, en tolérant l'autre et aussi sur lui-même pour permettre à l'autre de nous faire du mal.
Vous ne pouvez peut-être pas pardonner et oublier, mais vous pouvez vraiment pardonner à quelqu'un qui vous a fait mal ,d'une part peut vous aider à vous sentir mieux. d'une autre part être pardonné et aller de l'avant, vous devez commencer par vous pardonner et vous aimer. Acceptez-vous comme vous. Rappelez-vous que vous avez fait tous les efforts possibles pour que vous relations etre toujours active et que vous ne pensez pas être coupable.
من الصعب أحيانًا نسيان الألم والشفاء عندما تتأذى ، ولكن من المهم تعلم كيفية صنع السلام مع نفسك ومع العالم الخارجي. حاول أن تقبل ما لا يمكن تغييره ، عن طريق التسامح مع الآخر وأيضا عن نفسه للسماح للآخر أن يؤذينا.
قد لا تكون قادرًا على الصفح والنسيان ، ولكن يمكنك أن تغفر شخصًا أصابك بالأذى ، من ناحية ، قد يساعدك على الشعور بالتحسن. من ناحية أخرى ، أن يغفر لك والمضي قدما ، يجب أن تبدأ بالتسامح وحب نفسك. تقبل نفسك وأنت. تذكر أنك بذلت كل جهد ممكن للحفاظ على علاقتك نشطة وأنك لا تعتقد أنك مذنب.
les Publications de nature positive pour donner des conseils généraux aux jeunes si vous aimez les Publications Votez ou publiez-les à nouveau, merci à tous les membres de steemit pour l'encouragements et le soutien
---
Publications of positive nature to give general advice to young people if you like Publications Vote or publish them again, thanks to all steemit members for encouragement and support
---
منشورات ذات طابع إيجابي لإعطاء نصيحة عامة للشباب إذا أعجبك المنشورة صوت أو أنشره مرة أخرى ، وشكرا للجميع لتشجيعهم ودعمهم
---