Visite au Salon Auto Expo 2018 à Casablanca Part 06 ( Random images )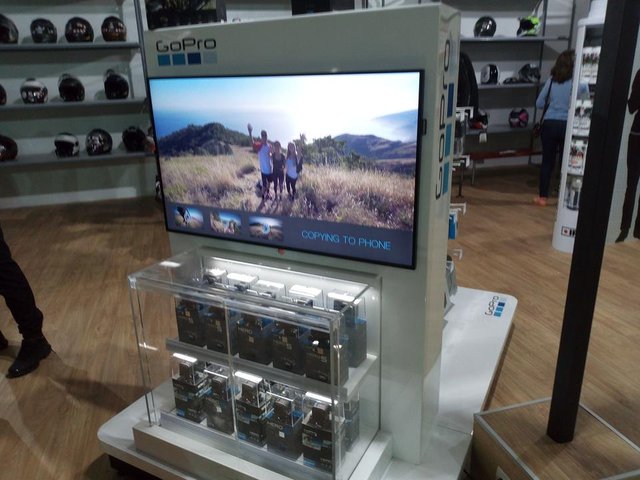 Salut mes amis steemians
Voici la sixième partie de la 11ème édition du salon de l'Automobile de Casablanca,
Cette partie sera un ensembles d'images non classifiés et qui me resté depuis les parties précédentes .
Paix et amour .
@hdmed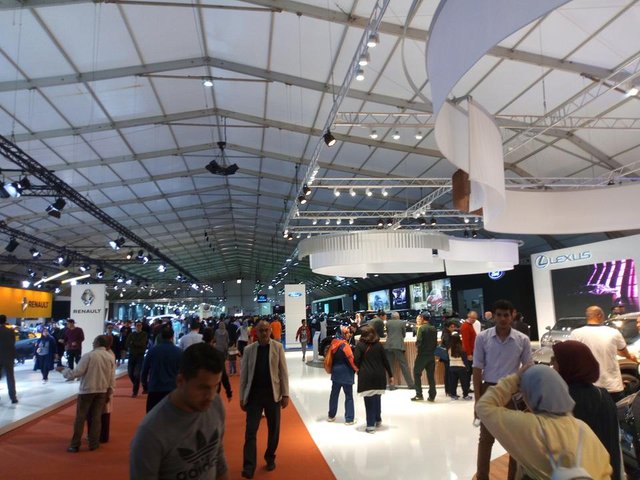 Hi my friends steemians
Here is the sixth part of the 11th edition of the Casablanca Motor Show,
This part will be a set of unclassified images that have remained since the previous parts.
Peace and Love .
@hdmed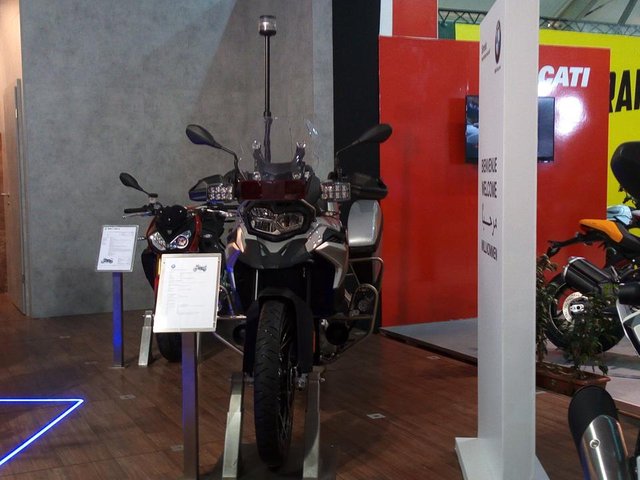 مرحبا أصدقائي
هذا الجزء السادس من الطبعة الحادية عشر من معرض الدار البيضاء للسيارات ،
سيكون هذا الجزء عبارة عن مجموعة من الصور غير المصنفة التي بقيت منذ الأجزاء السابقة.
حب و سلام .
@hdmed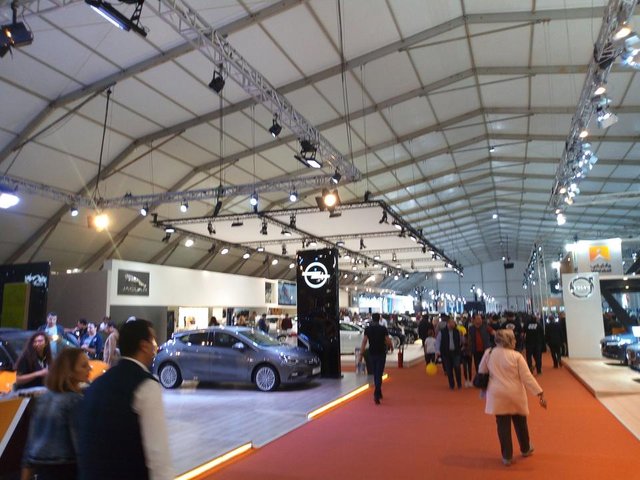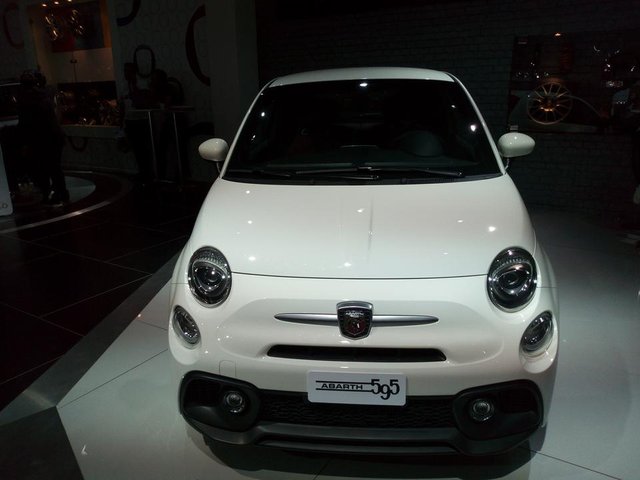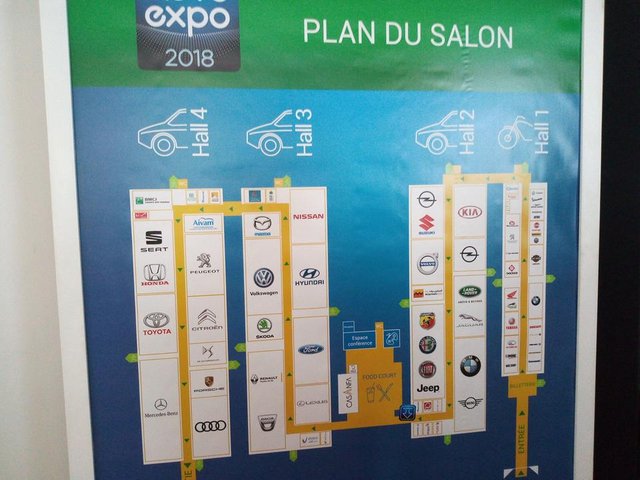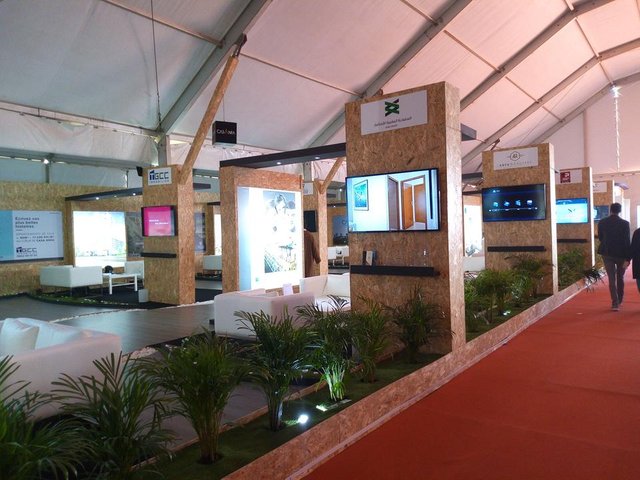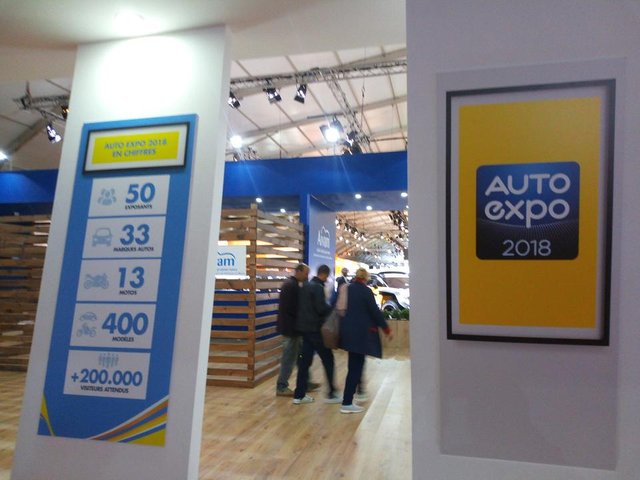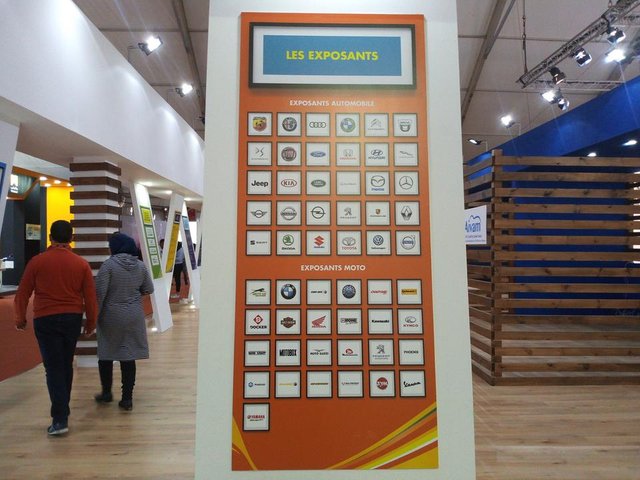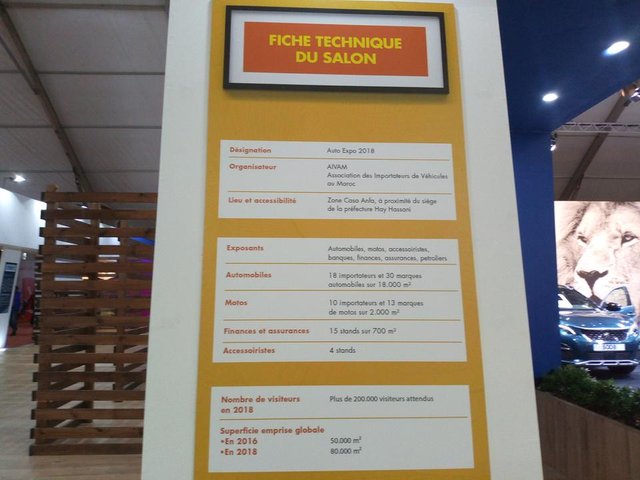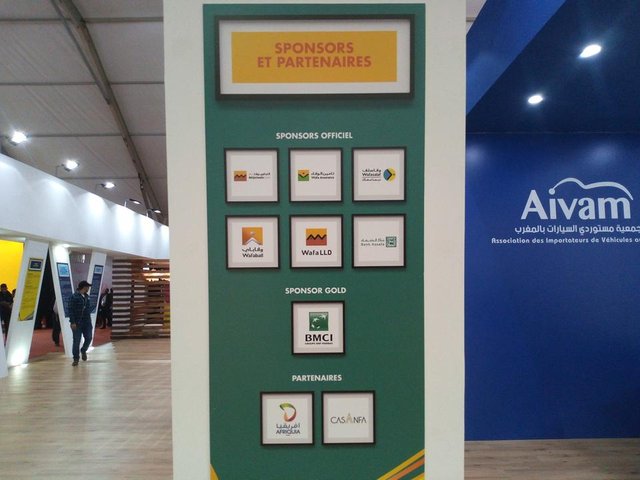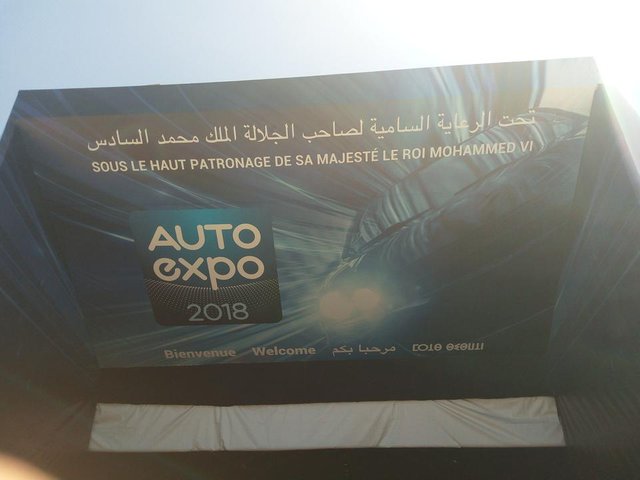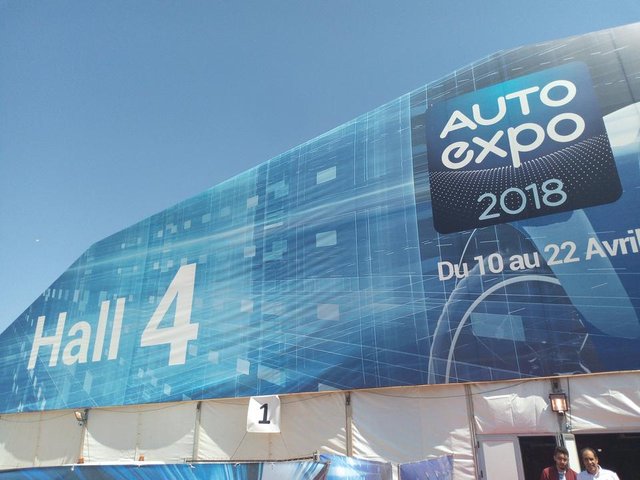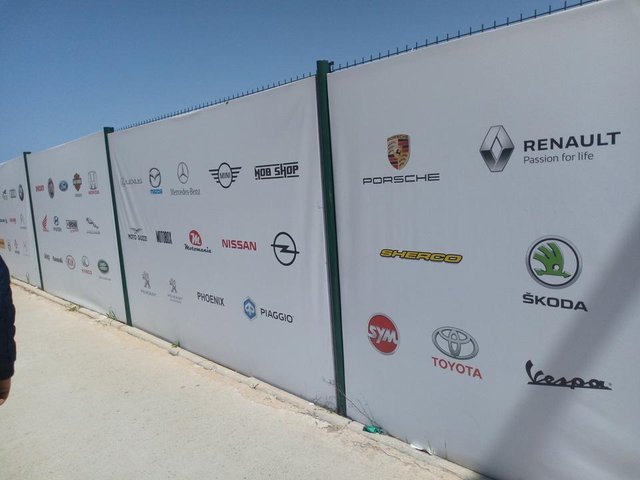 Souhaitez-vous ajouter quelque chose? laissez moi un commentaires ci-dessous!
هل تريد إضافة شيء ؟ أترك لي تعليقا أدناه!.