Visite au Salon Auto Expo 2018 à Casablanca Part 05 ( Special Mercedes )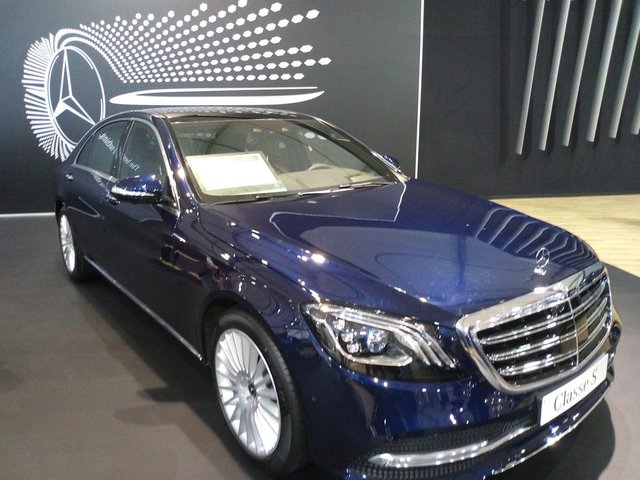 Salut mes amis steemians
Voici la cinquième partie de la 11ème édition du salon de l'Automobile de Casablanca, le Salon Auto Expo 2018 qui c'est déroulé du 12 au 22 avril 2018.
Cette partie sera un special Mercedes .
Hi my friends steemians
Here is the fifth part of the 11th edition of the Casablanca Motor Show, the Auto Expo 2018 Fair which took place from 12 to 22 April 2018.
This part will be a special Mercedes.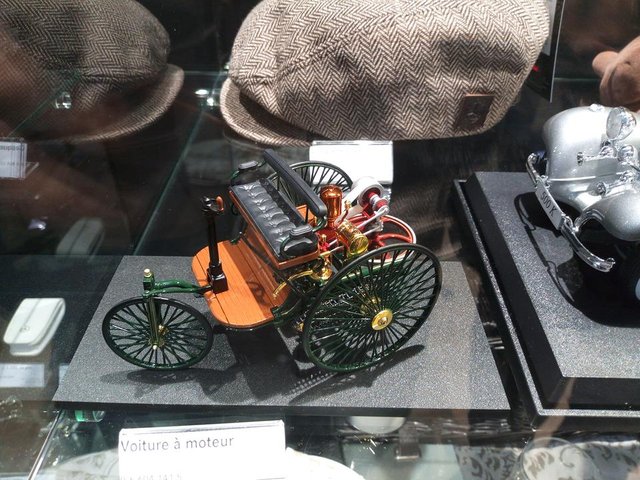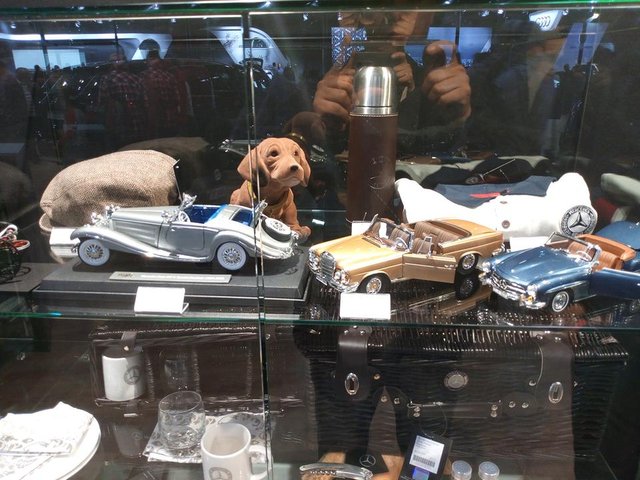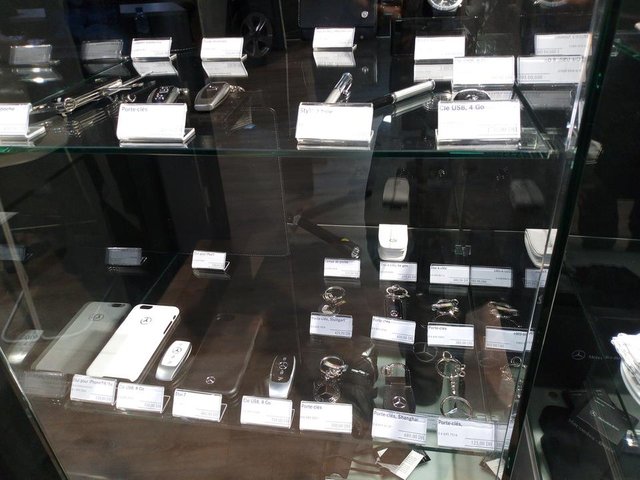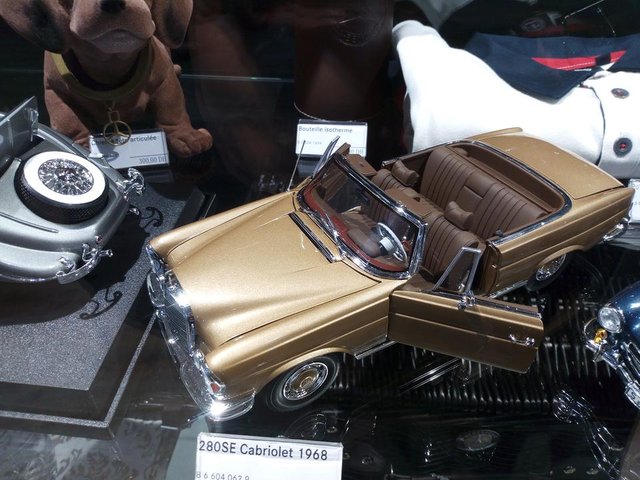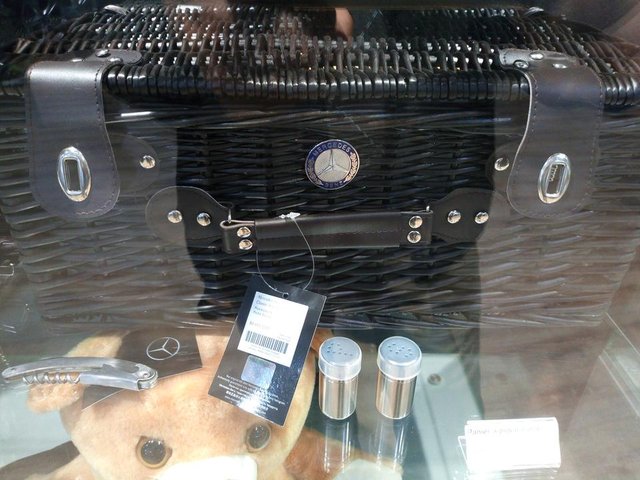 Pour voir les parties précédentes :
To see the previous parts :

Souhaitez-vous ajouter quelque chose? laissez moi un commentaires ci-dessous!
هل تريد إضافة شيء ؟ أترك لي تعليقا أدناه!.