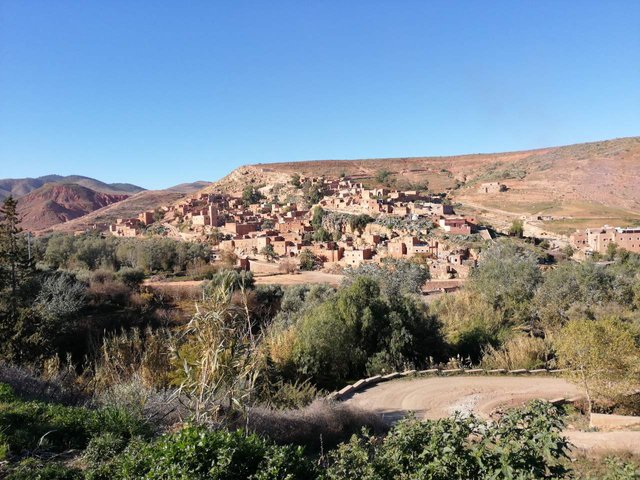 The landscape is beautiful...
I really like the little villages all around.
I will show you some pictures 😊
This is a village of the marocain mountains, where jewish and islamic people leave together in peace and cooperation.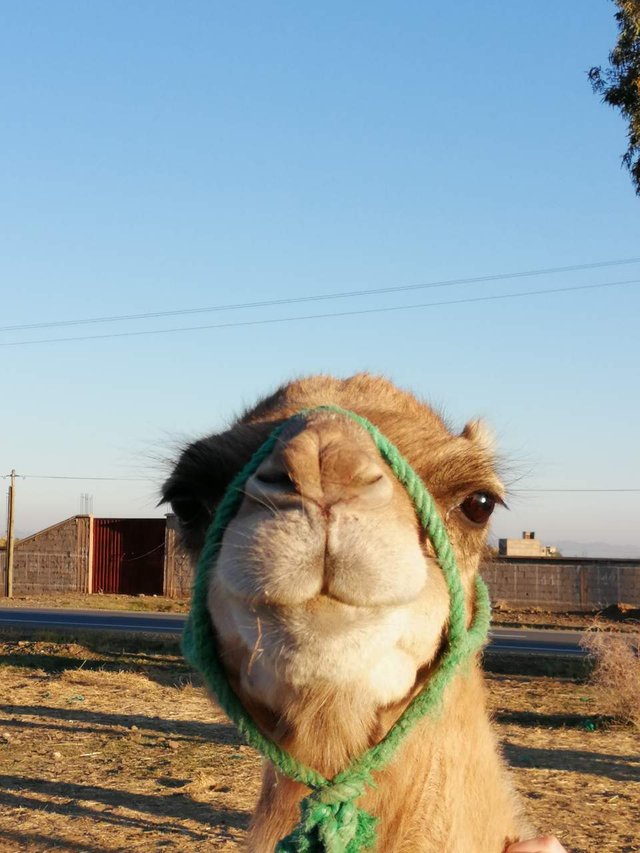 This funny guy is a camel.
I like them, they're proud animals.
But, it is working for humans and chained...
That makes me sad, so I cuddled it up to an hour.
To give it faith in humanity.
And! There are many camels living in freedom.
The blue sky is everywhere!
No cloud, just that sharp cut of colour between mountains and sky!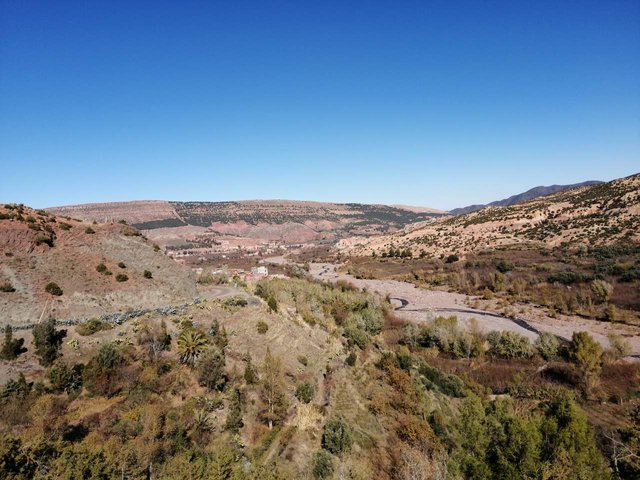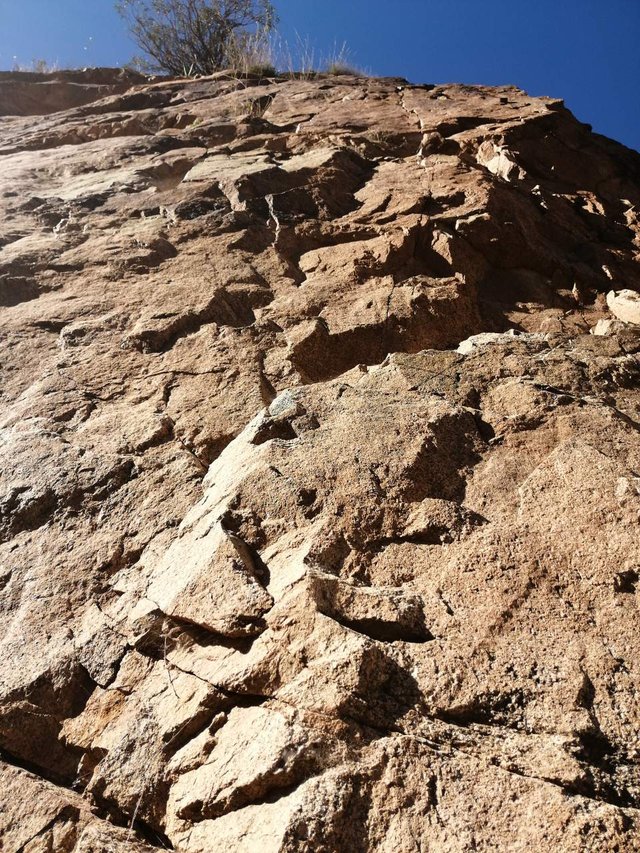 It's so nice...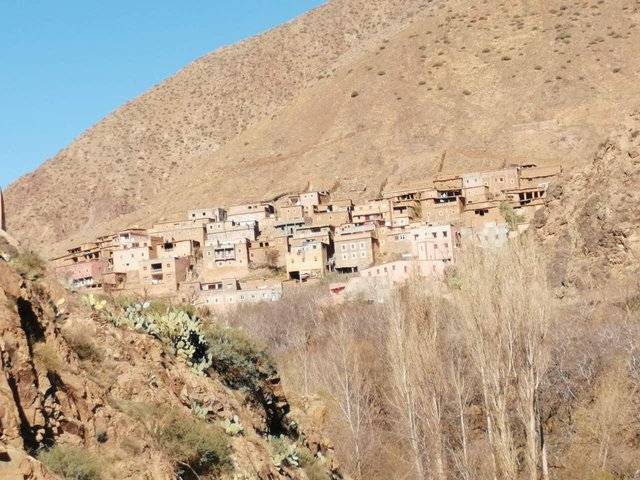 And all over there are little amounts of houses with very kind people.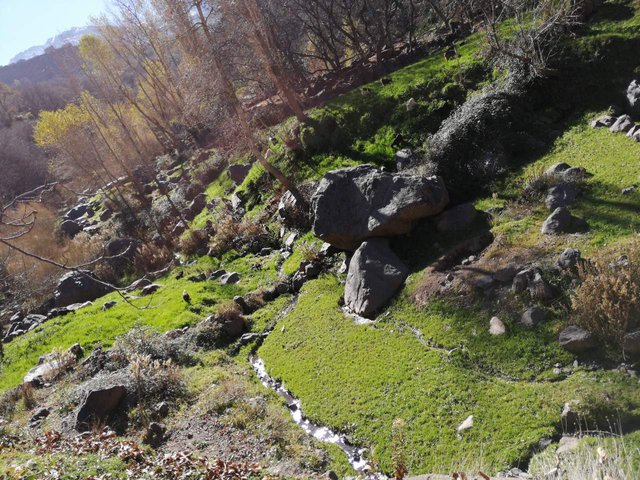 This green! It's like using a Filter or something, but it's just there.
The goats like it!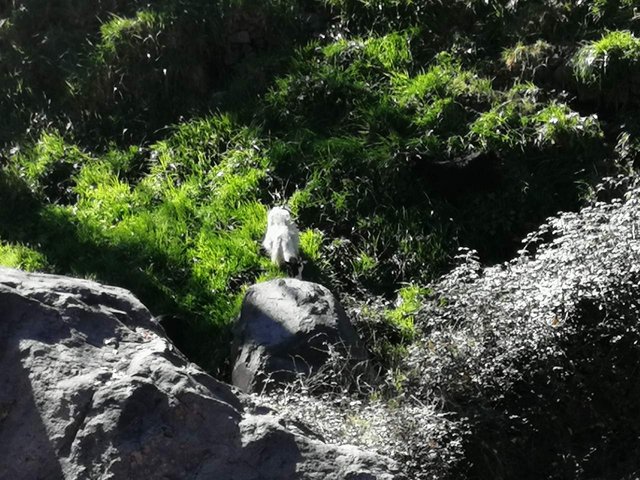 Have a close look at them, I think they're happy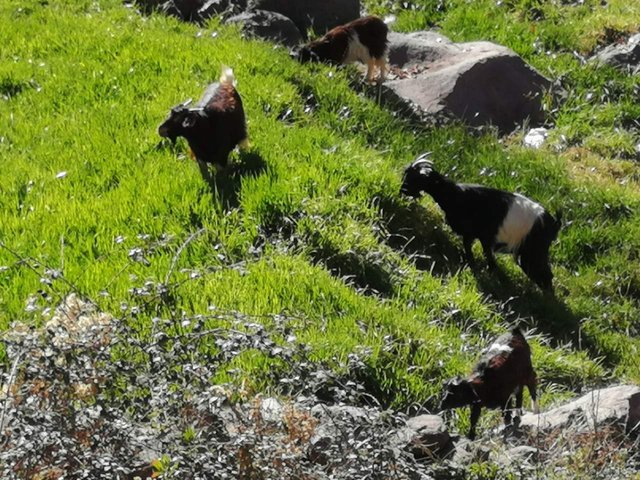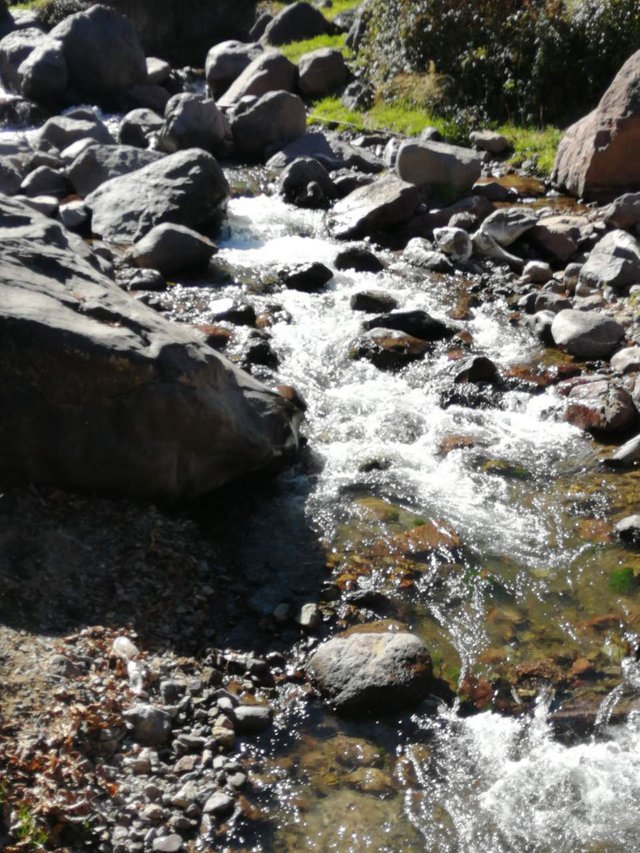 The poor thing is that, this was a big river... But climate change is hitting morocco too...
It's still beautiful, but a bit bitter...
I will end up.
More tomorrow!
Have a great day everyone!
Posted using Partiko Android