Sunday with my friend / يوم الأحد مع صديق لي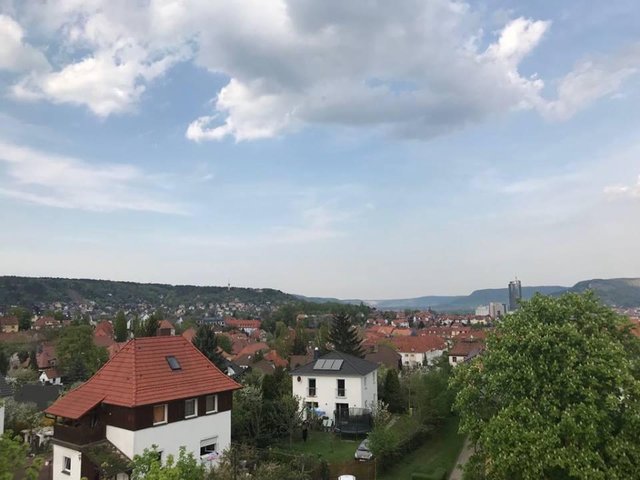 Sunday is the day of rest here in Germany .. Not for business! Put everything from your hand to enjoy life .. I went to a friend to help him in some things!
After that, we sat down and drank a cup of coffee next to the bottle, discussing ideas and talking about subjects related to study and work.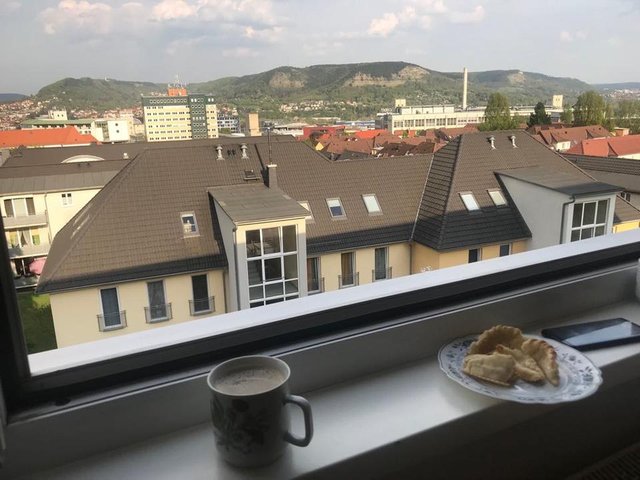 After three hours of discussion we decided to go out to a restaurant near us to eat Shawerma, one of my favorites here in Germany.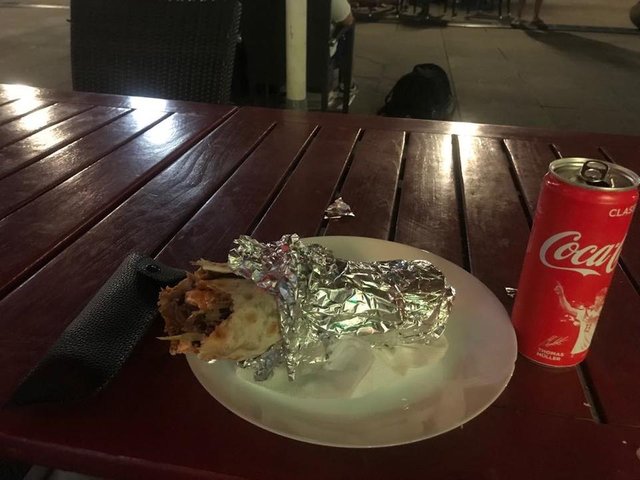 It's really a great Sunday, because there is no work , no Study , just relax and recharge yourself in for a new week ...
---
---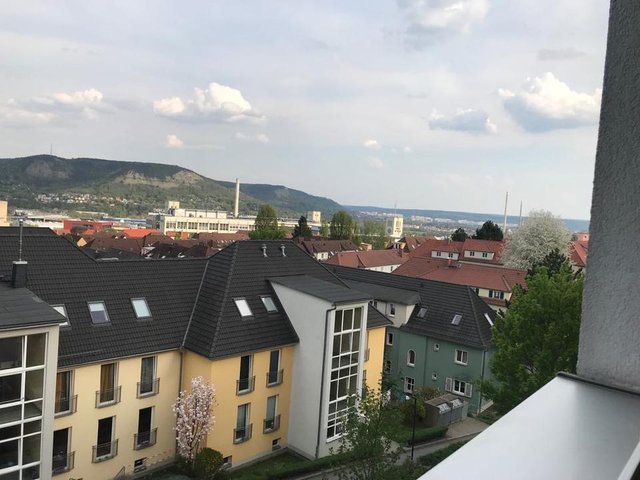 يوم الأحد و هو يوم الراحة هنا في ألمانيا .. ليس للعمل ! تضع كل شيئ من يدك لتستمتع بالحياة .. ذهبت عند صديق لي لكي أساعده في بعض الأشياء
.. بعدها جلسنا نحتسي كوب قهوة بجانب النافدة ، نناقش أفكارا و نتكلم في مواضيع متعلقة بالدراسة والعمل
.. بعد ثلات ساعات من النقاش قررنا الخروج الى مطعم بالقرب منا لأكل شاورما ، من الأكلات المفضلة لي هنا في ألمانيا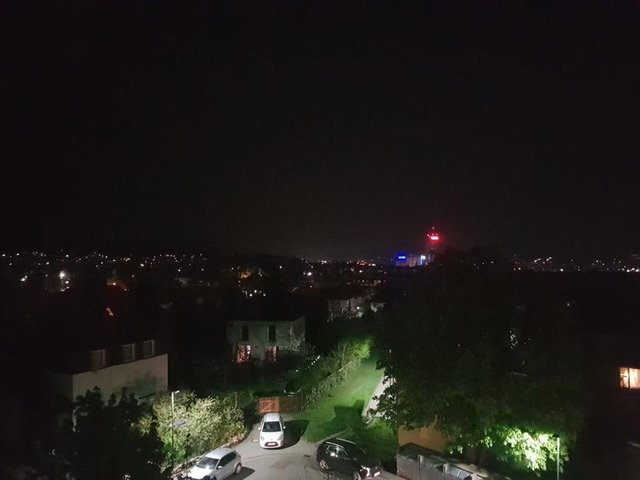 . فعلا يوم الأحد مميز ، لكونك لا تعمل لا تدرس فقط لراحة و شحن نفسك بالطاقة الإيجابية إستعدادا لأسبوع جديد غني بالعمل