New Day with my friends ! Real Madrid 2-1 Bayer Munich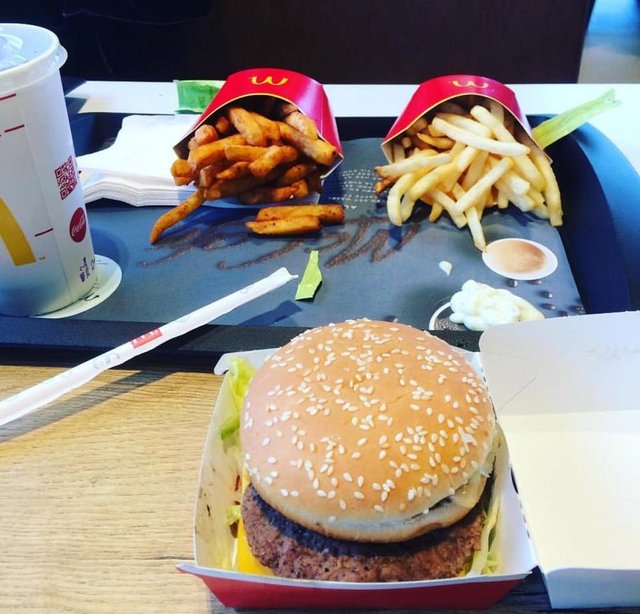 A new day at lightning speed, I woke up early in the morning, took my breakfast and rushed to the university. I had a marketing class at 7:45, an important class for me, then i went out with some friends for lunch , then back to university ..
when i left university , We decided to watch the game Real Madrid and Bayern Munich at my friend's home .. The time came for the game and we all sat in wait for the whistle of the start .. It was a beautiful session .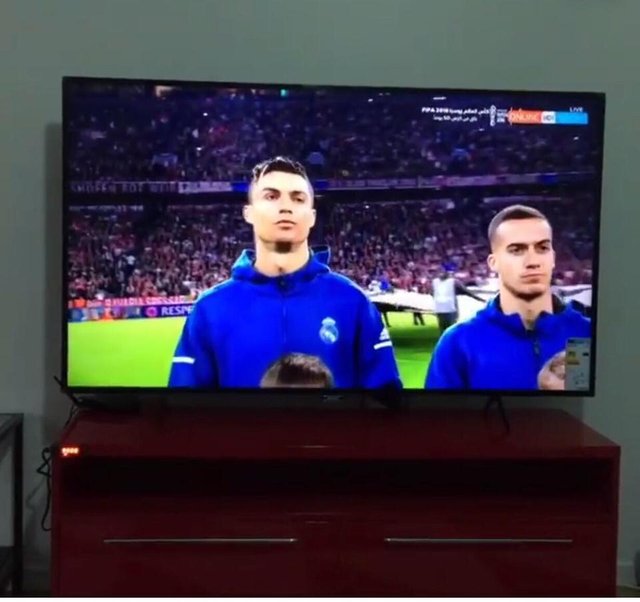 The end of the game with the victory of Real Madrid, an indescribable joy ..
now i went back to my home, I took my dinner and sat down to work because i need to finish some important things ...
This was my day, I see you tomorrow <3
---
---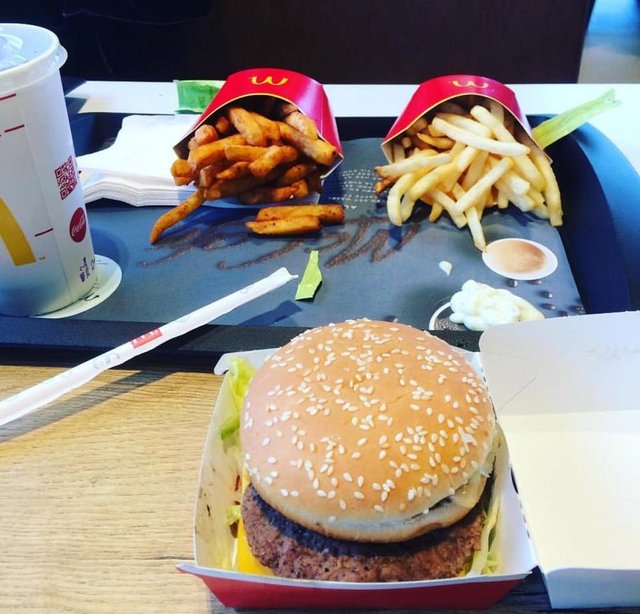 يوم جديد مرة بسرعة البرق ، استيقظت في الصباح الباكر ، أخدت فطوري و اتجهت مسرعا للجامعة .. كانت عندي حصة Marketing على الساعة 7:45 ، حصة مهمة بالنسبة لي ، بعدها خرجت مع بعض الأصدقاء للغداء و العودة الى الجامعة ..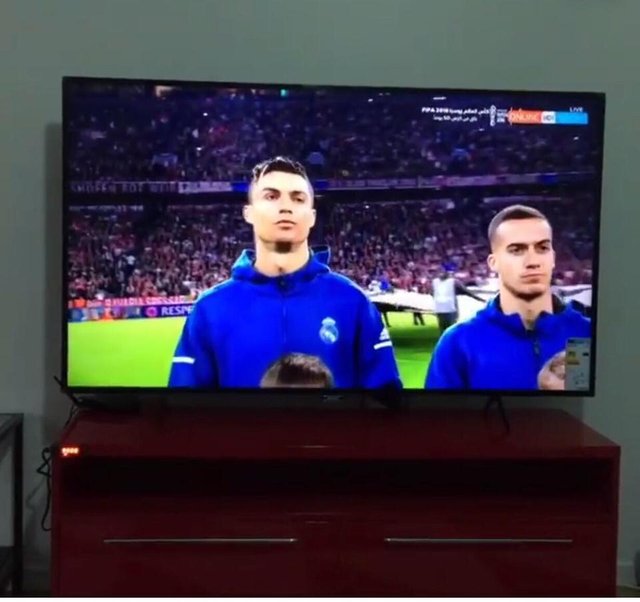 عند انتهاء دوامي اليومي ، قررنا مشاهدة مبارة ريال مدريد و بايرن ميونيخ عند صديق مغربي .. جاء وقت المبارة و جلسنا جميعا في إنتظار صافرة البداية .. كانت جلسة جميلة خصوصا بنهاية المبارة بفوز ريال مدريد ، فرحة لا توصف ..
الأن عدت الى المنزل أخدت عشائي و جلست اشتغل لأنهي بعض الأشياء المهمة ...
هكذا كان يومي ،أراكم يوم غذ 🤗