غداء و قهوة مع الأصدقاء / Lunch and coffee with friends <3
Hi Stemains !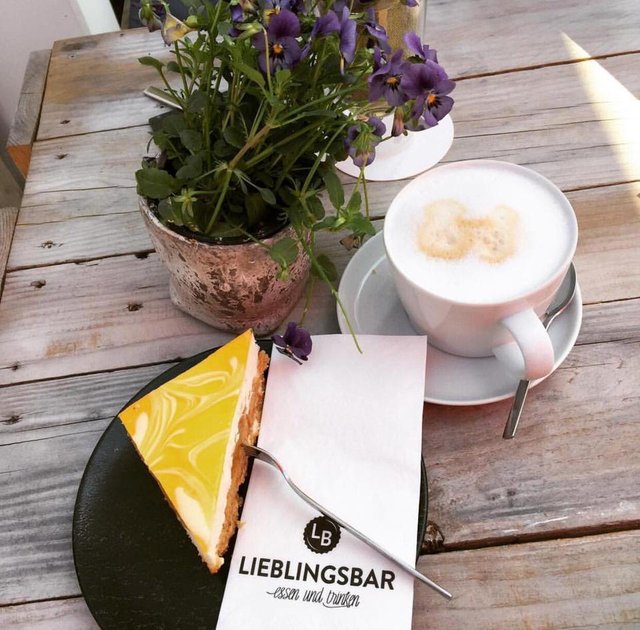 at a cafe
Another sunny day, I think the summer in Germany is on the door ..
After a long night, I sat in front of my computer until 4 am .. I woke up with 10 am and got a shower and i equipped my breakfast.. Then I had to meet some friends to get lunch together ... about 2 PM met i them at Pizza Dominos .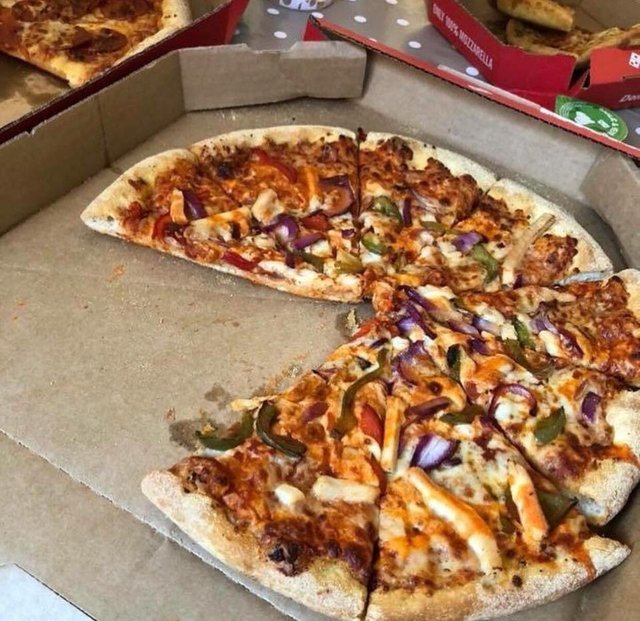 Pizza Domino's
We spoke on several topics when we took lunch .. Then we get in a car heading to my friend , we didn't get to meet him today .. We picked him up from his house and went to coffee to talk about the work that awaits us .. Work must finish today before tomorrow ! so we decided to end it tonight, no one will sleep without finishing the work !
We went back to the house to share with you what I did today, then I will complete my work that we agreed to end before sleeping 🤗 ...
Thank you for your comments and support in the previous publication <3
---
---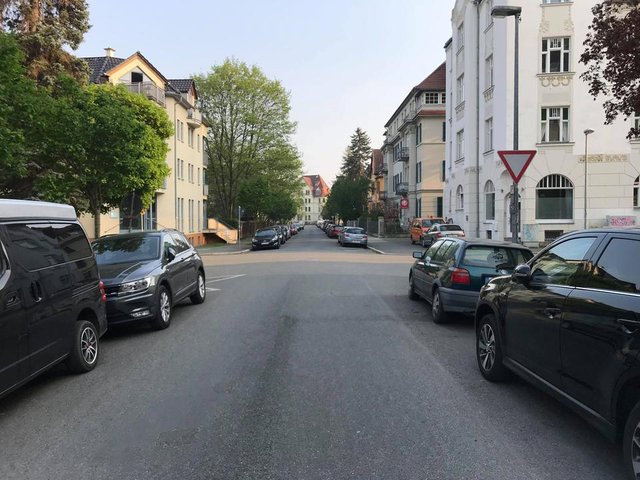 on my way to my friend
يوم مشمس أخر ، أضن أن الصيف في ألمانيا على الأبواب .. بعد ليلة طويلة ، جلست أمام حاسوبي أشتغل إلى غاية 4 صباحا .. و إستيقظت مع 10 كما العادة أخدت دوش و جهزت الفطار .. بعدها كان يجب أن ألتقي ببعض الأصدقاء لأخد الغداء معا ... عن ساعة 14H ..إلتقيت بهم عند بيزا دومينوس
تكلمنا في عدة مواضيع عند أخدنا لوجبة الغداء .. بعدها أخدنا سيارة متجهين إلى صديق لم نلتقيه اليوم .. اصطحبناه من منزله و اتجهنا إلى قهوة لتكلم عن العمل الذي ينتظرنا .. عمل يجب إنهاءه اليوم قبل الغذ لذلك قررنا أن ينتهي هذه الليلة ، لن ينام أحد في المجموعة دون أن ينهي العمل الذي يتكلف به
... عدنا الى المنزل ، و ها أنا أشارك معكم ما فعلته اليوم ، بعدها سأكمل العمل الذي إتفقنا أن ينتهي قبل النوم
🤗 شكرا على تعليقاتكم و دعمكم في المنشور السابق