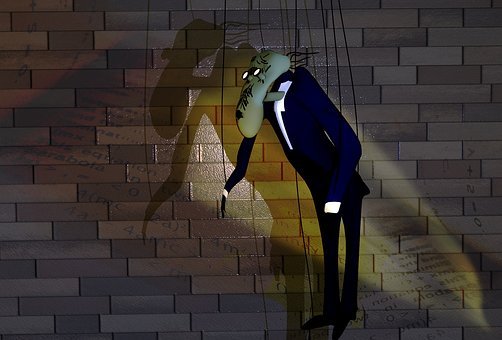 What a tune eh!
I doubt we will be likely to see or hear again a band like Pink Floyd, not with the state of the music industry as it is now. It reminds me a little (the music industry) of the education system, both dumbed down to the point of irrelevance.
The song though in the title, running over the same old ground, is my main point though, I find it difficult to do it, run over the same old ground over and over again, this is one of the reasons I now live where I live, and a reason why many of my fellow country men and women also live a long way from the country we once called home.
My working life before I took early retirement was as some of you know, in Motorcycle mechanics and the automotive industry, in both you come across what some call problems, we called them issues or non conforming parts, with the term "root cause (find the problem) & corrective action (fix it)". This term also has a direct correlation to life itself. And this is the part I am most interested in "fixing it" And I have noted that steemit contains a multitude of brilliant minds, some with regards to philosophy, others that are near genius software developers/writers and others that have a skill set that could also be used to "fix it".
I mentioned last night briefly about a database for information regarding government overreach into peoples lives, I could further add though that it could also be used as a database for skill sets, or possibly this database is not even needed "if" and this is a big if, what is the "if"? It is the potential of steemit itself, if somehow steemit could be indexed, so that all articles could be pulled up on the system, with one single keyword, then do we not have that very database already, and on the blockchain, locked in for ever after the 7 day period?
The solutions!
I suppose this is just a thinking outside the box exorcise, and maybe nobody will want to do anything about the state of the world, plenty seem to think there is nothing wrong with it as it is, they must do, or why would they put up with it the way it is?
Having spent a working lifetime solving issues I feel compelled to try to make a better life for all, though if the majority are happy with it the way it is there then is little to no point trying to engage them. On that depressing thought have a tune, wish you were here (running over the same old ground).
As always your thoughts are welcome, 25c here and sunshine again, have a superb week.

Verdict = Nothing to fix, if the majority think it's not broken.
Image CC0 pixabay.