Good morning everyone.
Life is amazing with a skateboard in your life.
And more if you got a mot of people to skate.
And this is the MordorGrinders movement, yesterday some 5 skaters from a near city came to visit our skaters.
I was working, but i got all the messages of happy motivated people on my phone.
And this makes me happy 🔆🔆🔆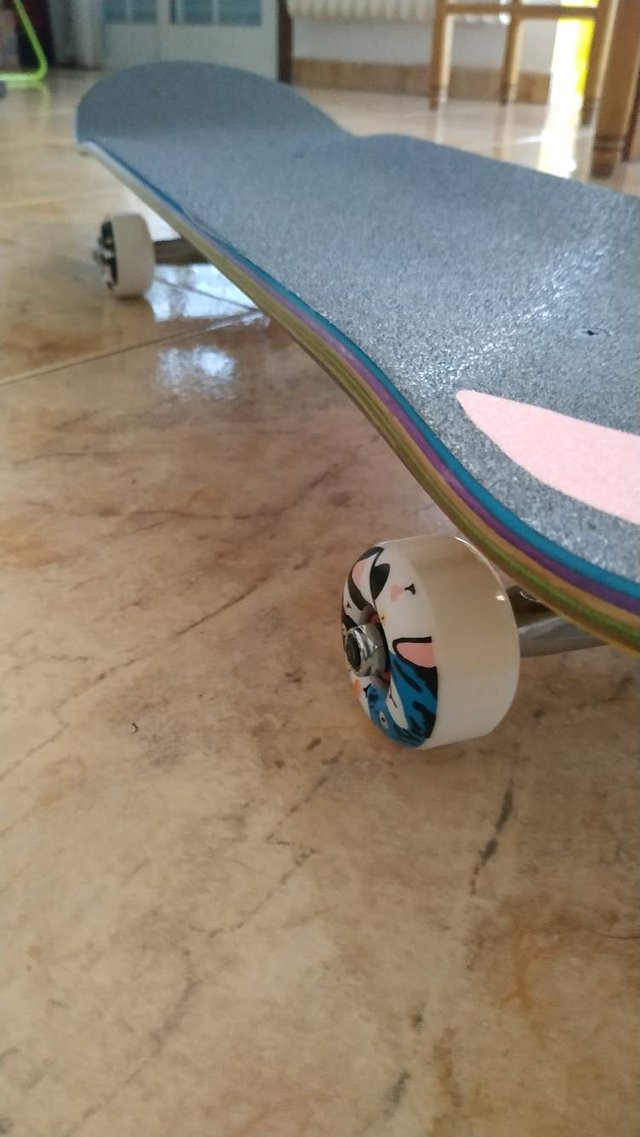 Posted using Partiko Android