Greetings friends of steemit and active users in the challenge of the monthly author of Steemit. created by @future24, in which you have to publish a photograph that reflects an aspect of your daily life for a month. This interesting challenge allows us to share a small sample of the things we like.
Going for a walk helps me relax my mind, and since I live about 11 minutes from Paseo Colón, I decided to walk to relax for a while, when I arrived at the plaza, I took the opportunity to photograph one of the most popular historical figures of the place, the famous Pirate of Paseo Colón.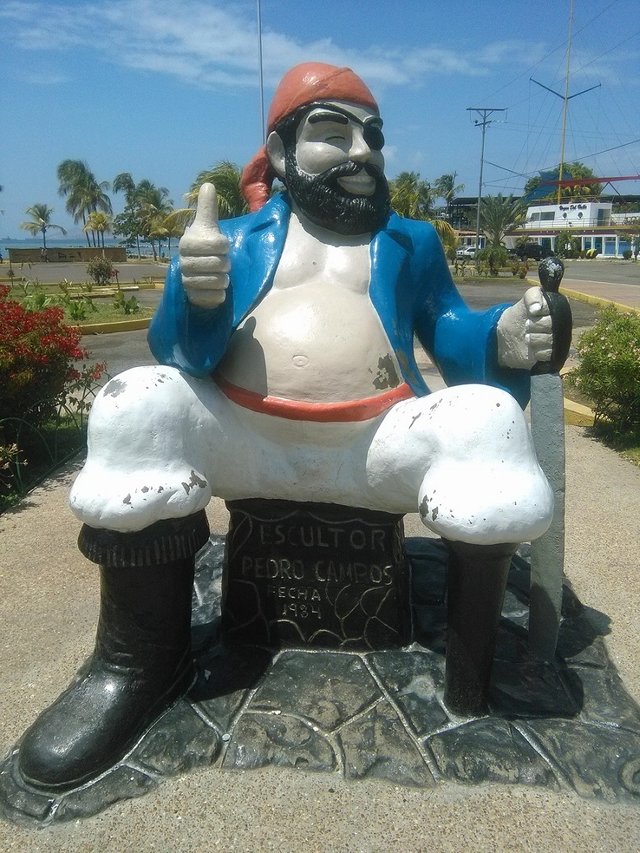 The person responsible for this exciting challenge is the user @future24.
If you want to join this fun challenge, you can enter the following link HERE
Thanks for your visit, see you soon. @nicomax