I still stay in Latvia and continue my blog with MonthlyAuthorChallenge by @future24.
Today I spent the whole day at home, enjoying our cozy quiet garden and packing things in my gigantic suitcase. My Latvian holidays are over. I feel filled with impressions that will remain as bright and kind memories in my memory!
I took some flower shots in the garden to share with you.
---
⚠️Be sure to click on the images to view full screen!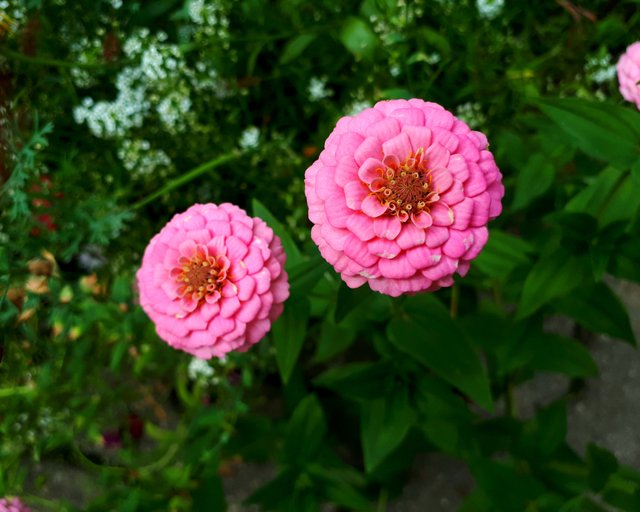 ---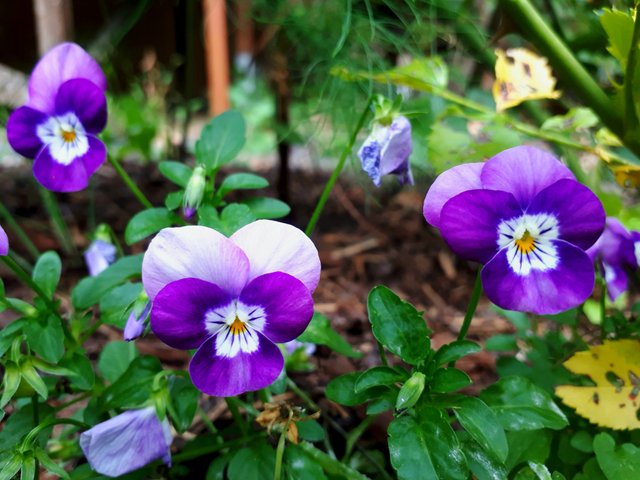 ---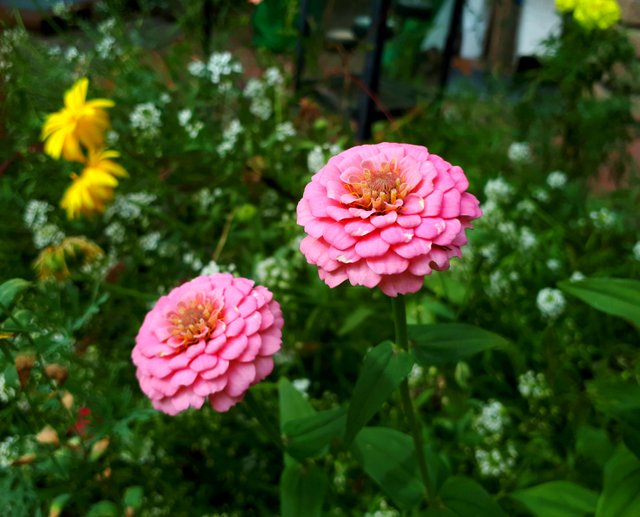 ---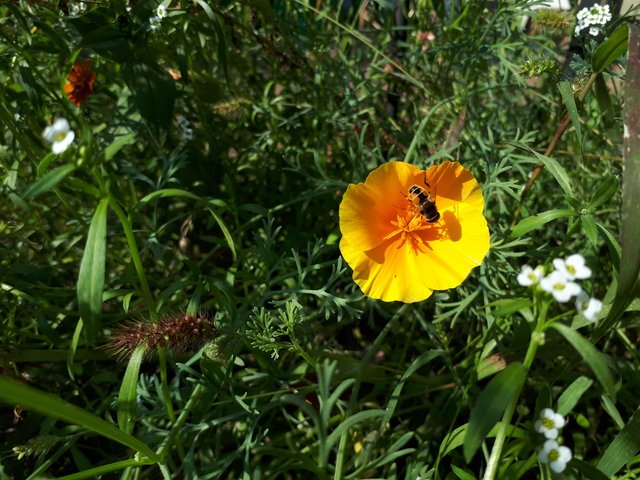 ---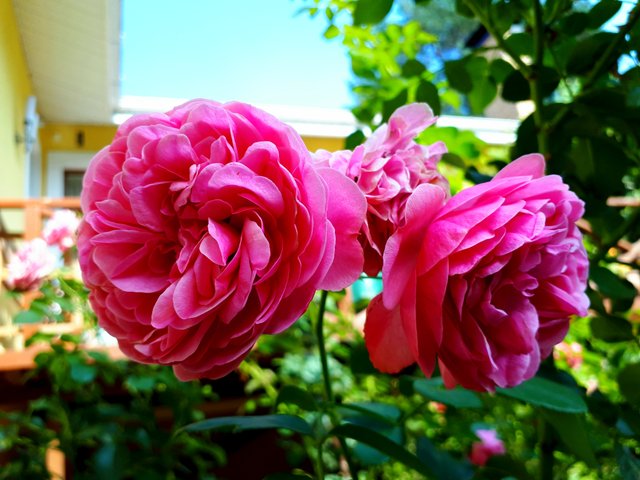 Friends! In our blog a funny contest was launched, which I came up with to entertain my friends. We come up with names for my original images and together we choose the best of them. The total prize fund of the contest is 20 sbd. 10 sbd for the author of the best title and another 10 sbd for the luckiest member of the jury. The jury is only the contestants.
Details about the contest look for in the previous post.
I want to thank all those who are already participating in the competition and remind that it's time to make your choice of the best title and try your luck in the lottery.
By Happy! I'll be back very soon. See you!