So close yet so far away...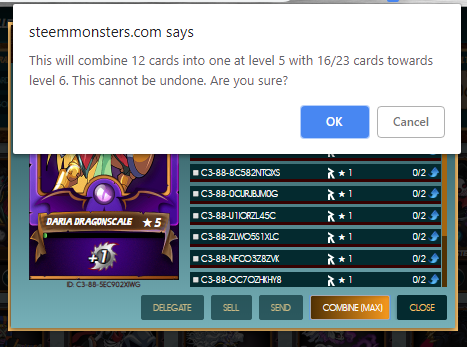 I'm almost at a MAX LEVEL Summoner
I only need SEVEN more Daria Dragonscale cards to achieve my first MAX LEVEL. I'm hoping the next six days, when the season finishes, I'll find more of this card.
How is your SM journey doing for you?