Tomando el sol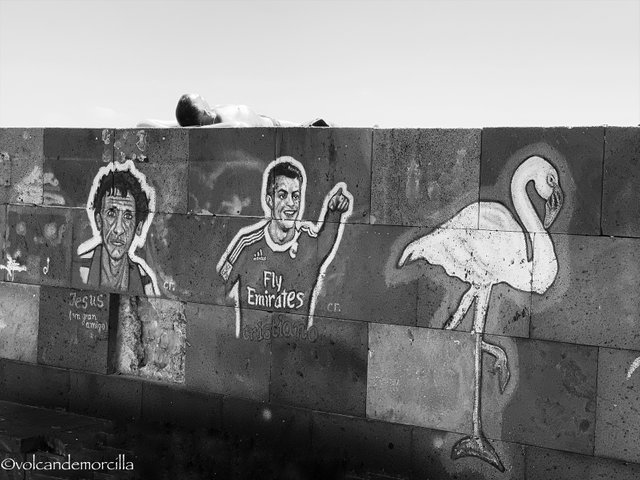 En una imagen, a veces, lo que inicialmente nos llama más nuestra atención no es el mensaje. El mensaje se encuentra oculto y espera envuelto como un caramelo.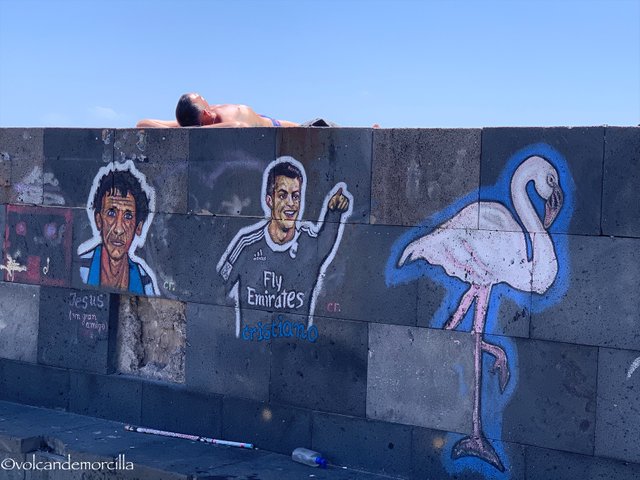 Sunbathing
In an image, sometimes, what initially calls our attention is not the message. The message is hidden and it waits wrapped like a candy.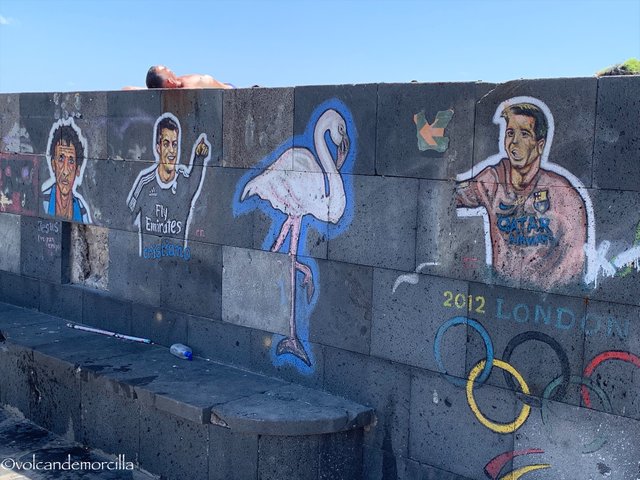 Cómo lo hago
Hice la fotografía con mi iPhone X. Para la edición utilicé la aplicación Snapseed y para la firma digital usé la App Watermark.
Todo lo hice en el teléfono móvil no use el ordenador para nada.
Los dibujos los hice en el iPad con el programa Sketches.
For the photography I use my iPhone X. For edition I use the Snapseed application and for the digital signature the Watermark app.
Everything I did on my mobile phone, I did not use the computer at all.
For the drawings, I use the Sketches program and paint them on the tablet.
Si quieres ver como lo hago, visualiza estos tres enlaces de publicaciones previas.
If you want to see how I do it, visualize these three links from previous publications.



Original design for @talentclub de @carlos-cabeza
Las fotos son mías y originales. También, soy el autor del dibujo separador.
¡Espero tus comentarios!
The photos are originals and mine. Also, I am the author of the separator drawing.
I await your comments.
¡Buen Camino!