The power of rest
Hello friends
Today I start my work week and the truth is that I need more rest.
Rest is good for everyone and the proof is in these captures.
We all rest, the pace of life we lead is very stressful.
Finding a good bench and jumping in the sun is a pleasure.
The same in the gardens, with your best friend looking at the leaves of the trees or just letting the minutes go by.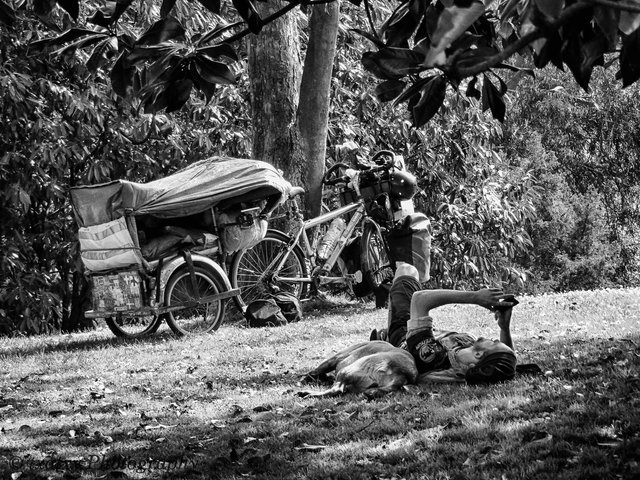 If you are a walker the porch of the church is also very popular.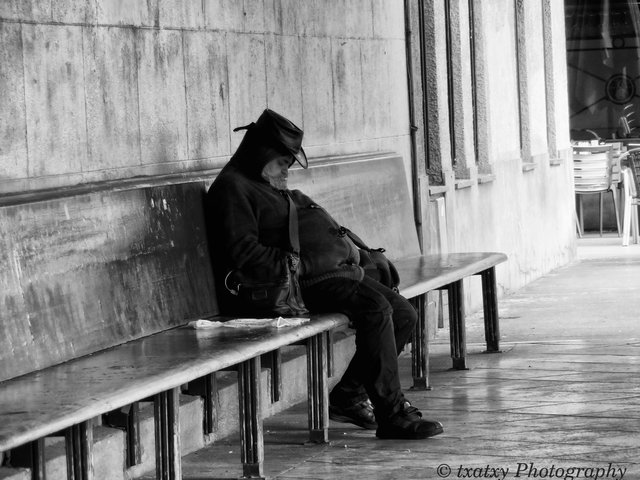 No matter how old you are, rest is good at all times.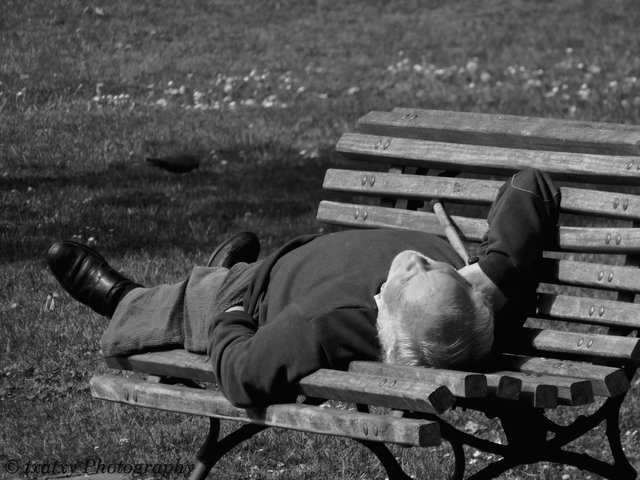 Your master drinks coffee on the terrace and you take the opportunity to rest a little.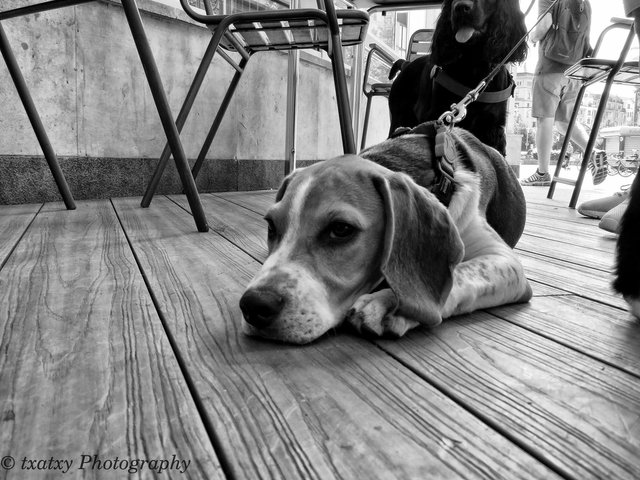 Canon PowerShot SX730 HS
my entry for #monomad
Original content by Original content by @txatxy***

---