My entry to #monomad hosted by @monochromes.
"What ya looking at lady? Haven't you ever seen a frozen bird?"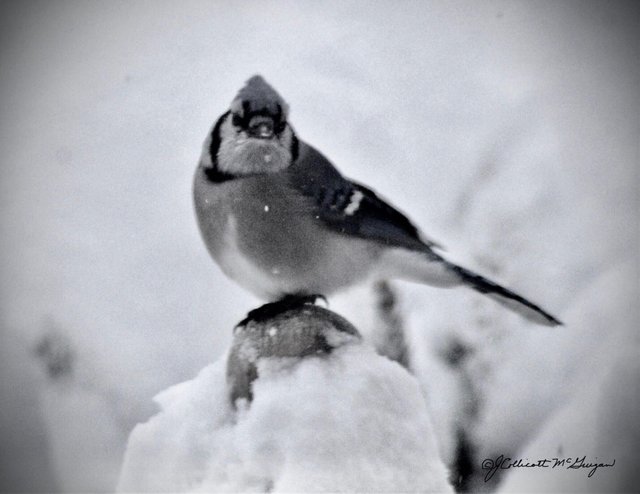 Snow is falling and the blue jays are waiting patiently for some food.
Other blue jays in monomad.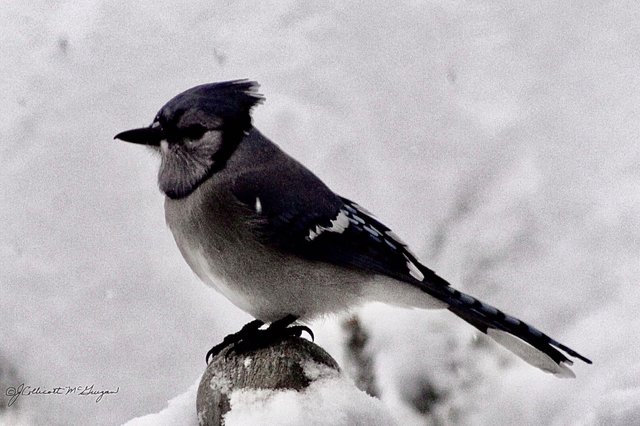 This young one is on the back deck and has his beak full.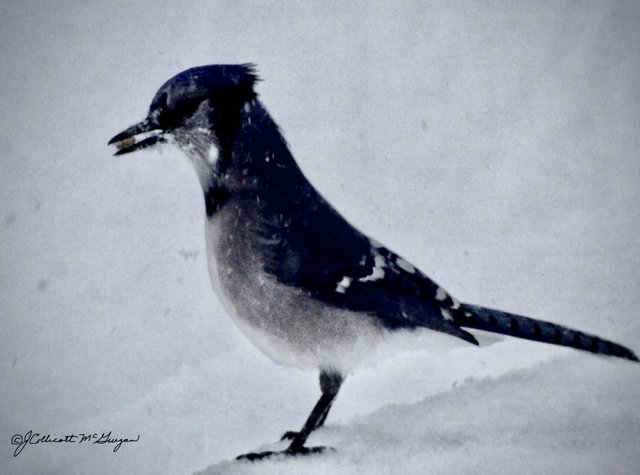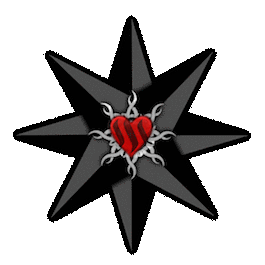 #thealliance