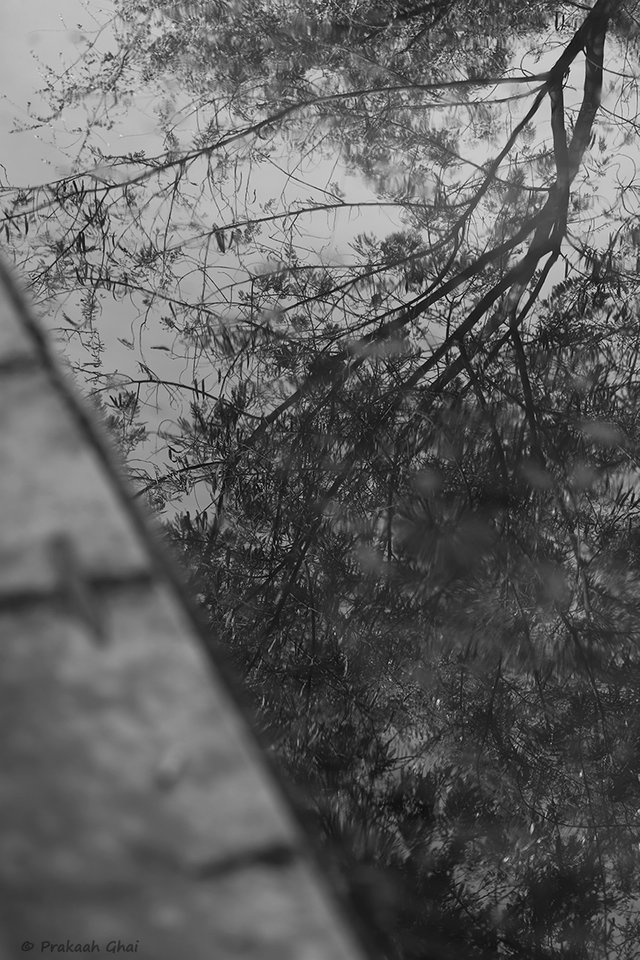 BUY Framed Print Ships Worldwide
What we have here is the Reflection of a Tree in Water.
I captured this image at Jal Dhara Jaipur.
The Camera I used for this is the Canon 6D Mark II
The EXIF Data of the Photo is as below:
Aperture: f/4
Shutter Speed: 1/100 sec.
ISO - 200
Thank you
Have a Nice Day
Follow me for more @PrakashGhai