Black and white photography has its own discord server now.
https://discord.gg/4CZgMhc
---
DELEGATIONS:
There are a couple of new open slots. Current delegators will have priority in case they want to increase their position. Contact us in discord before delegating, so we can review your account and to make sure the slot is still available.
Keep in mind that our current VP limits us and only allows us to upvote delegations till 100SP (in order to keep a fair rate).
Please do not delegate over 100SP, unless you're just willing to support the project for what it is.
---
---
ABOUT THE #MONOMAD CONTEST:
Upvoting our posts is not mandatory but it will be deeply appreciated. It will allow us to progressively grow the account and increase the rewards. In case of doubt that will be taken in consideration while picking the winners. If you don't care why would we care?
There are no daily topics or any other creativity limitations. All you need to do is post black and white photography and use the #monomad tag.
IF WE SEE YOU USING THE SAME IMAGE TO ENTER MULTIPLE CONTESTS WITHOUT A CLEAR MENTION TO #MONOMAD WE MIGHT "ACCIDENTALLY" MISS YOUR ENTRY.
LET THE REAL MADNESS BEGIN!
---
---
WINNERS AND DELEGATIONS UPVOTE RATES:
---
TODAY'S PRIZES:
| FIRST PLACE | SECOND PLACE | THIRD PLACE |
| --- | --- | --- |
| 100% Upvote - $0.20 | 50% Upvote - $0.10 | 50% Upvote - $0.10 |
---
DELEGATIONS:
| DELEGATED SP | UPVOTE STRENGTH | ESTIMATED UPVOTE VALUE EVERY 22 HOURS |
| --- | --- | --- |
| 25 SP | 10% | $0.02 |
| 50 SP | 20% | $0.04 |
| 100 SP | 40% | $0.08 |
---
---
Delegate some of that juicy SP to the @monochromes and support the project:
For any specific amount please contact me in Discord.
---
THE @Monochromes PROJECT IS BEING KINDLY SUPPORTED BY:
@Qurator @Azircon @Drakos @alexanderfluke @nikv
---
---
FIRST PLACE
"Autorretrato"
@barbarabezina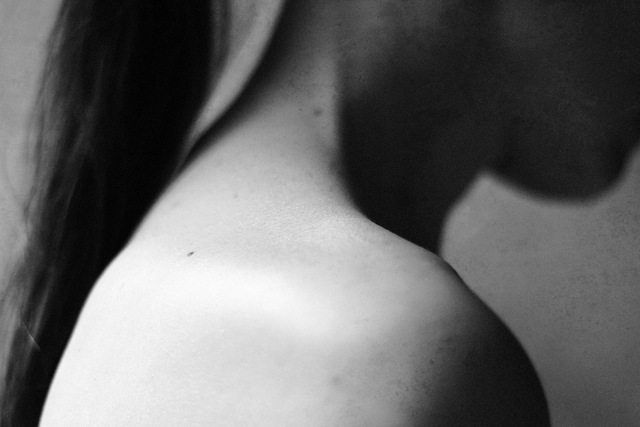 ---
SECOND PLACE
"black coffee morning"
@victorbz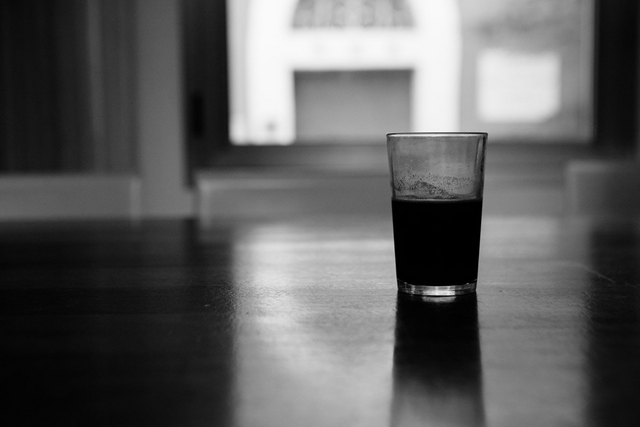 ---
THIRD PLACE
"Happines is not a warm gun"
@adyorka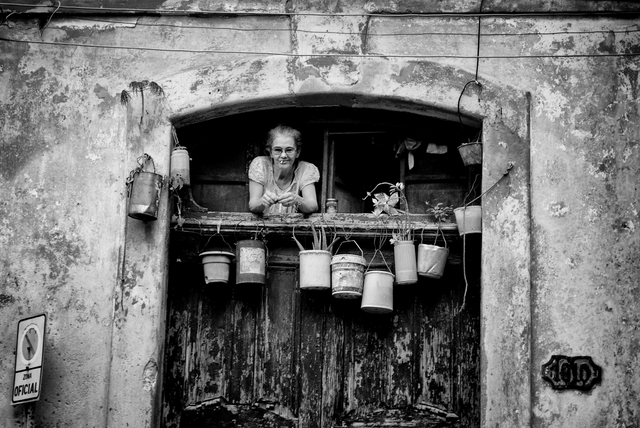 ---
---
TODAY'S HONORABLE MENTIONS. PLEASE SHOW THESE TALENTED STEEMIANS SOME LOVE AS WELL!!
---
Mention #1
@axeman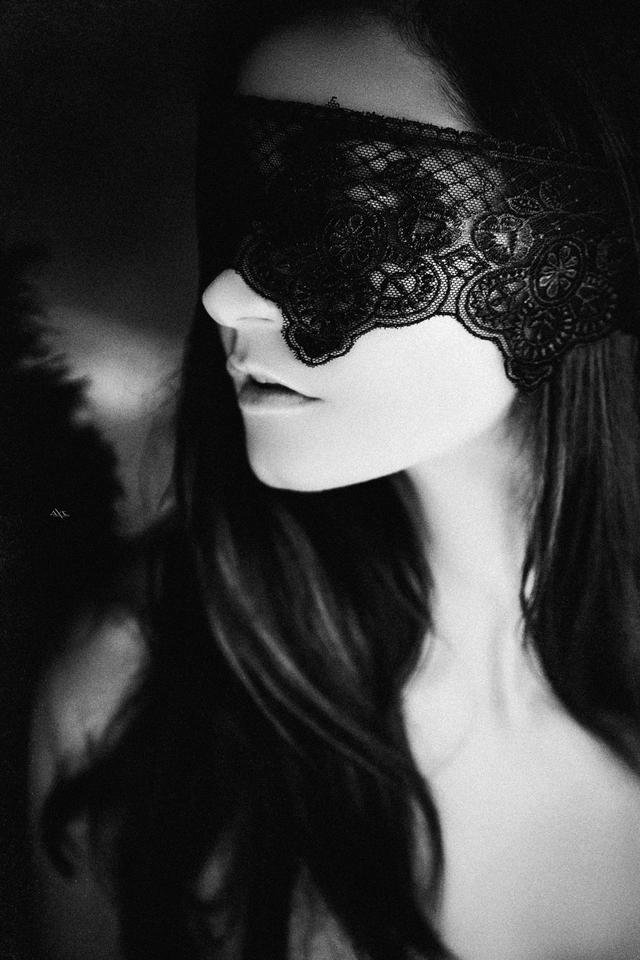 ---
Mention #2
@manoldonchev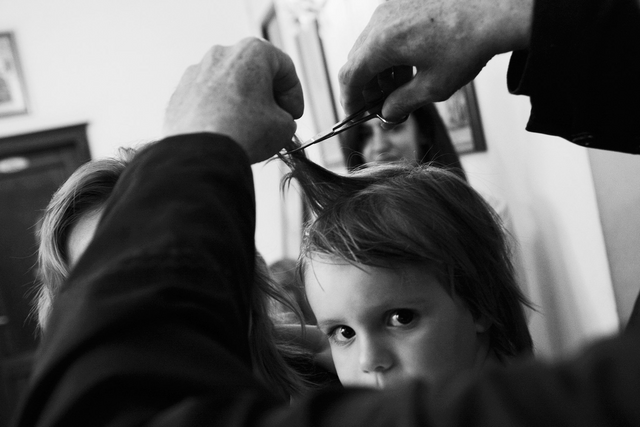 ---
Mention #3
@tatdt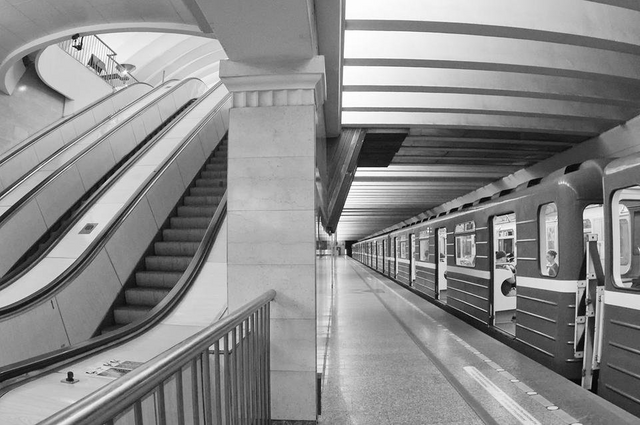 ---
Mention #4
@fotogruppemunich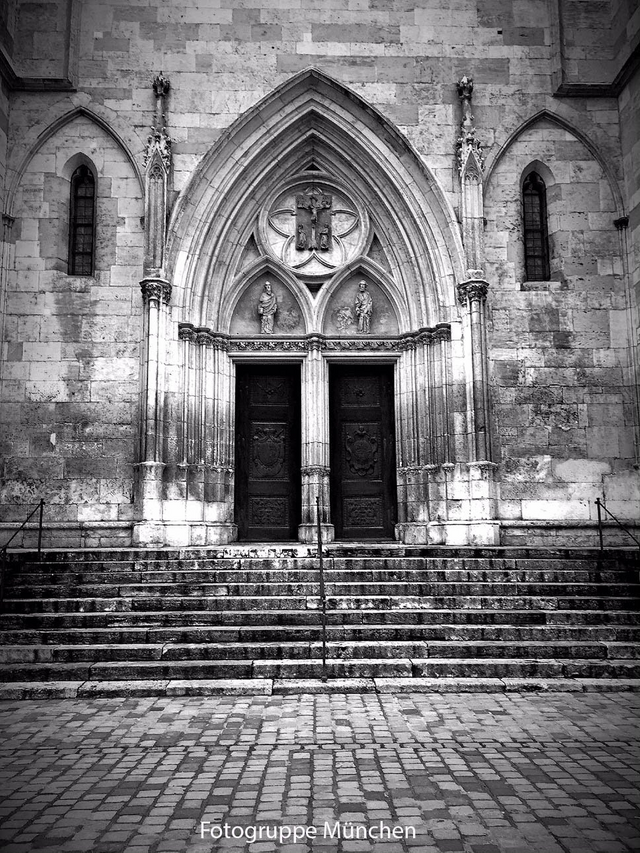 ---
Mention #5
@nolasco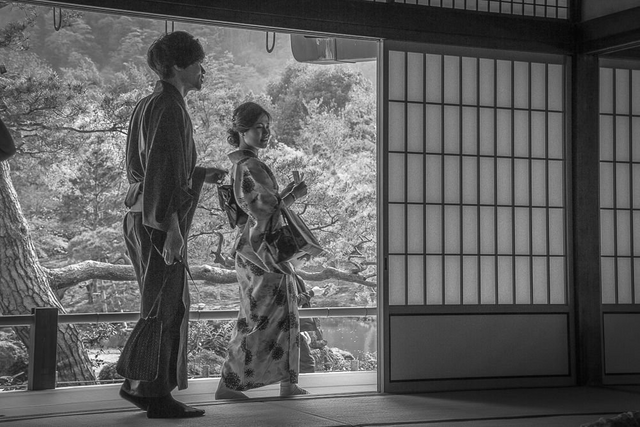 ---
Mention #6
@ileana56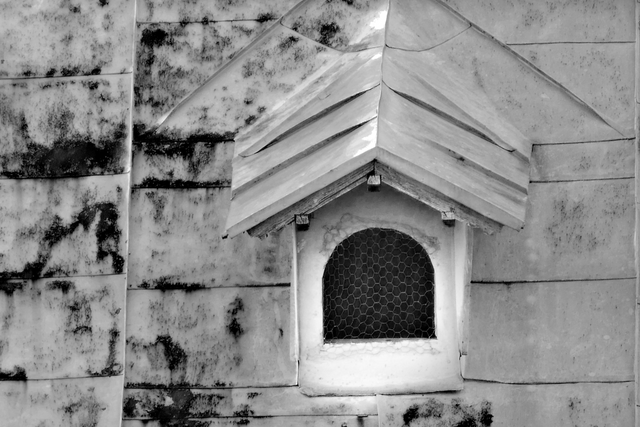 ---
---
TOPICS LIST :
(The daily topics are not mandatory anymore, but I'll leave them here in case you guys need some extra inspiration for any particular day)
Monday - Macro
Tuesday - Street
Wednesday - Abstract
Thursday - Animals
Friday - Flowers
Saturday - Silhouettes
Sunday - Skies
---
PRIZES :
I will pick one winner, plus one second and one third place every day.
The first place will receive a full upvote (100%).
The second and third places will receive a 50% upvote each.
Keep in mind that the more this account grows the bigger these prizes and upvotes will be!
The winners will be announced in the next day. (the winners from Monday will be announced on Tuesday, the ones from Tuesday will be announced on Wednesday and so on...).
RULES :
Upvote the #MonoMad post from the previous day (NOT MANDATORY, BUT IT WOULD BE NICE TO SEE SOME SUPPORT AND IT WILL DEFINITELY BE TAKEN IN CONSIDERATION!!).
ALL ENTRIES MUST INCLUDE THE #MONOMAD TAG, OTHERWISE WILL NOT BE CONSIDERED.
The posts must be in Black and White or Monochrome tones.
Colorsplash edits are allowed.
Every picture must be your own and that will be checked, so don't even bother posting Google images. Stolen content will be immediately reported to @steemcleaners.
---
---
DELEGATIONS :
By delegating a small SP portion to the @monochromes account, anyone can help the Challenge and, at the same time, earn some extra votes when using the #monochromes tag.
How?
There will be a limited number of slots available:
25SP slots - At current rate each one gets a 10% Upvote every 22 hours
50SP slots - At current rate each one gets a 20% Upvote every 22 hours
100SP slots - At current rate each one gets a 40% Upvote every 22 hours
PLEASE KEEP IN MIND THAT THE UPVOTE VALUES ARE TIGHTLY CONNECTED TO STEEM'S EXTERNAL MARKET PRICE, SO IT WILL FLUCTUATE ACCORDINGLY.
-------
HOW WILL YOU GET YOUR DELEGATION EXCLUSIVE UPVOTE?
There's a hardworking little bot that will give you one upvote every 22 hours, on the posts with the #monochromes tag.
-------
YOU POSTED BEFORE THE 22 HOURS COOLDOWN AND THE BOT MISSED YOU?
NO PROBELM! You can always edit and save that same post after the 22 hours period to "call" the bot and get the upvote that way.
---
---
TAGS
As you already noticed, there are two distinct tags to use in order to get rewards from this @monochromes account.
---
---
All the SBD generated will be used STRICTLY to grow the account by powering it up.
Regarding the delegations or any doubts contact me, @brumest, in Discord. Same username.
Cheers!
---
---
LOOKING FOR MORE EXPOSURE ?

---
SUPPORT OUR WITNESS PROJECT BY VOTING FOR @QURATOR VIA:
SteemConnect or steemit.com
THAT SMALL GESTURE WILL MAKE A WHOLE LOT OF DIFFERENCE TO US!
---
---
"Life is like a camera. Focus on what's important, capture the good times, develop from the negatives, and if things don't work out, take another shot."
- Author Unknown -
---