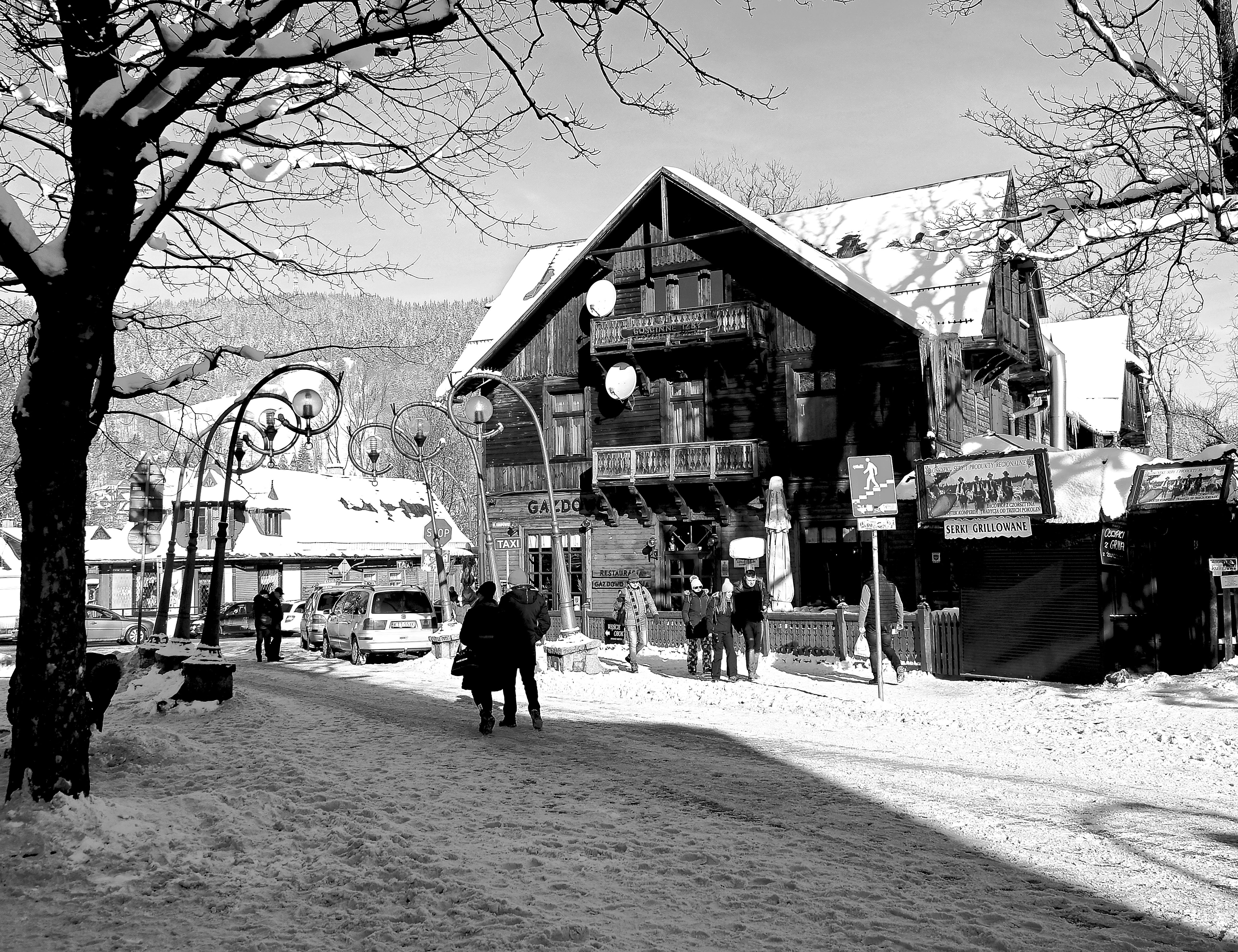 ---
Hello !!!
This street in the heart of Zakopane is magical and one of a kind, especially in the bright winter morning .
Lots of pubs, restaurants, bars, ice cream parlors, cafes, shops and stalls. Always busy. In a straight way to *Gubałówka.
*Gubałówka - an oblong elevation in the Gubałów Foothills
---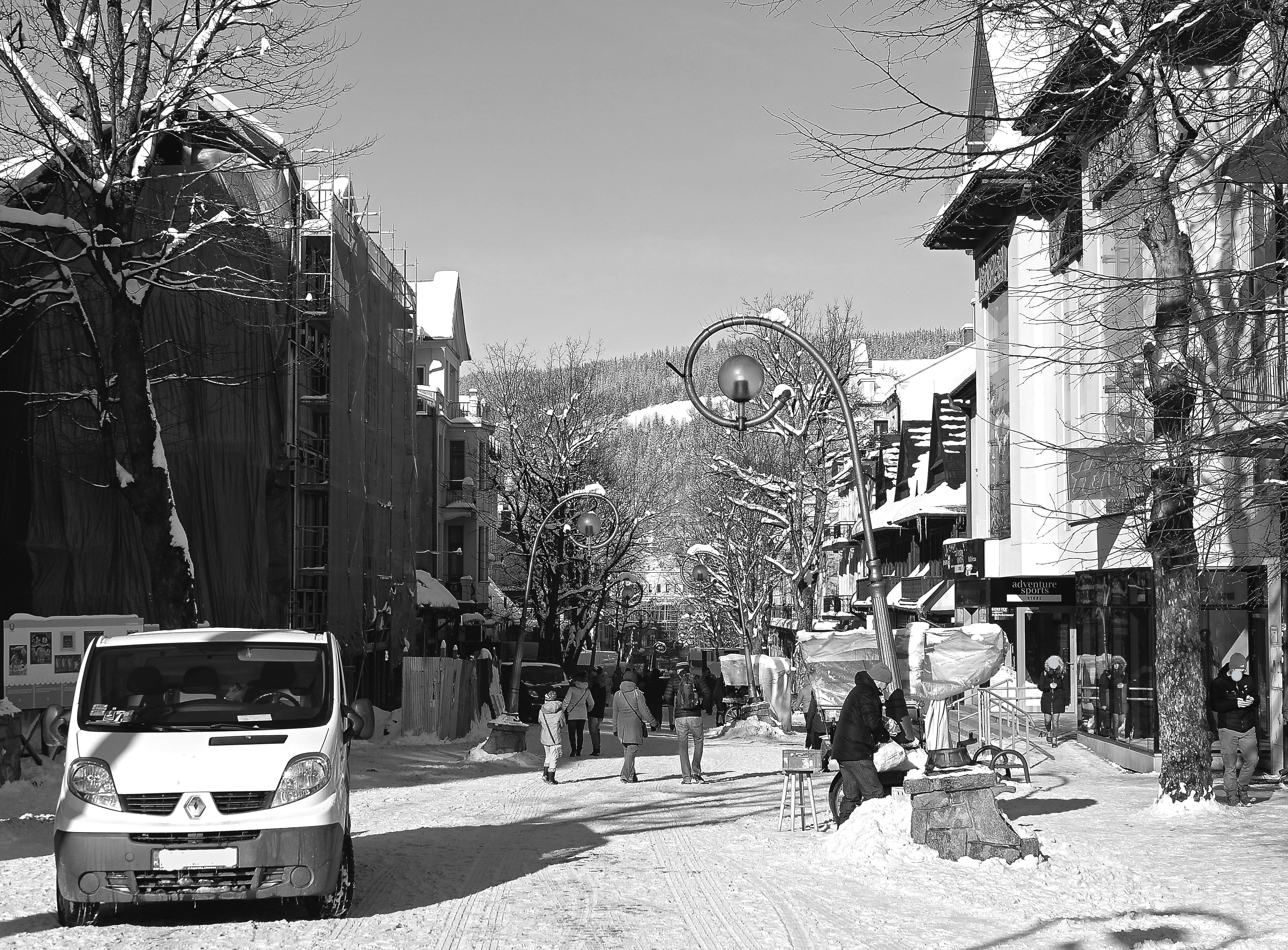 ---
Someone will say rightly that to be in Zakopane and not to "pass" Krupówki, it's like going to New York and not visiting Manhattan.
*Krupówki is the main artery of the city. You can eat here, buy something, rub yourself with both an interesting story and trash, but you can not pass by with Krupówki anyway ...
---
*Krupówki is a representative street in Zakopane
---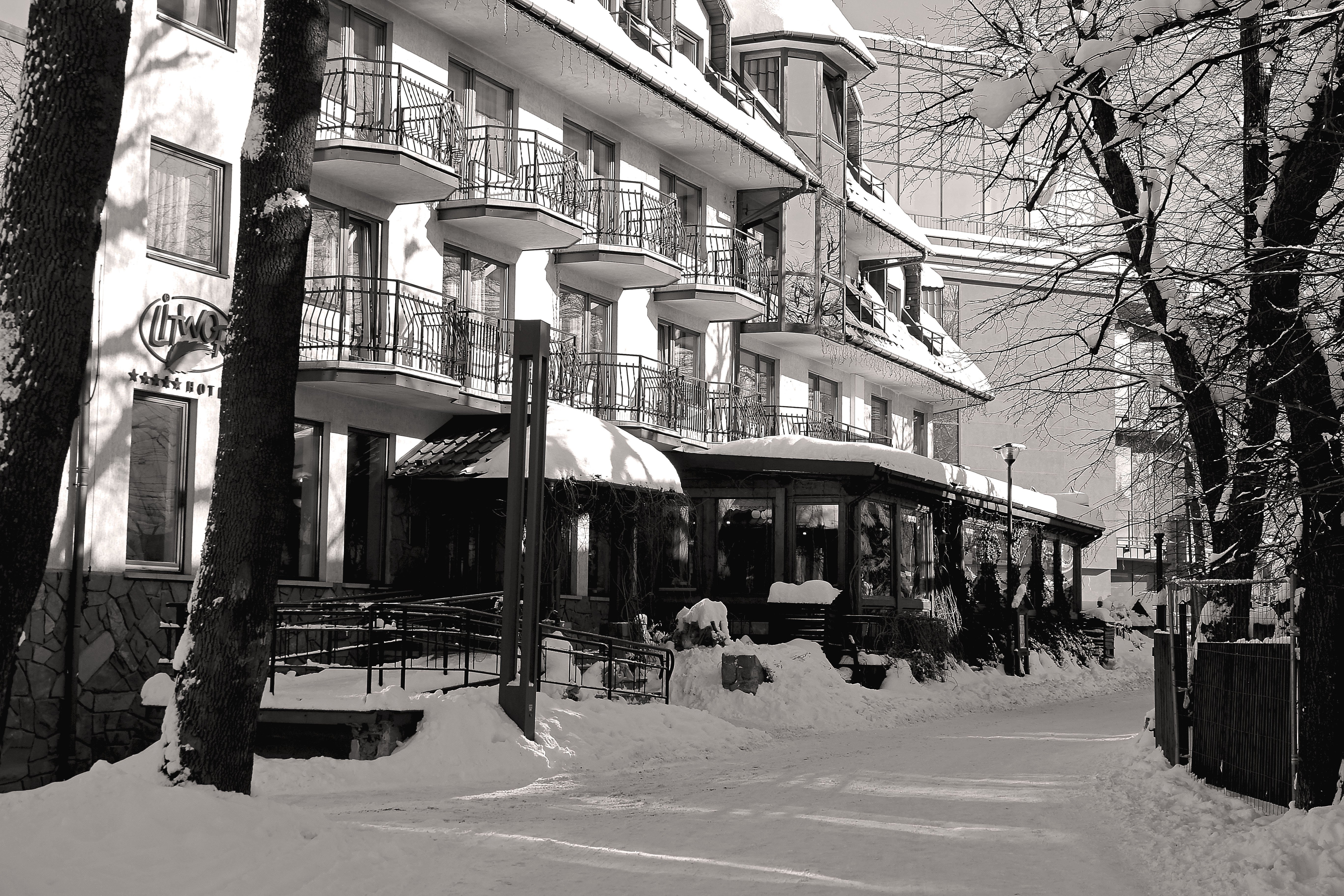 ---
---
This is my entry for #monomad photography challenge hosted by @brumest.
MonoMad Photographic - Tuesday - Street
---
I vote for them:

@TheRealWolf

@roelandp

@blocktrades

@TeamSteem

@blockbrothers

@qurator
---