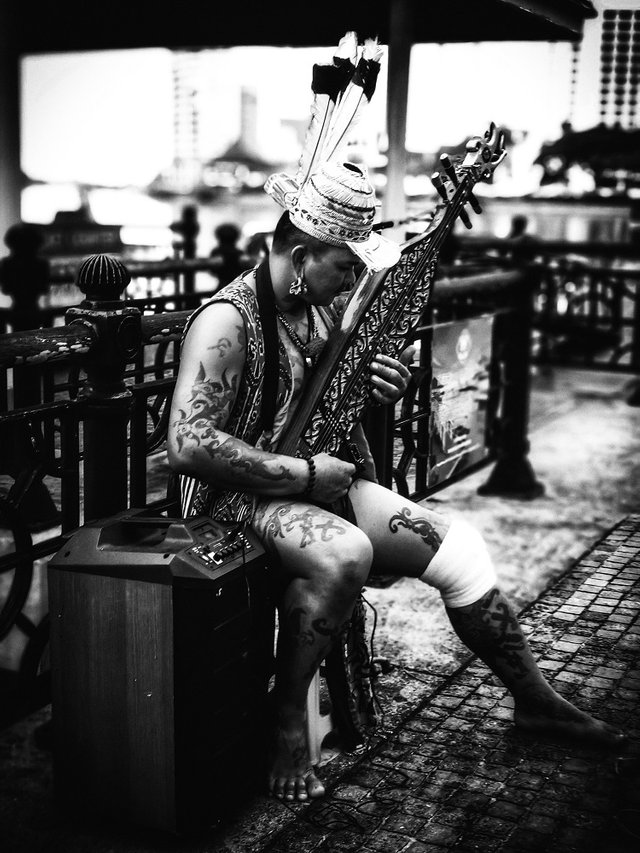 This is my entry for the #monomad challenge. A monochrome version of my photo which is available at my unsplash page for download.
A picture worth more than a thousand words, but I can't even describe the picture above with even a hundred words.
Obviously, I'm not good with words especially English so I am you going to leave all the justification to the audience - especially STEEMians.