The sunset of a day ...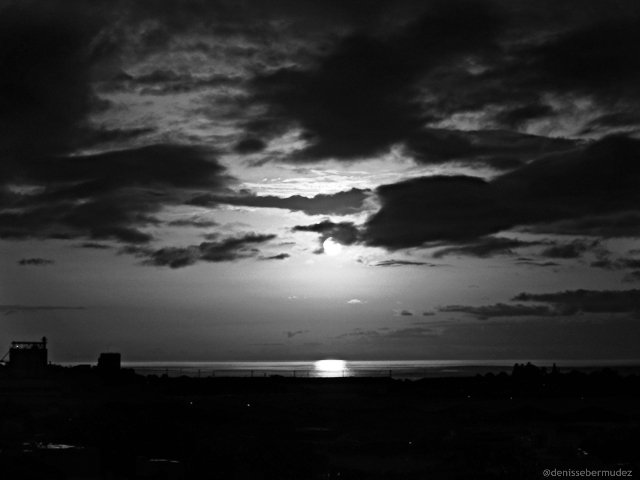 © 2018 @denissebermudez. All rights reserved.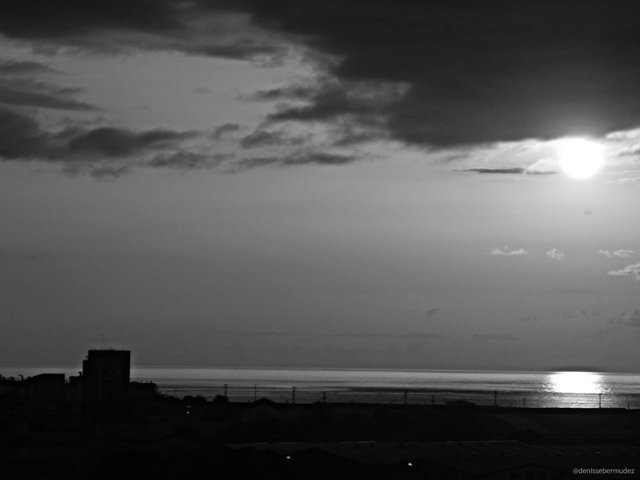 Camera: Panasonic Lumix DMC-FH27 16MP 8x Zoom Digital Camera with 3.0"


"Photographing is placing the head, the eye and the heart in the same axis"
"Fotografiar es colocar la cabeza, el ojo y el corazón en un mismo eje"

Henri Cartier-Bresson



¡¡Gracias amig@ por visitarme!!
¡Hasta pronto!