Monomad - i miss my white wall.
While my house renovation is still in progress i certainly know that i'll have a big studio here, with a white wall or even infinity dome.
Loft apartment i used to rent had a white wall that would perfectly work as a white background for simple portraits. Simple is not necessarily worse, i like simplicity.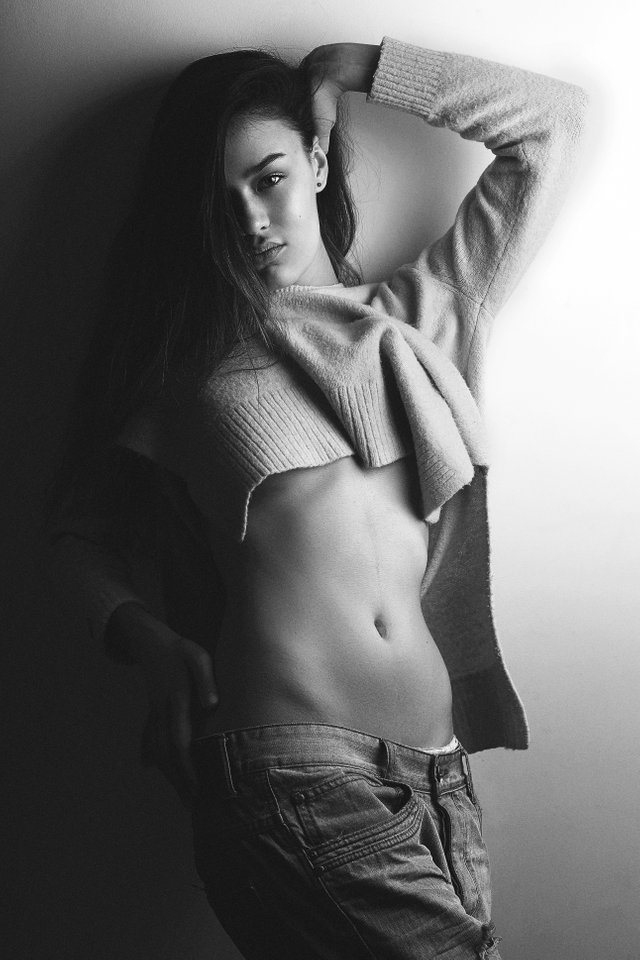 Click to enlarge Shot with Sony A7RII + 55mm Zeis @ f/8 1/200 iso 200
I am splitting my rewards 50%/50% in order to accumulate some STEEM in order to buy some ENG to create my own coin and integrate it with my website BeScouted for the photographic community.