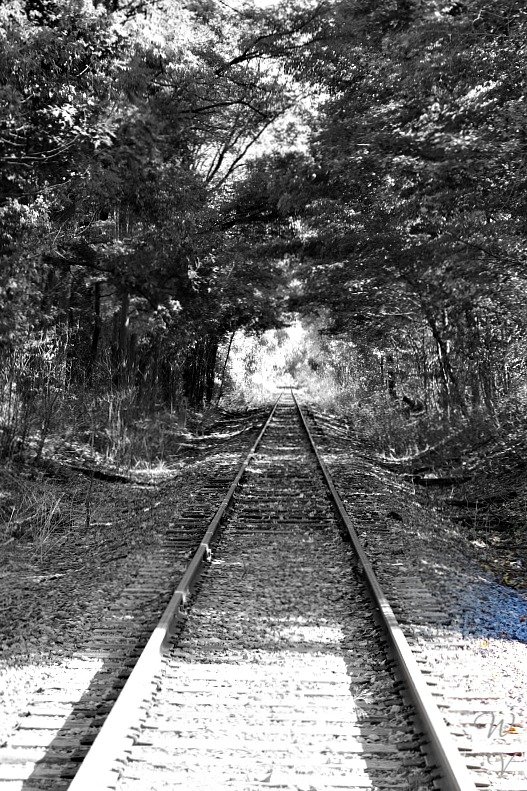 As a young girl I used to see the trains roll by on a regular basis carrying coal and goods to who knows where. Now, like many things in life, change happens and these forgotten rails only bring back memories now.
Thank you to @old-guy-photos for creating this wonderful #monochromemonday challenge.
Until next time, this is Sunscape...

Sun. Scape. Ing your day