Happy monday amazing peeps 😉
Hope your week is having the best start!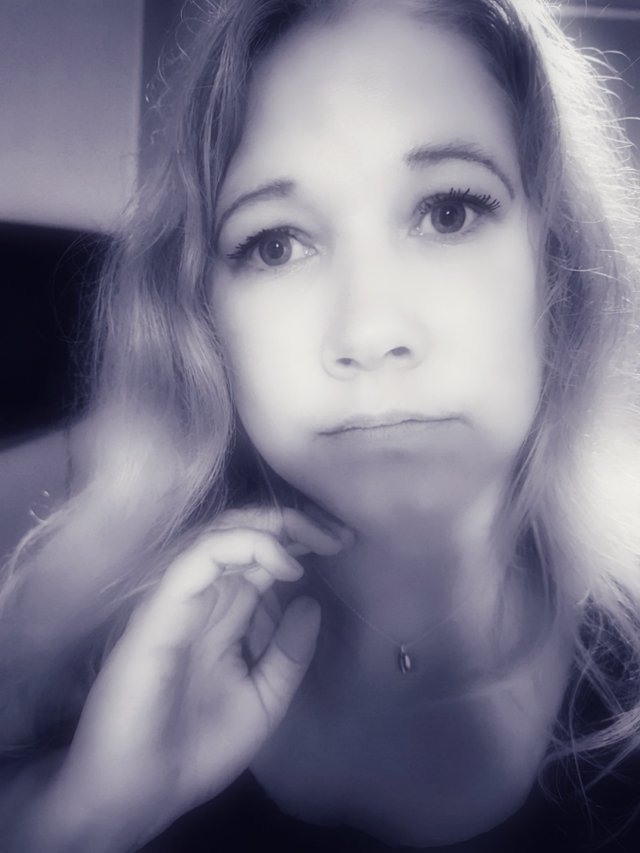 Me...taken by a Lovely daughter of my coworker!
It's been a while since I did some black&white pictures, and as most of you know its a favorite of mine 😊 so its time... Lol
Here is my #monochromemonday by the amazing @old-guy-photos
Here some pictures from the amazing trip with my parents in Thuleslund!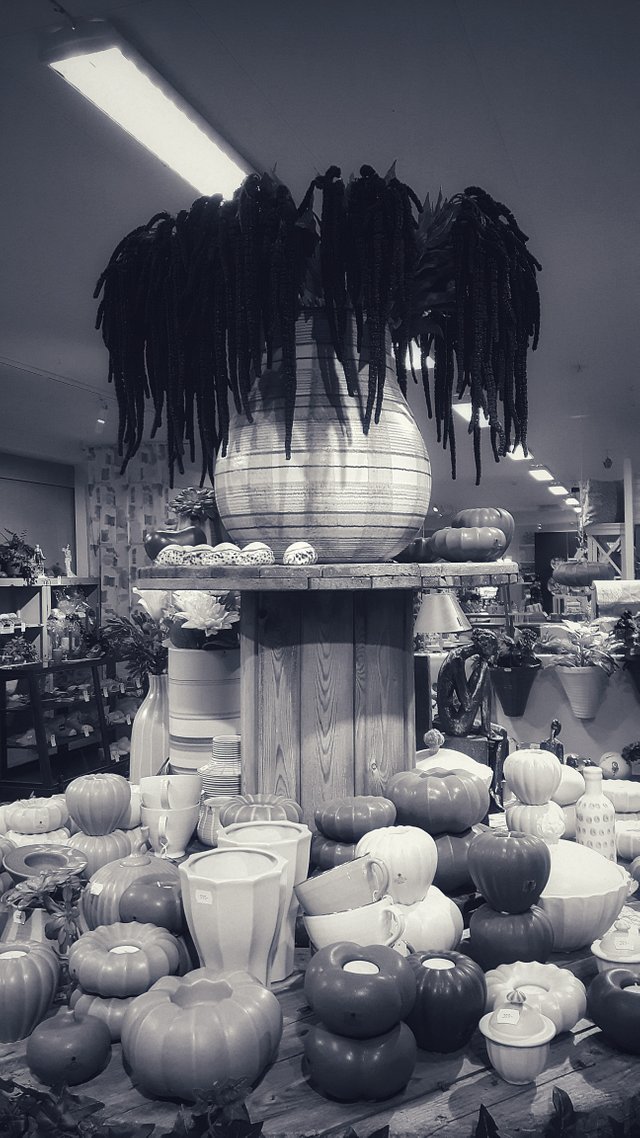 Amazing place to visit and it looks just as good in black&white!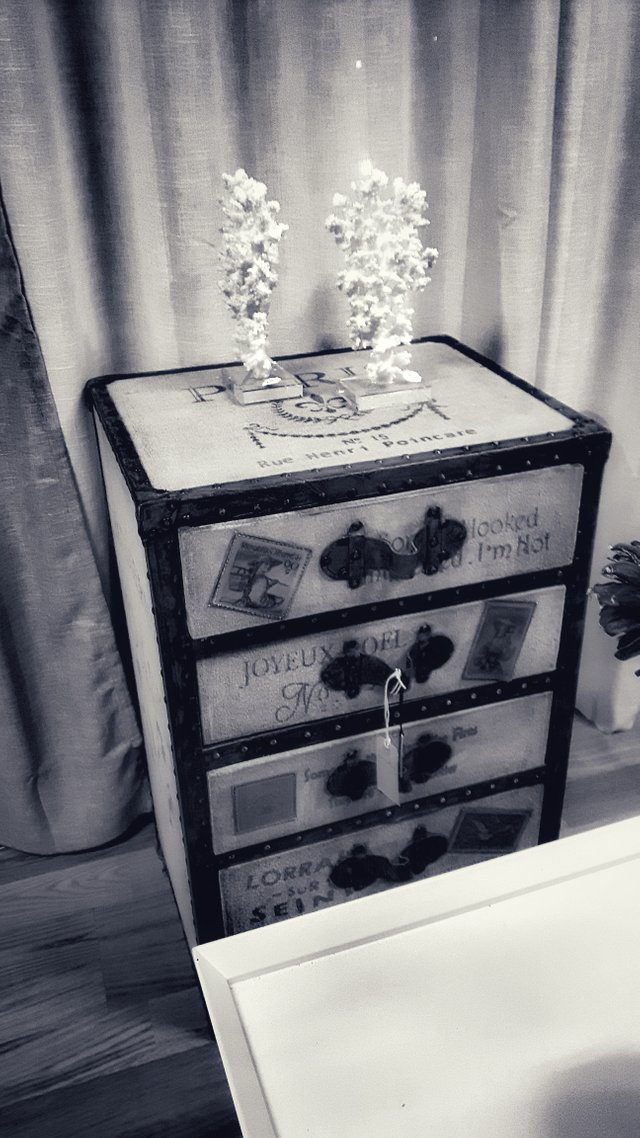 I almost bought this one, such cool design 😉👍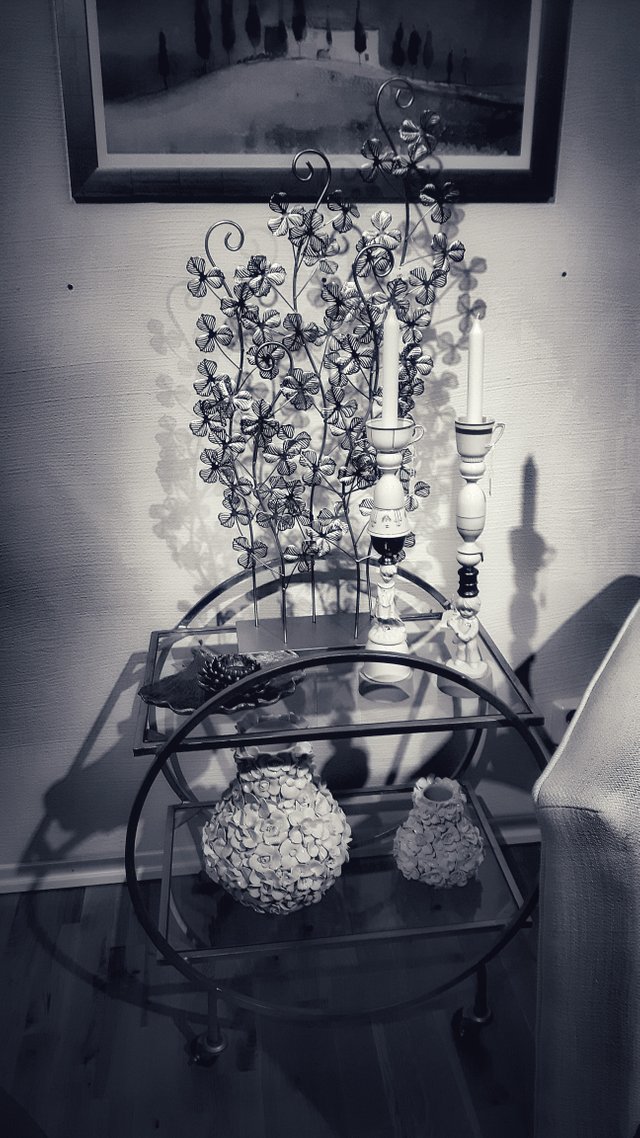 The thing I loved the most was the mix of old and new things, so much to se!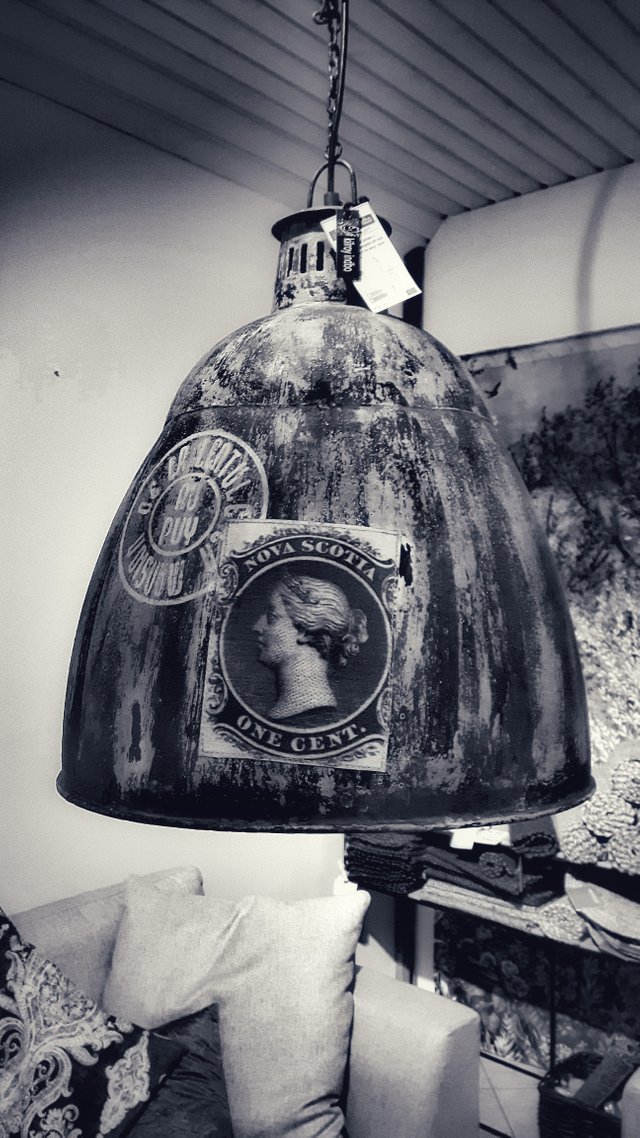 And as flowers are something I love, especially from the garden...I need to share some of my favorite with ya'll 😊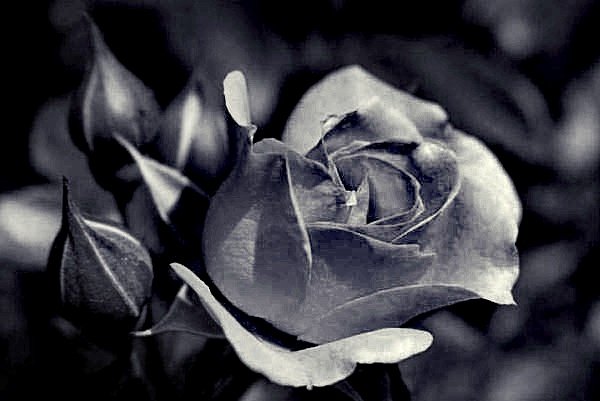 Roses always works and one never looks the same as the other...each one is unique!
Lillies are a favorite as well and this is one of a group of 5 growing together every summer and they are just stunning 😍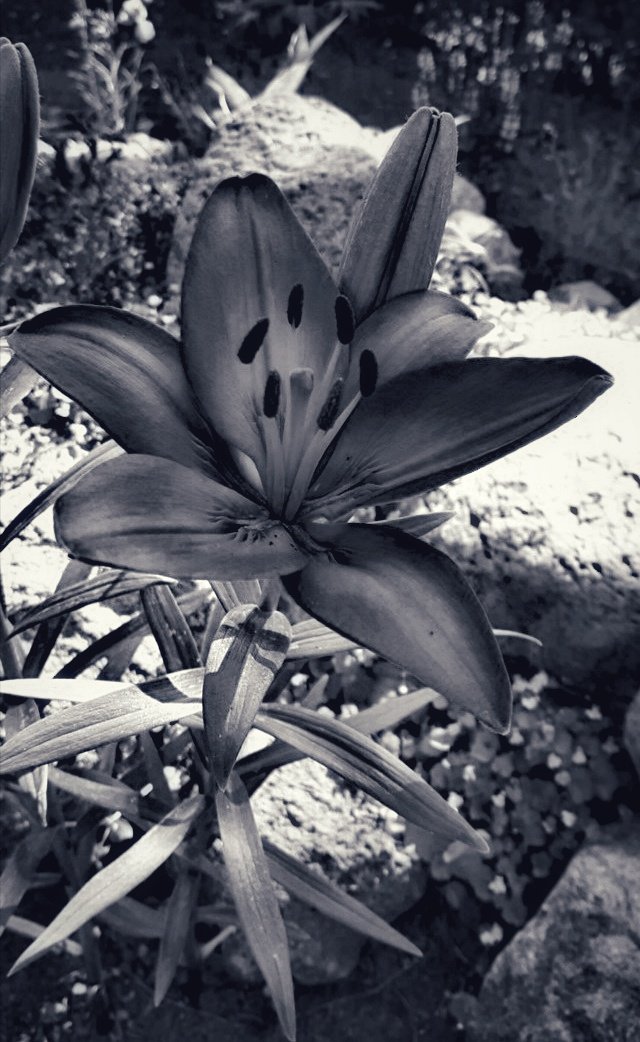 And here comes a beautiful flower that came up for the first time last summer, and it just became a favorite instantly 😍 so beautiful!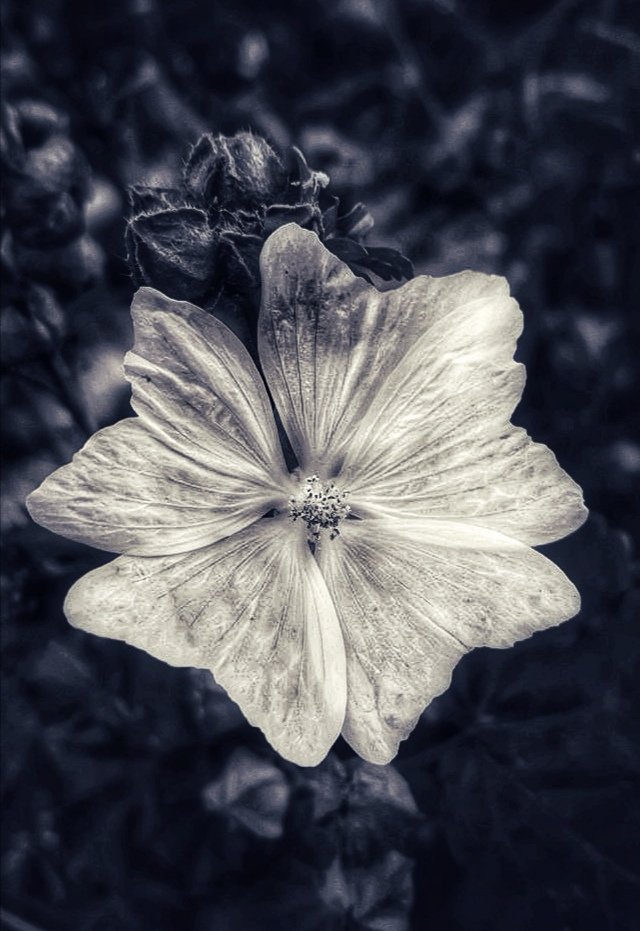 This last flower is one I shared alot before, but I just love it so much so I have to include it again!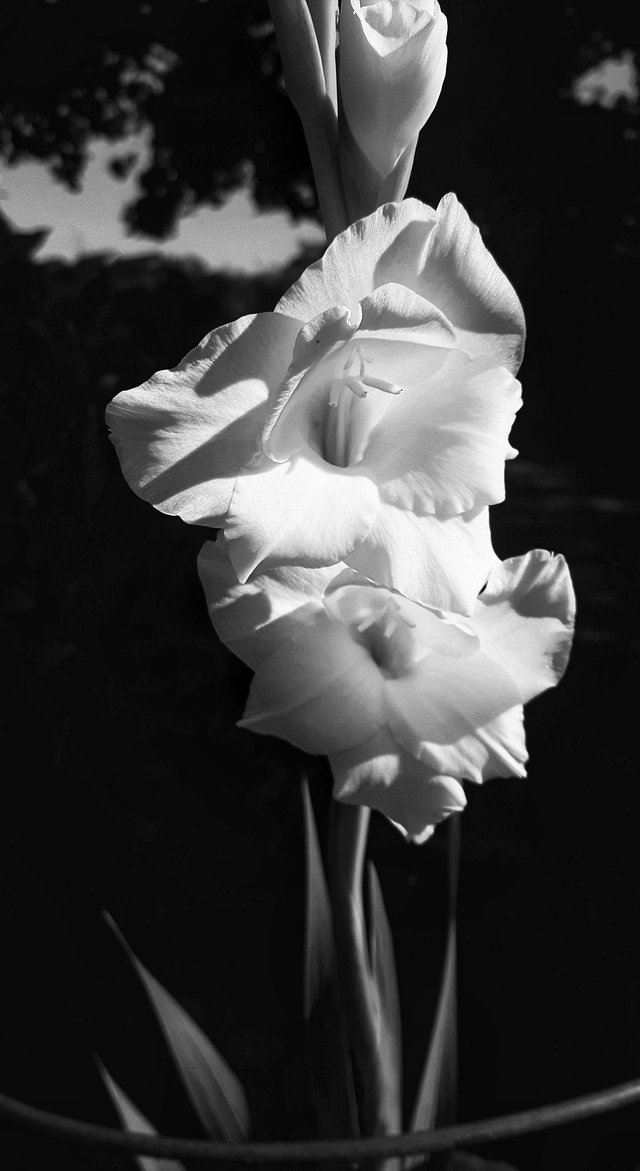 I think we all love animals in one way or another, so I thought some cute animal faces might bring some smiles 🤗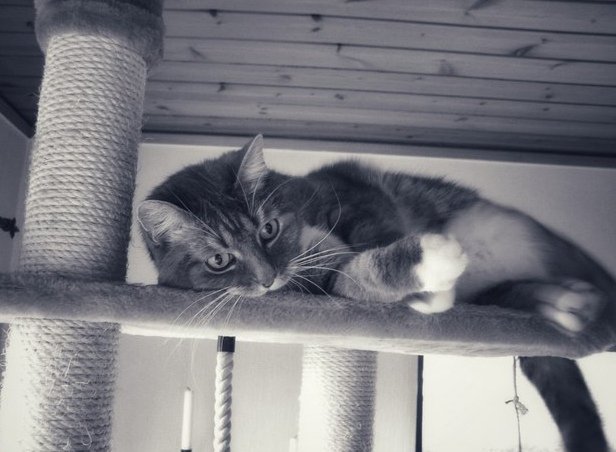 My precious Elvis that was my biggest joy ❤️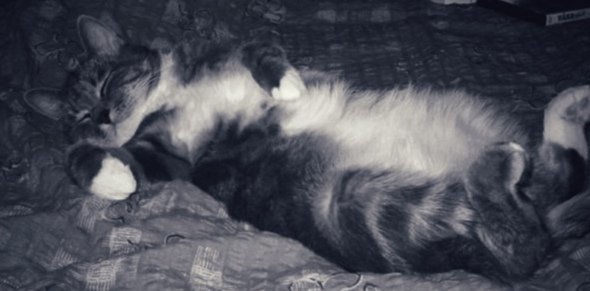 And ofcourse my best companion Bobby that brightens my days and are my "Baby" 😍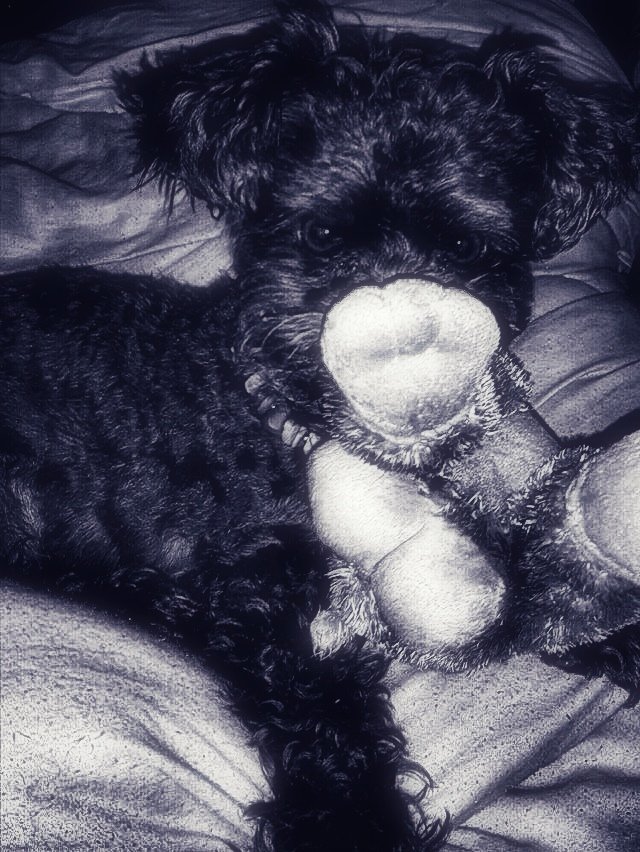 He is the cutest thing but also VERY aware 😁 so he knows how to use it WELL.... And I fall for it EVERY frkn time 🙈 I'm sooo Weak!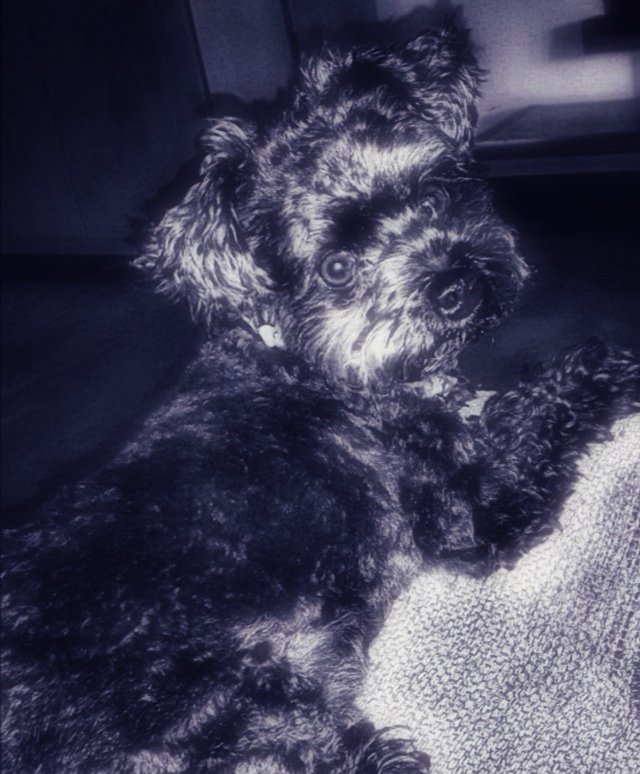 That was my choice of favorite pictures to share with you on monochromemonday.
I hope you liked it and that it made you Smile a little 😊
Have a wonderful evening and Stay Awsome! ❤️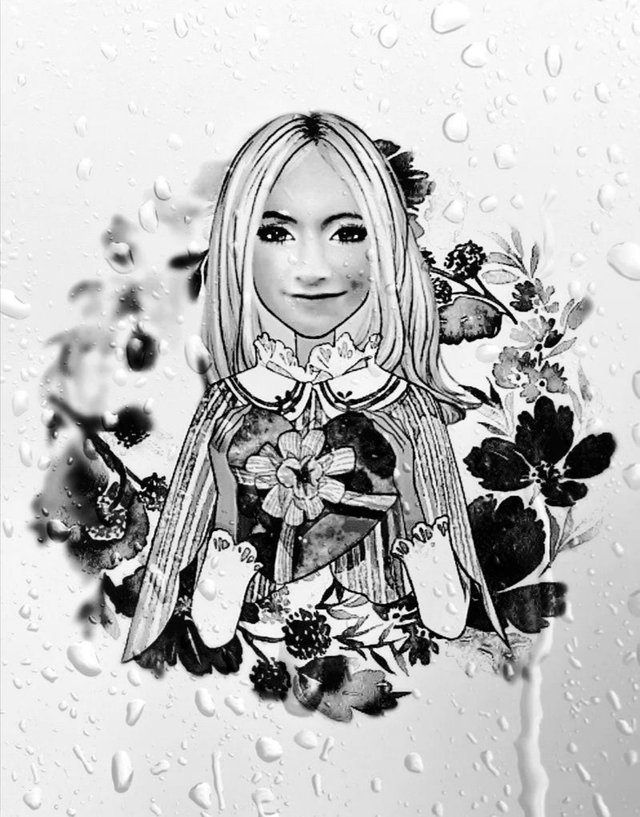 Thank you all for your amazing love and support... Means alot to me 😘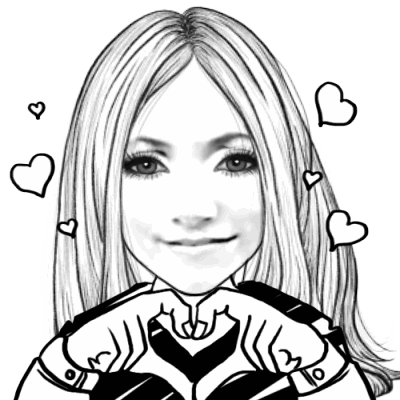 Love ❤️ Hugs 🤗 and kisses 💋
🌸Find a little something to be thankful for each day, makes a happy Heart🌸

Proud Member of the best family ❤️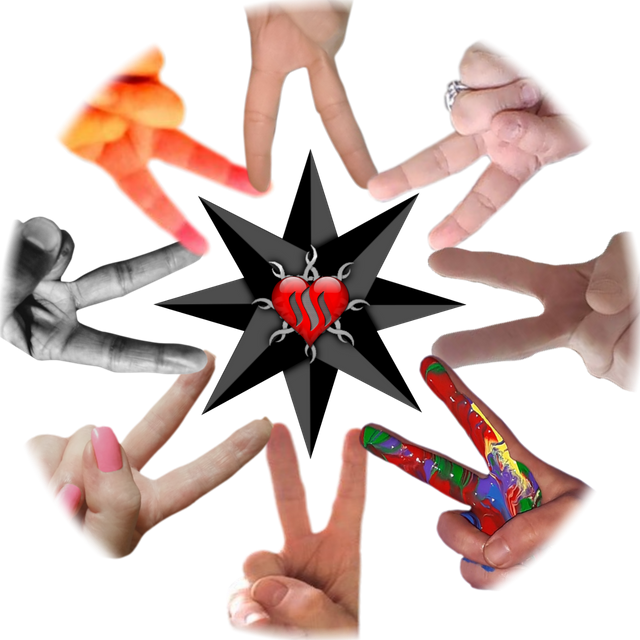 Peace - Unity - Family - #thealliance Amazing leader @enginewitty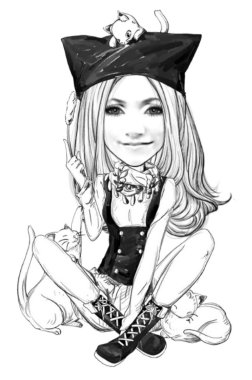 🌸Just happy about life and Thankful for all the blessings in it!🌸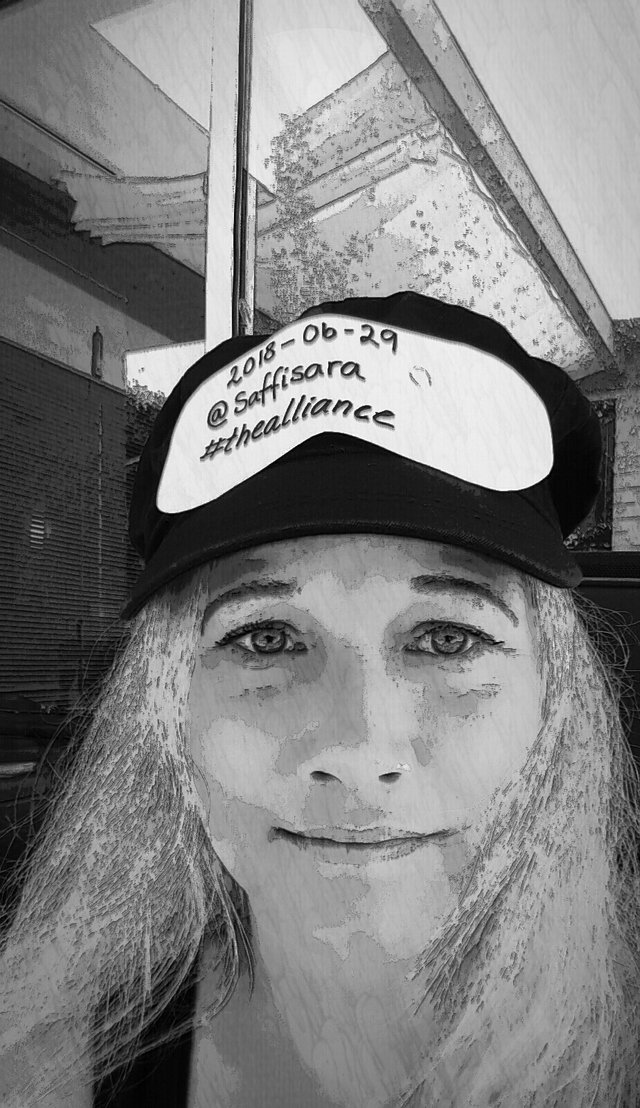 @saffisara :Passionate about reading YOUR posts and commenting. Loves to laugh and take pictures. AND I'm a Hug Lover! Remember Every day is a #haturday
🌼All pictures are my own and taken by me 🌻

Thank you @thekittygirl 💖

Thank you @enginewitty for this badass banner❤️
---
Posted via Marlians.com