Let's show some monos with the thought of Halloween in mind shall we...
Something about monos are always somewhat spooky...
Now this is SCARY!!!!!!!!!
Some spider web action is a must!
Care to join me for a brew???
A nice shot of the lady and her skinny companion. Dude needs to get some meat on those bones sheesh!
Got to have a creepy looking mystical man.
Have a great week friends!
---
---
I am adding cool new items to my favorites on my Amazon store everyday!
The Old Guy Amazon Store ❤️
The Old Guy Amazon Store in the UK
This page contains Amazon affiliate links. As an Amazon Associate I earn a small commission on your Amazon order at no additional charge to you.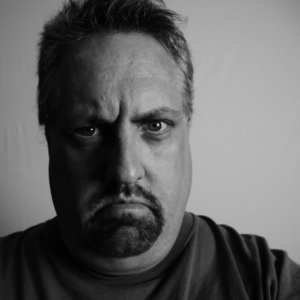 ---
Thanks for stopping by!
All words and images are mine and can be also found on my various social media sites. Now I must add that some of the shots I steal from my son Ben @silver314 , but I feed him so he can sue me lol.
Fine Art America
Twitter
YouTube
Twenty20