I've been watching the wonderful photos posted by the participants of #monochromemonday but I'm truly inspired by @old-guy-photos idea to incorporate a guessing game. I hope you enjoy this submission.
What is it?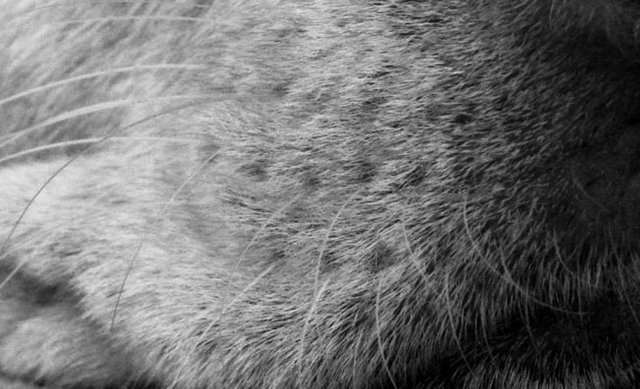 Maybe this one will help you figure it out?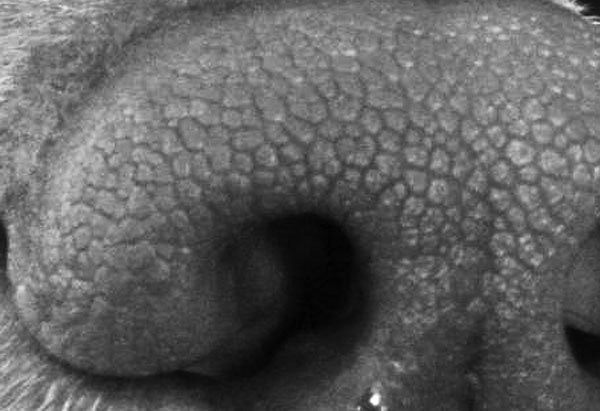 Still not sure? How about this one?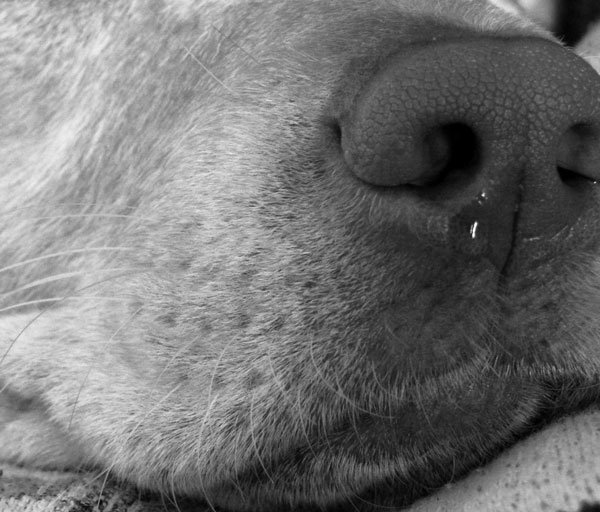 Looks like the wee thing may have a bit of the snifflies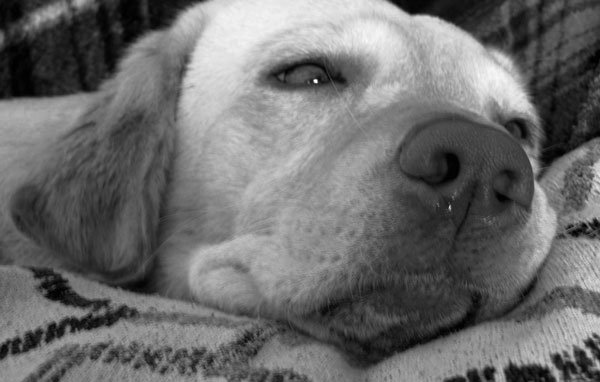 Meet Chewie
She's only allowed on the couch during a thunderstorm...you know...because she's my mighty protector. It's her job to sit very close and make sure the scary noises don't hurt me. It's not because she's a scaredy dog or anything like that.
That's her story and she's sticking to it.