White water lilies rising above the water, pink and blue lotus flowers grabbed the imagination of people everywhere; they instinctively felt that here was something more than just a beautiful flower. Various kinds play a prominent role in sacred and profane literature. It is a common symbol in art, especially in India, Egypt and China.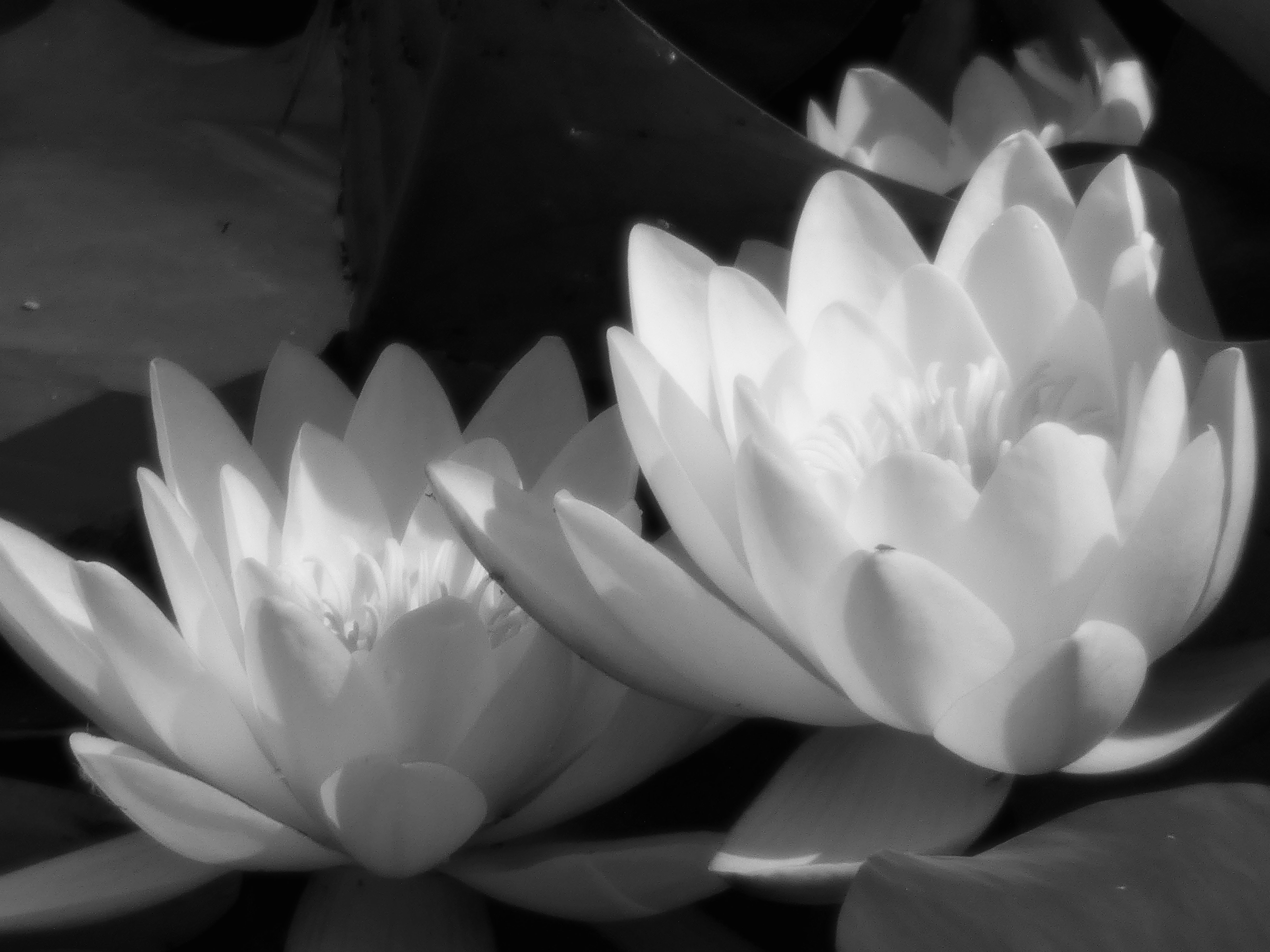 Lotus flower is the symbol of waters, creation, the universe and the soul, the birth of life, the unfolding of germ hidden in darkness, the place of birth of demigods, eternal life, spiritual development. The Himalayan Mountains, the enduring pillars of the world, are nothing more than the stems and crags of lotus; and the parts of the world are surrounded by the petals of a lotus flower.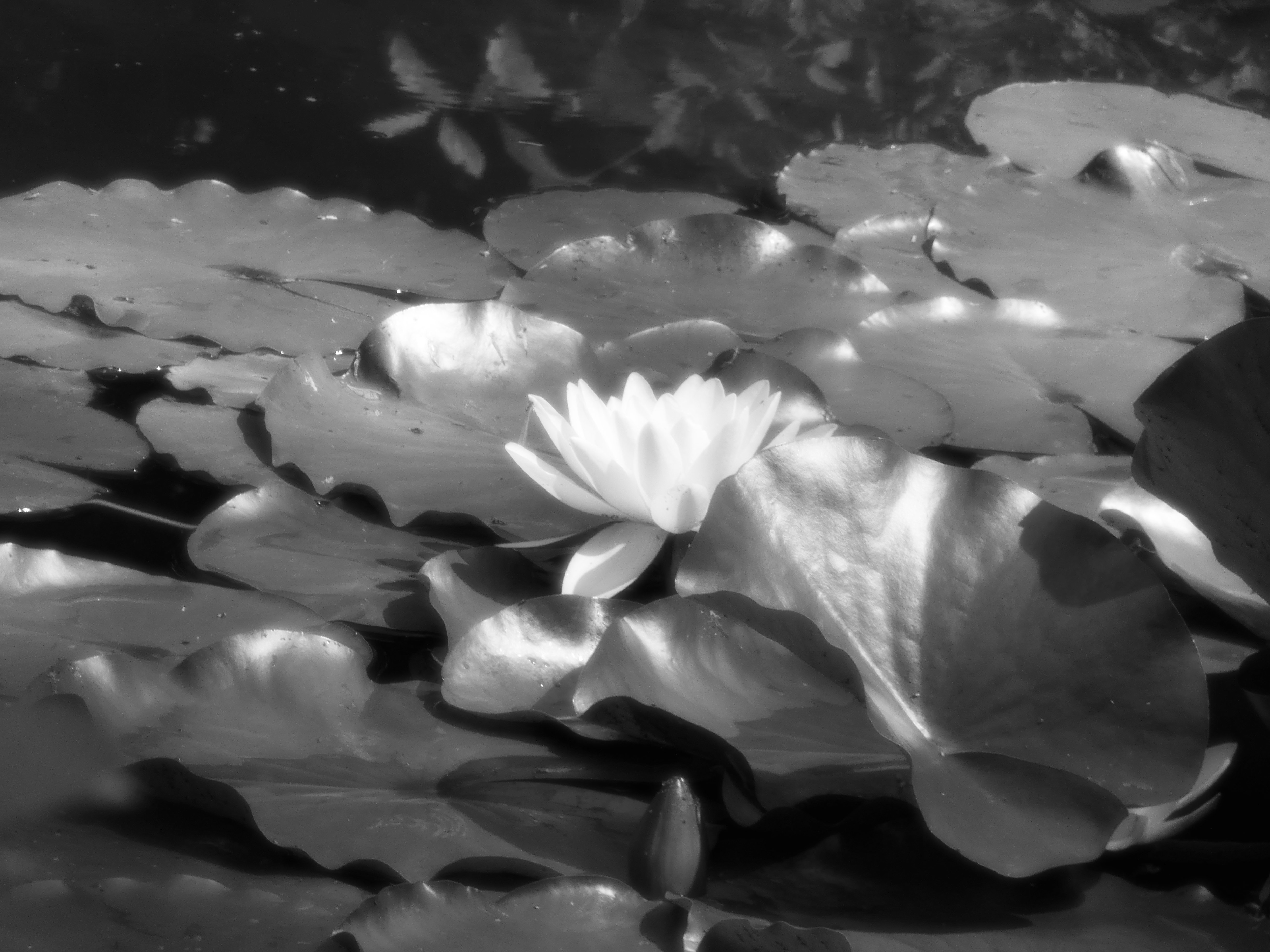 In China, the lotus has been celebrated as a sacred plant even before the spread of Buddhism. In the Taoist tradition, one of the eight immortals is depicted in the hands of the noble-hearted virgin with the "blossom of open-heartedness", with a scepter decorated with lotus ornaments.
With the appearance of Buddhism in China, a new meaning has been associated with the lotus. Buddhism as a sacred plant (one of the eight treasures) became the emblem of Buddhism. It is believed that the lotus blooms on Day 8 of the 4th lunar month, which is the birthday of the Buddha.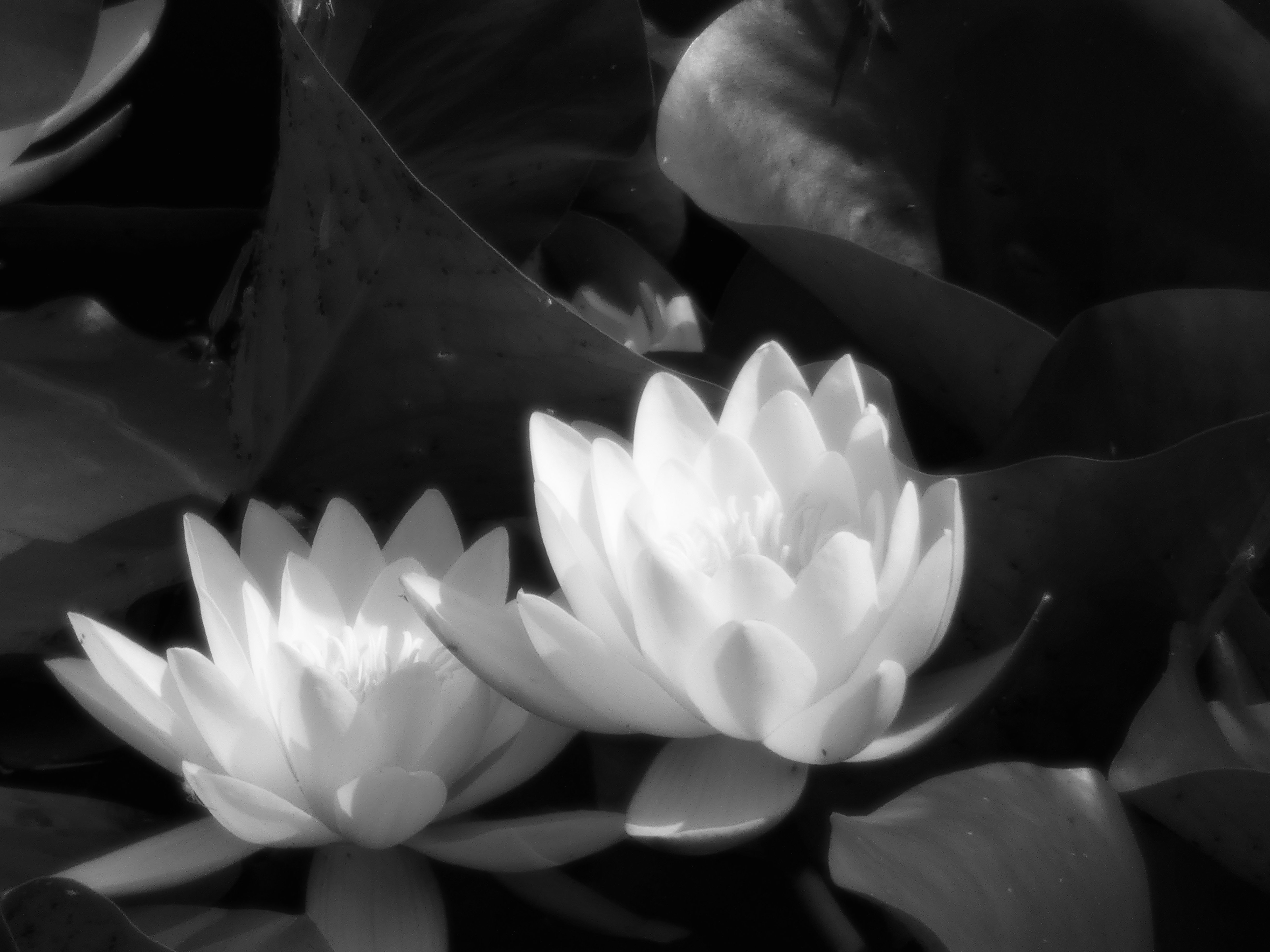 The cult of the lotus goddess of fertility is widespread in the Indian farming cultures. Only in the old Indian language there are more than a hundred names for the Lotus, mostly about the motif of water or flowers.
Lotus is considered to be the noblest of flowers, they have different names for the bud, the blooming and rediscovered lotus, which is the symbol of past, present, and future, and thus the passage of time in Brahmanism, and has become a symbol of pure teaching in Buddhism.
Lotus is the female organ of birth and personalized the goddess. The cosmic lotus, as a place of creation, the source of the divine principle, is described as a special sacred power.
Buddha's throne is a lotus, the buds are the bodhisattvas, and the opened flower is the symbol of Buddha himself.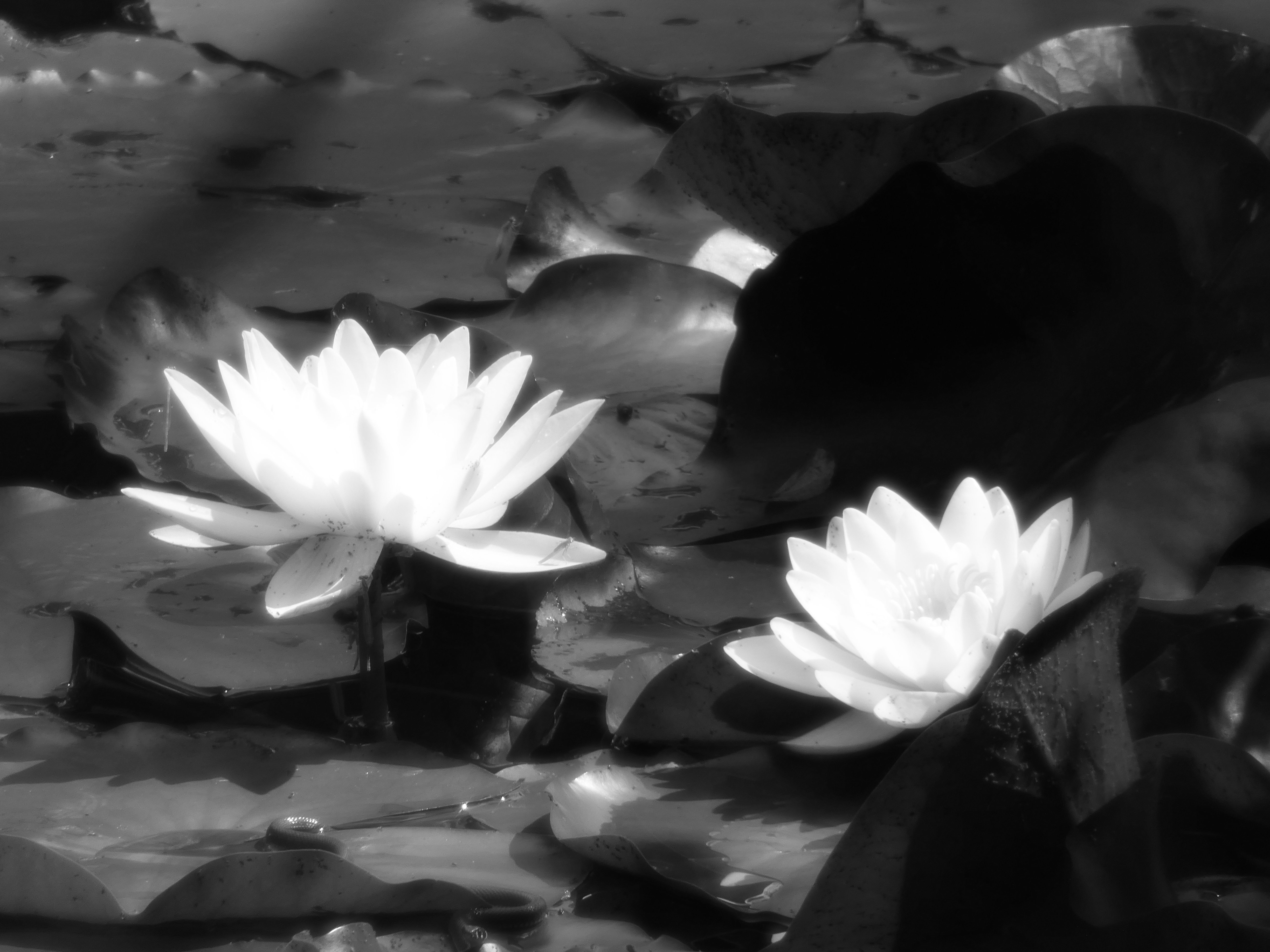 "The Idol of the White Lotus" thinking about the contents of the book we can associate with the sevenths of the chakras, the crown chakra, which is located on the head, and the Indian books describe it as a huge lotus.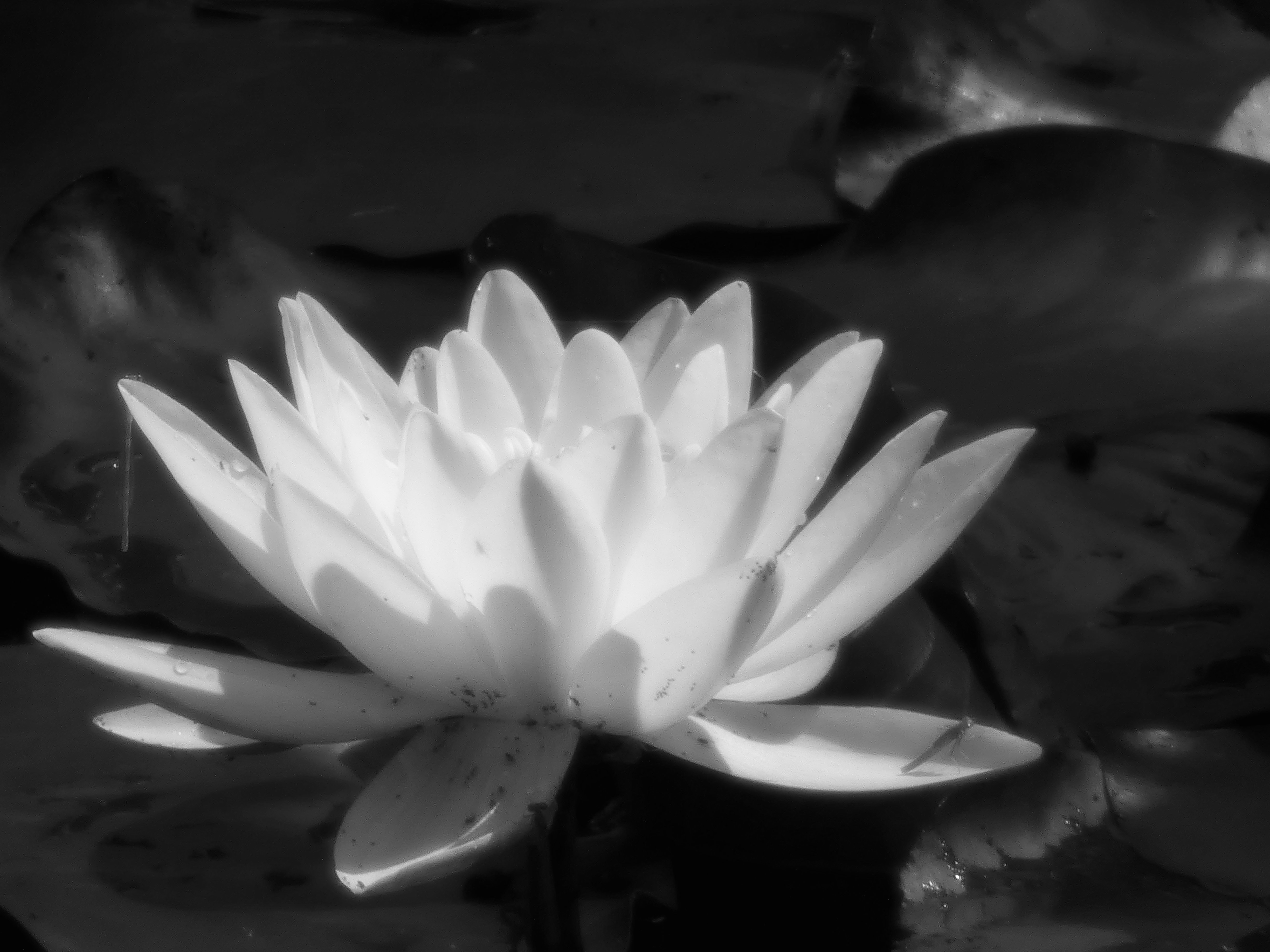 ---
---
The text was translated to English and re-edited from this Hungarian source: http://lotusz-szirom.blogspot.com/2012/03/lotusz-szimboluma.html
---
---
The photos are original and taken with Panasonic FZ82.

---
---


Mannabase is an online platform for the world's first Universal Basic Income cryptocurrency. You are also welcome! https://www.mannabase.com/?ref=27df2bc782


Áldás!♥♥♥Blessings!♥♥♥Namaste!♥♥♥Aloha!