Cough cough cough... ya... still coughing... so I will just do a simple MonochromeMonday post...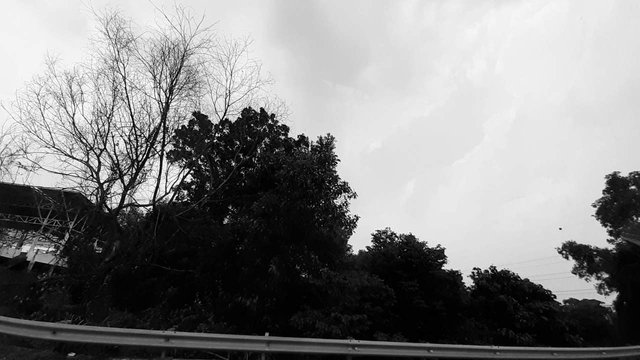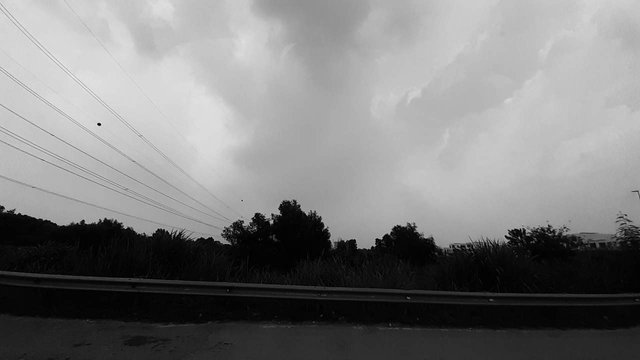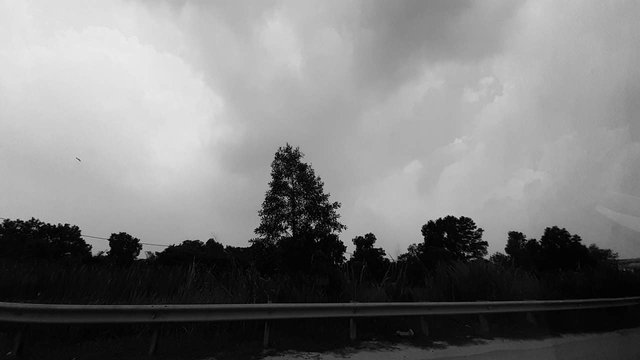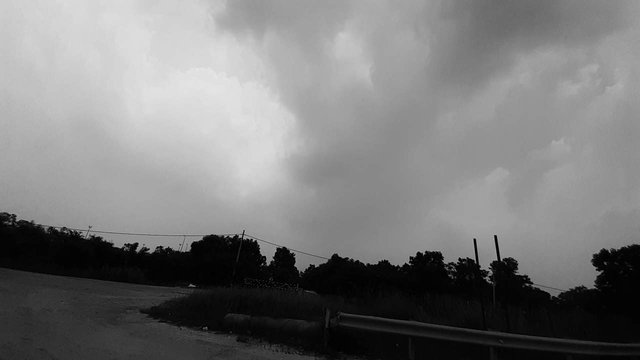 The trees and sky were captured last Saturday when we sent my dad to the airport.
Get well soon to me... signing off with love.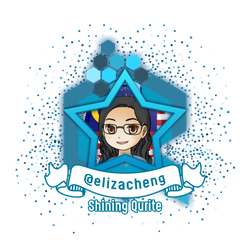 If you like the idea of CREATE and EARN (just like here in Steemit), then do you know that everyday while we connect with our family and friends through chatting, texting, voice and video calling, we can EARN from that too? Click on the image to start EARNING from connecting with your family and friends!

Posted using Partiko Android