When was the last time you dreamed of being rich? What did you dream of? What is it about being rich that you find so fascinating? Is it the abundance of materialistic things, which you can surround yourself with? Or is it the idea of being able to do what you want?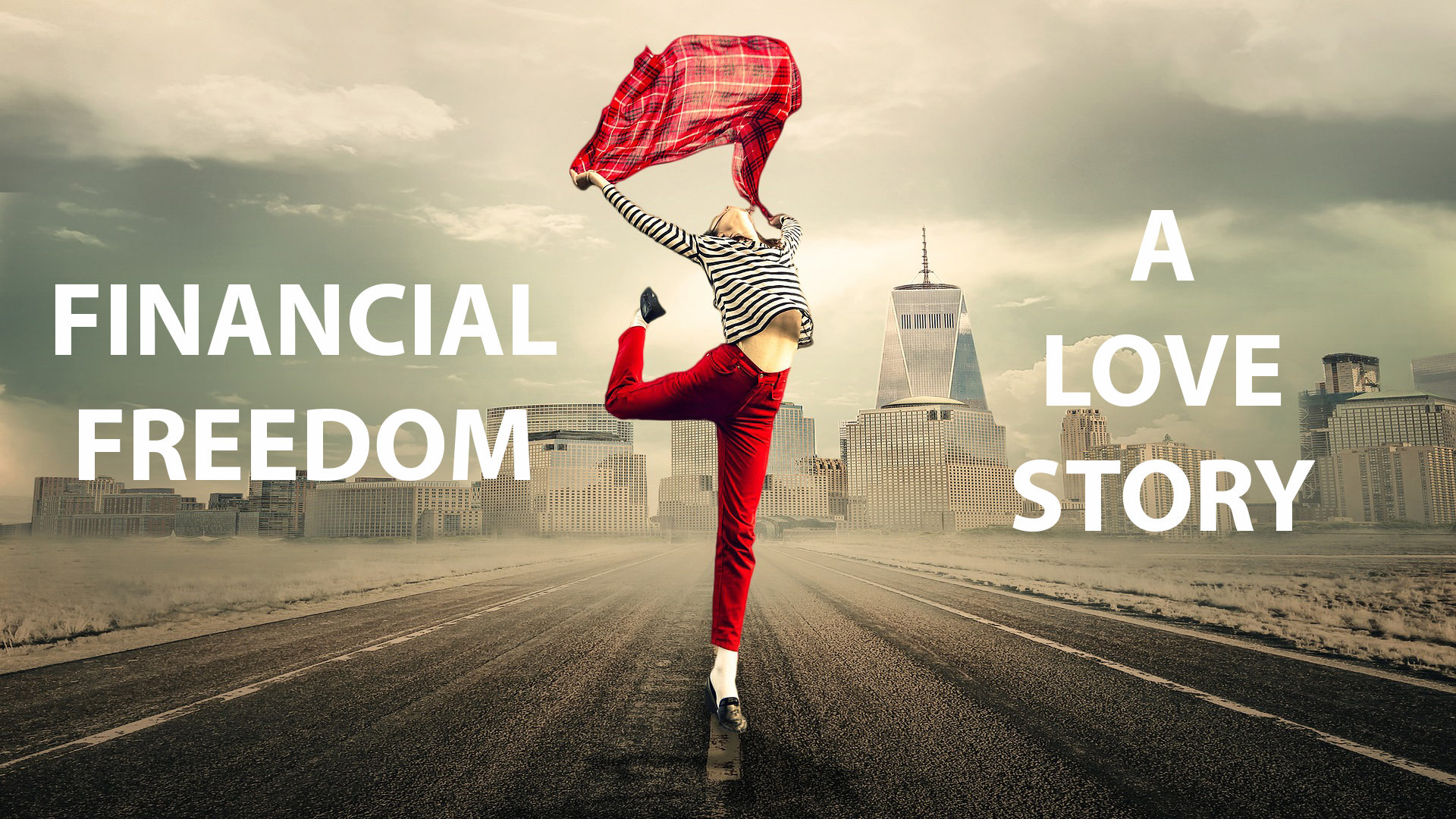 Our needs often camouflage themselves as materialistic possessions
The world we live in is full of temptation that is driven by our human nature of wanting more. Most of us dream about being rich. We want to be able to buy whatever we want. We want the life that the lucky ones have. Who are the "lucky ones", they are those with enough money to spend on things that look impressive to outsiders like us. They are the people that generate our interpretation of what good life should be like. More precisely they are usually movie stars, sport successes, business people with an empire. These people have gotten lucky, we envy them, and we want to be like them. Why? Because they show their financial status in the form of materialistic possessions. Some of them just spend it all on those nice cars.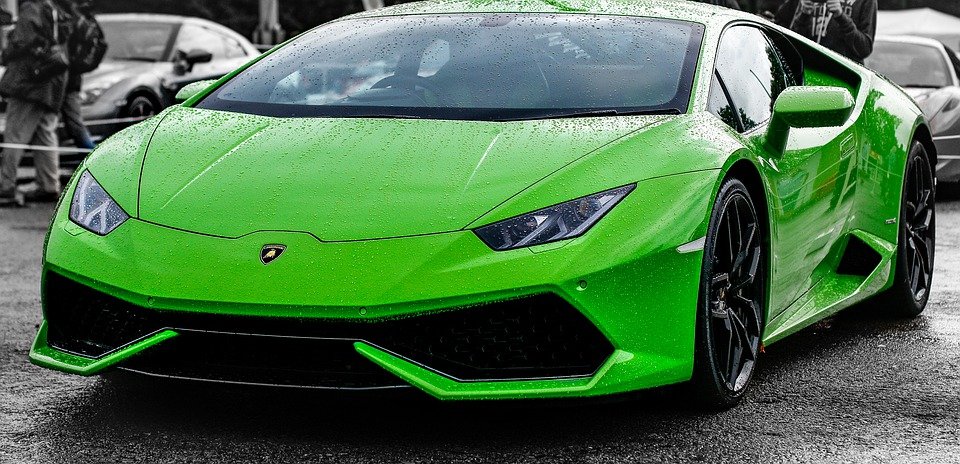 Materialistic isn't what we actually want, it is the idea behind it
Unless you are a teenage boy or a man in the middle of his midlife crisis, you probably don't actually want that lambo you saw John Doe drive down the street yesterday (Yeah, I'm using stereotypes to proof a point, don't sue me). Cars and such are an easy way to materialize your inner need for wanting more. For most, that isn't actually what we want. What we actually want is the possibility to do what we want. We want freedom.
Freedom in a capitalistic system comes from having enough money
Yeah, you can argue: "What if I take to the forest and live without any money as a hunter gatherer, from the forest!?". Well, sure. Go ahead. No one is stopping you, why are you still sitting there? The truth of things being, most people don't consider living in a forest having to survive from day to day as freedom. What most people would call freedom is the ability to not have to worry about things, the ability to decide "work or not work". That is what most people want. That is the idea that makes us fall in love with being rich. That is what we yearn for.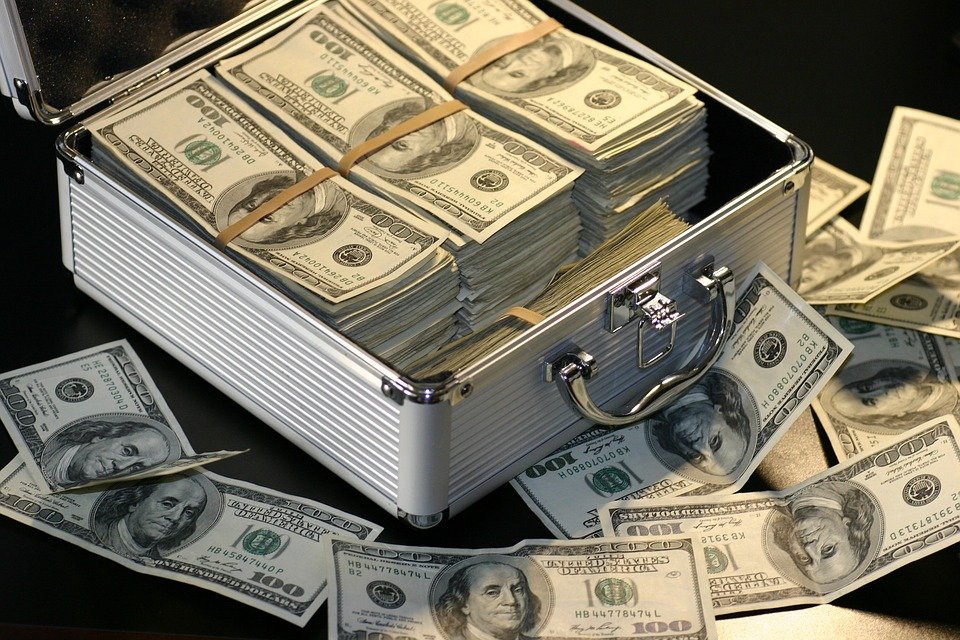 Make the system work for you
What most people don't realize is that despite them working for the system, in a capitalistic society that being the market, we can make the system work for us. Now you need to understand, freedom rarely hits you on the head while walking down the street. To make the system work for us, we need to work for the system. The way you work for the system is what you all already know how to do, you work. In capitalism, you can think of working as you buying from the market. You are giving X amount of your resources to the market and the market is giving you money in exchange. Now, the market doesn't care who has the money, all it cares is that money moves. The market is actually kind of stupid. It will take back what it gave you and give you things that are worth more. The market offers you shiny things and it offers you its work horses. Most people will buy the shiny things. With those you know what you buy without thinking about it. But some prefer to put some of the money into the markets work horses. When you buy the markets work horses, the market needs to pay you to use them. If you're confused, I'm talking about investments. Investments are what the market uses your work for. By owning the investments, the market actually pays you for other peoples work as well.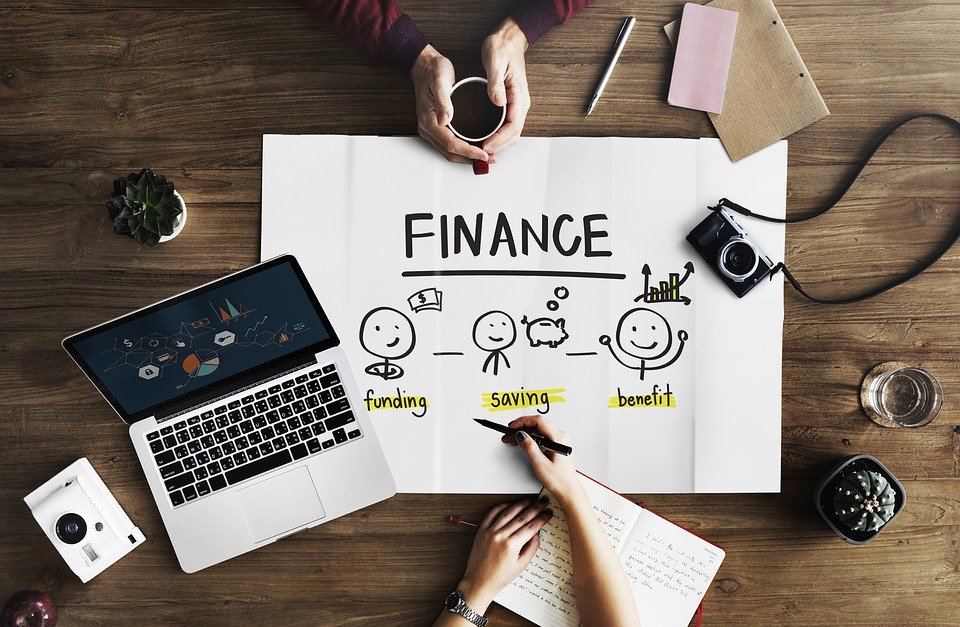 Investments are the pathway to freedom
Now that we understand how to make the system work for us, we need to understand what that enables. One of the best ways to achieve freedom is by getting financial freedom. Through investments you can become financially free. You don't have to be rich to be financially free. You just have to have enough. How much is enough? Enough is what you spend per month. If you spend $2000 a month, you need enough investments to make $2000 a month. How much is that? Well, about $600 000 invested. "WHAT?! Six hundred thousand dollars? I ain't got that kind of money" might be your first response. However, remember when I said freedom doesn't hit you on the head, this is the part where you need to realize financial freedom can be accomplished, but it doesn't come knocking.
Achieving financial freedom is possible for most people with a steady job and access to financial instruments such as the stockmarket
Before you decide $600 000 is too much money, let me explain how easy that is to build up. Like with getting the system to work for you, most people don't realize how easy it is to compound money. Compounding money is the act of making money make more money. Doesn't that sound like a dream in itself? Well, lets just get this out of the way, it is far from a dream, it is as easy as one, two, three. Of course, I'm not a financial advisor, so I can't tell you exactly how to do it, but I can tell you that many countries have what we call index funds, the idea is to spread your money among tens, maybe hundreds of stocks and not do anything and they grow at about 8% / year. All one needs to do is to put money in a index fund and let it sit there. And then what? Thats about it. You never take it all out you just keep adding until you have enough. Sounds easy enough? Let's make it even more interesting: When you put $1000 per month you can see this happening: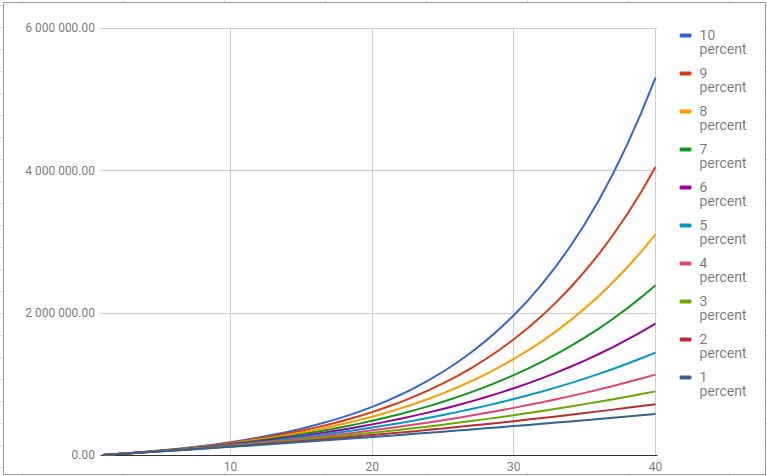 On the side, your total money. On the bottom, years. See how 8% interest on your money reaches 2 million before 35 years of investing? How long does it take to get to $600 000? Well, 21 years if you start from zero and add $1000 a month. Can't invest $1000 a month? The same is true for any other amount it just takes longer. Even with $500 invested each month, you'll be at $600 000 in 29 years.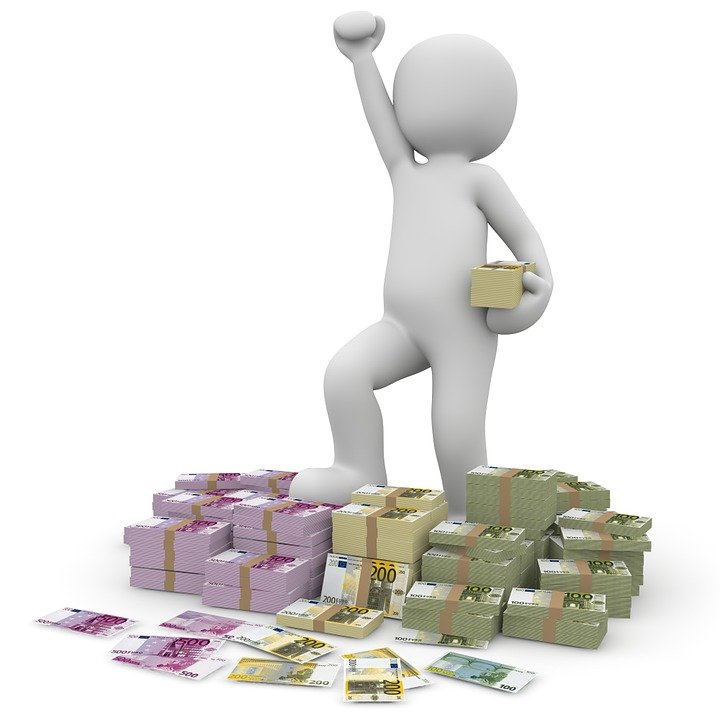 Financial freedom is something to love
Financial freedom like any good relationship doesn't mean that you need to do something. Like any good relationship, financial freedom lets you decide what you want to do with it. You can go to work if you like that, you can start a business, or you can just be. Like relationships, all are different. The dream, however, is more or less the same.