STEEM- How My Entire Family Became Wealthier!!!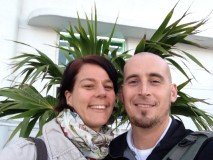 Let's face it- we live in a busy world!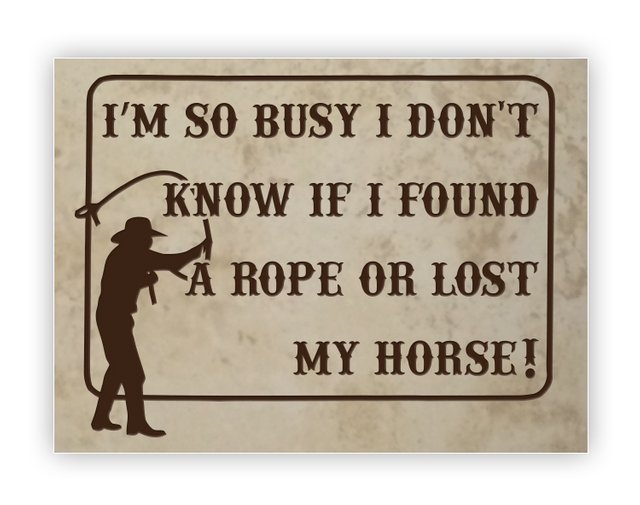 How many times have you told your partner that you're short on time or told your kids that you just can't build Legos right now? I know I sure have! Gainful employment can come with a high opportunity cost to our families.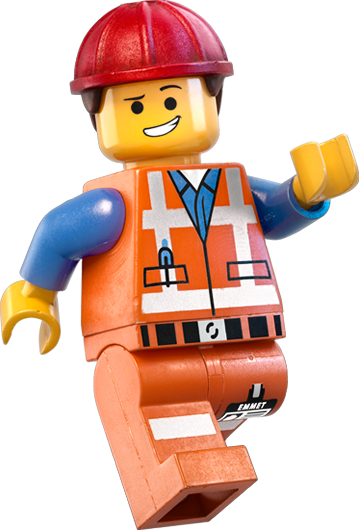 That was me, off to work like a good boy... until recently. Now I'm working less and spending more time with my family. It's a win-win and steemit is part of my new way of life.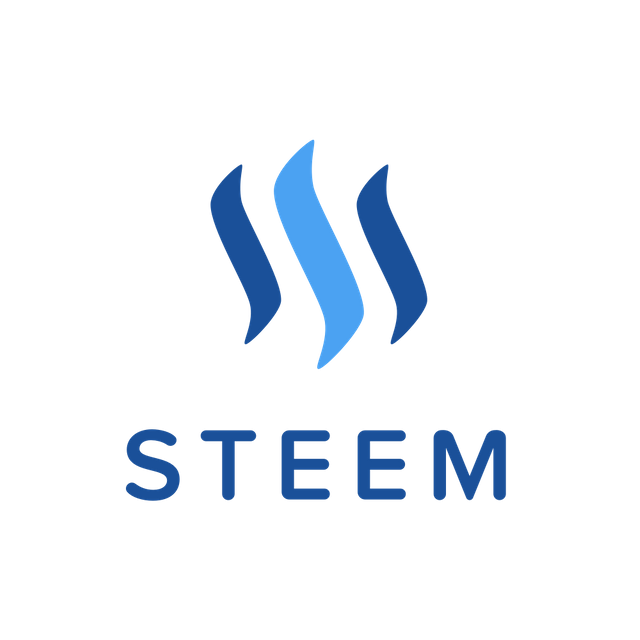 Investing more quality time with my loved ones has resulted in our family feeling less stressed, more settled, secure and more cooperative. I've also noticed that spending quality time with the kids has reduced sibling rivalry. I think much of their acting out was inspired by their crave for quality time with both parents. Now that they are getting this attention, I feel that we have all become much wealthier.
Has anyone else noticed a similar result?
Gotta go... time to get back to Lego building!!! ;-)