I recommend Kucoin exchange !
https://www.kucoin.com/#/?r=83fyfP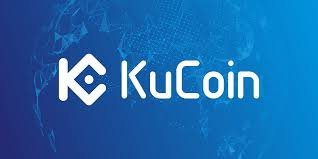 KuCoin is a cryptocurrency exchange launched on September 15, 2017. The platform uses KuCoin Shares (KCS) in a similar way to Binance. You get a discount on trading fees when you use KuCoin tokens.
Overall, KuCoin aims to be a more user-friendly exchange than traditional exchanges available today. The platform shares 90% of trading fees with users, for example. They also offer 24/7 customer service and generous referral rewards.
KuCoin has also been known for posting coin pairs before they hit other major cryptocurrency exchanges. The website features a list of coins scheduled to be added to the platform in the near future.