Judge a man by his questions rather than his answers. - Voltaire
So I have an important question for you today.
How come that touching Steem has become the most outlawed sin on this platform?
I'd like to take you back to summer 2016 for a moment, when @heiditravels started her amazing world trip perfectly proving that cryptocurrencies were real and able to change a person's life. Many have followed her example since then and are traveling the planet backed by Steem.
Yet, it seems that stories like these are not very popular anymore. Selling Steem has become the no. 1 sin on this platform, and whenever you touch the power down button you better have a bunch of excuses ready in case someone may ask.
Maybe my question is quite naive, but shouldn't we rather find ways to get more people involved with Steem and like that help the currency to become more valuable instead of forcing ourselves to not touch our own money?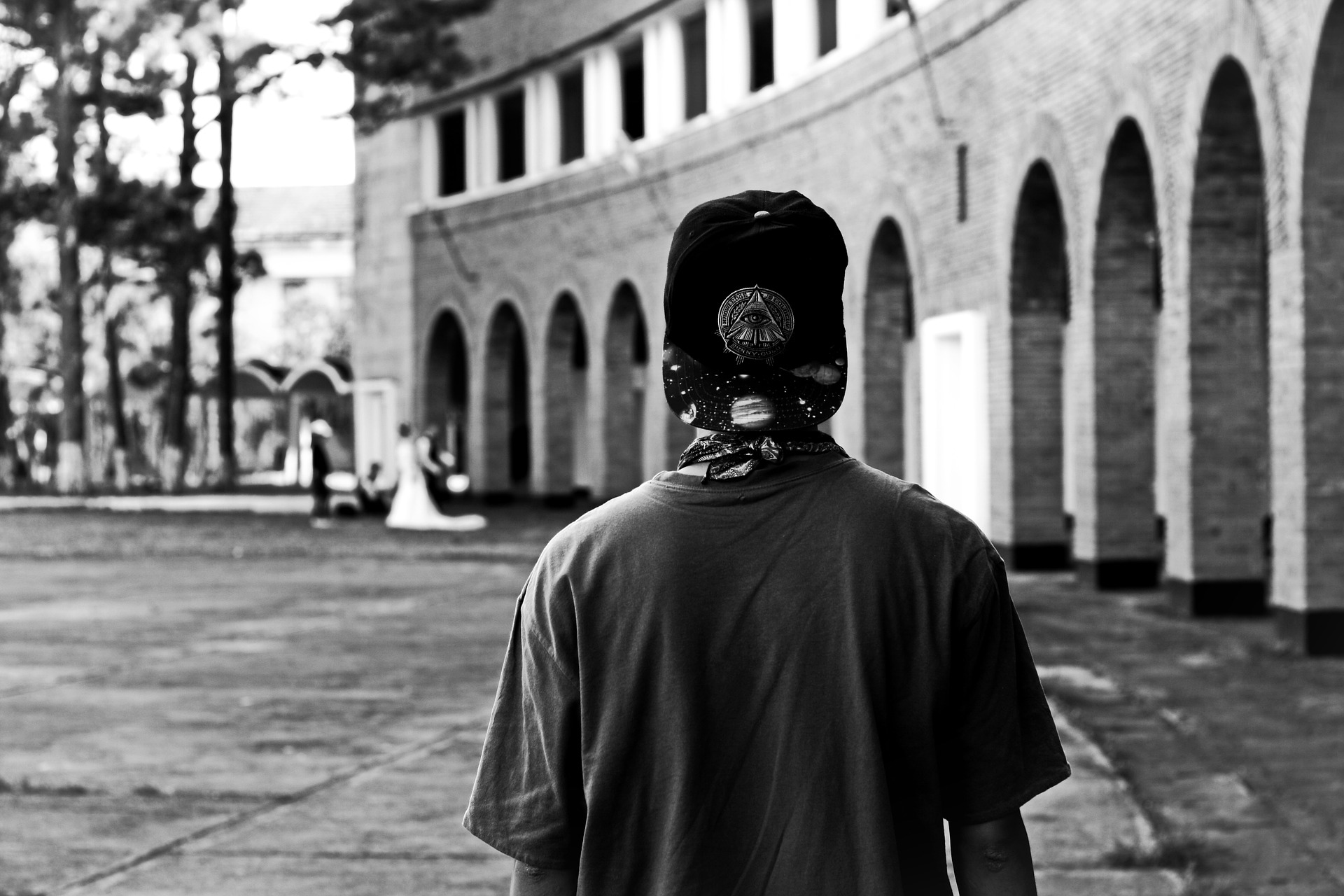 Picture kindly provided by pixabay.com
You shall not spend your money (?)
There are uncountable stories of people whose lives have completely changed since they became part of steemit.
Their newly acquired money was able to provide them with a piece of financial freedom.
Whether they were able to start paying off their hypothecary credit, take their kids on a well deserved vacation or simply invite their friends for dinner, Steem had a considerable impact on their real life situations.
Also all these wonderful examples were and are great marketing tools to get more and more people on the platform.
Now that the Steem price has remained static for quite a while, it seems that the idea of using Steem in order to improve your lifestyle has somehow become inopportune.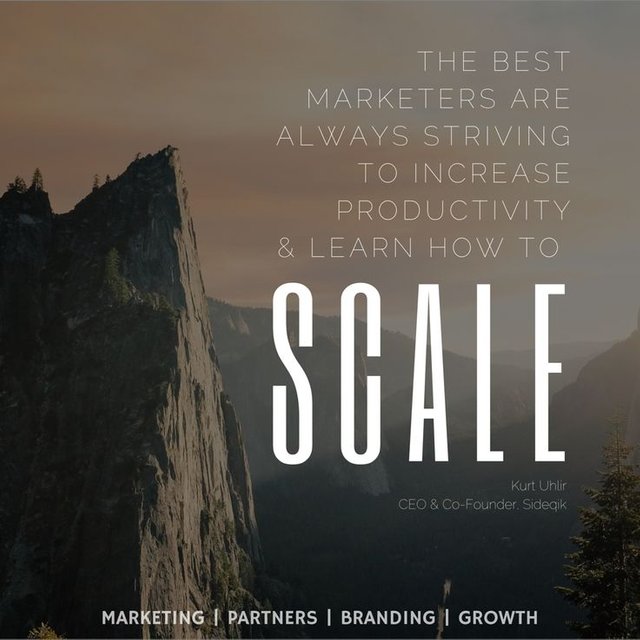 Holding is not enough.
I'm not an investor since my financial situation doesn't allow me to be one (yet). Still what I have learned is that growth requires newly created value.
Getting back to my initial question now: Why don't we rather focus on aquiring new potential investors instead of pointing fingers at people who are successfully building a bridge between the crypto world and their real lives?
We promote Steem being the no. 1 gateway cryptocurrency. That means that we want regular people to onboard and make digital money becoming part of their daily routine.
I don't know how you got your friends on steemit, but I took them out for dinner paying the bill with money I had earned on steemit.
At most places in the world there is still no option to directly pay with cryptocurrencies or related credit cards. So the only chance to enjoy the rewards in your real life is to cash them out.
On my island for instance 99% of the people don't even know what coins are. I'm working on that :-) However, it's still a long way to go.
Maybe we need to remember that there are two different target groups we may address: 1) investors and developers who believe in Steem as an investment and 2) content creators and content consumers that believe in Steem as a currency and way to gain more financial freedom.
A content creator or consumer doesn't have to be necessarily an investor, neither the other way around.
Obviously the ideal situation is that we power up as much as we can and don't touch the money at all.
That's the way I'm planning to do it now. I cashed out some Steem in order to finance a couple of things in real life, but during the next months I don't want to touch the account at all. Yet you can't force everybody to behave like that.
There must be more strategies to increase the value of Steem than forcing people to not use the currency in their real lives. Any application, any project, any token built on Steem is such a smart strategy.
We really need both lines: the investor oriented one and the consumer oriented one.
That's my point of view and I'd be happy to read yours :-)
Happy weekend, Marly -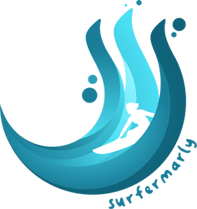 Thanks for your valuable time!
This blog was launched at the end of July 2016
aiming to provide stories for open-minded
people who enjoy living on the edge of their lives,
stepping out of comfort zones, going on adventure,
doing extreme sports and embracing the new.
Welcome to the too-much-energy-blog!

PS: Don't forget that this is a troll-free zone.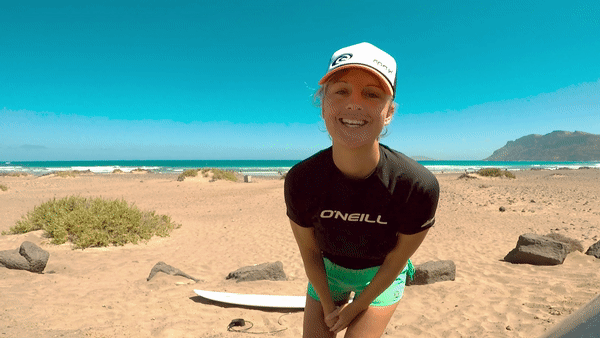 Original content. Quote found on pinterest.com.