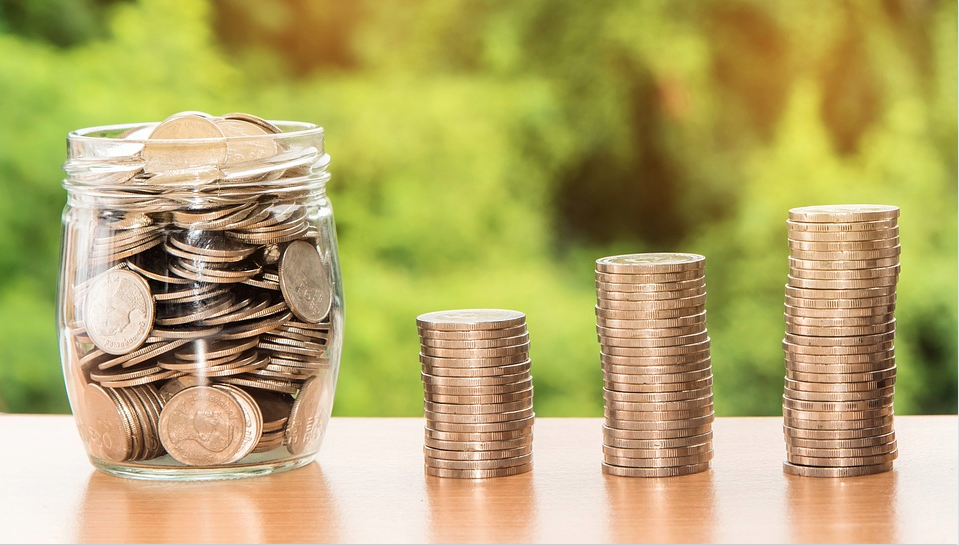 Its not enough to just buy something one sale. I am compelled to stack discounts/rewards for 4,5,6+ layers. Stacking discounts is one of the best ways to really take advantage and rake in the savings.
Here is an example of a recent purchase of a new pair of basketball shoes. I have needed a pair of shoes for a few months but had not found a deal yet. Here is a breakdown on all of the savings for my new basketball shoes.
Original Price
$79.99
Discount
Pct.
Discount
Running Total
Flash Sale
44%
$35.01
$44.98
Discounted Gift Card
8%
3.60
$41.38
Ebates Kick Back
1.5%
$.68
$40.7
Dicks ScoreCard
3.33%
$1.47
$39.20
Net Discount
51%
$40.76
Flash Sale: The biggest savings and where the majority oh people will stop.
Discounted Gift Cards: I already had a card from script, but the discount is limited to 8%. I have seen cards in the past as high as 16% off on Cardcash, or Cardpool, etc but are not always available on short notice.
Ebates: It was only 1.5% this night, but it ranges from 1.5% to 10% regularly. Something to monitor for if your item isn't likely to go on sale.
Dicks Scorecard: Typical retail rewards program. 1pt for every $1 spent. 300 points is worth a $10 store credit.
Overall the savings were $40.76 at a nice 51% savings rate. By waiting for a sale, and jumping through a few more hoops, we saved an additional $5.78.
Do you have any tips or programs you prefer?