by revoltingpeasant 27 July 2K18
Facebook (FB) public share value dropped a record $119 Billion on Thursday, another seismic shock for the social media giant that has been absorbing blows due to political complicity, stagnating daily user numbers, and controversial policies regarding censorship and its handling of client data.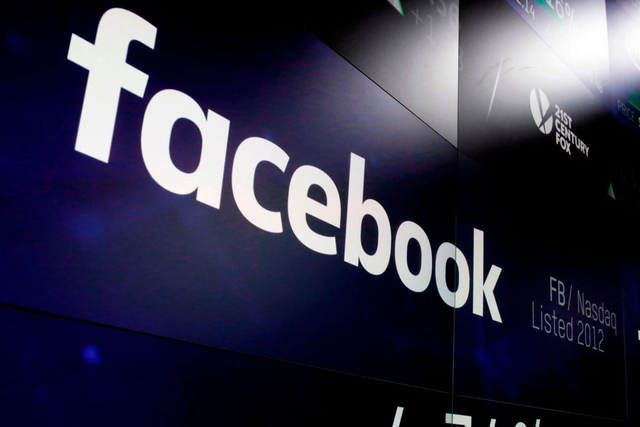 The stock drop reportedly saw FB CEO Mark Zuckerberg take a hit of approximately $16 billion to his net worth.
Meanwhile, the relatively new, uncensored, and block-chain based FB competitor steemit recently exceeded one million users.