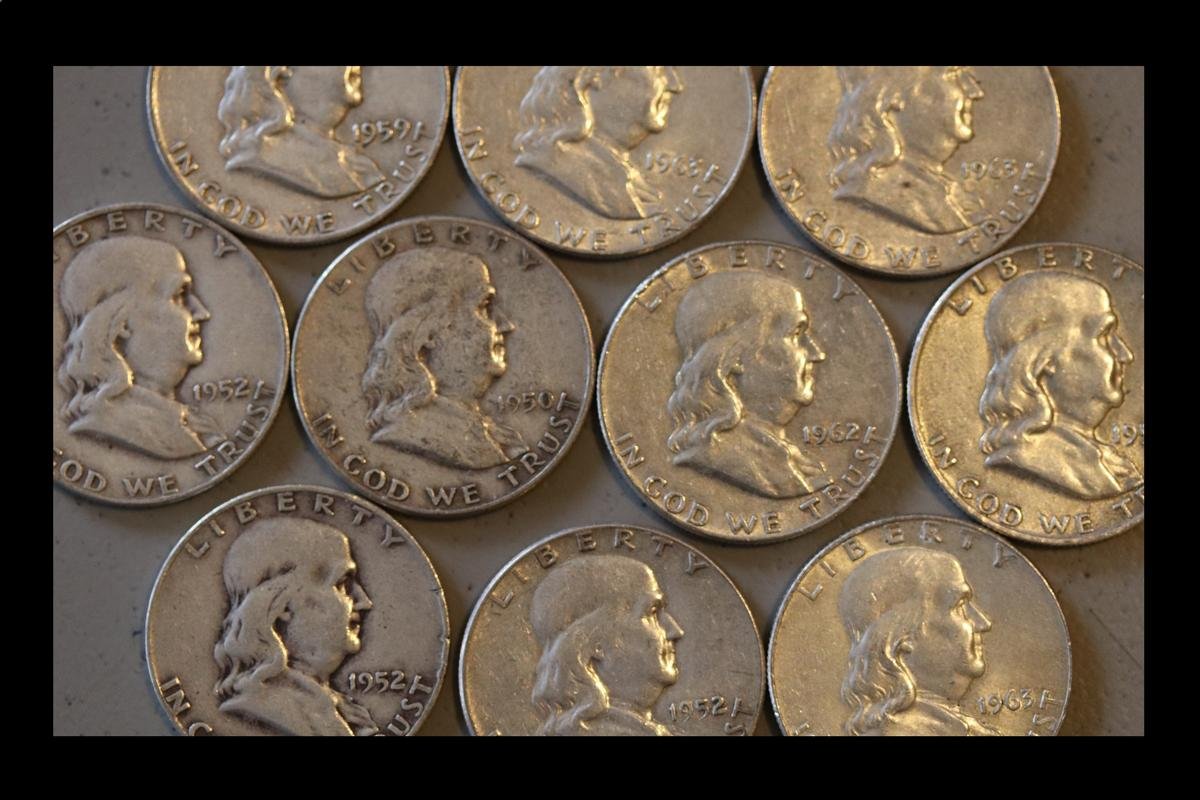 This was an interesting thought to consider.
---
I know that a lot of people take it kind of hard on the crypto pioneers from back in the early days of BTC. Personally, I think that selling 10,000 BTC for two pizzas was a good idea. After all, unless someone could show that BTC was worth something, it could never have increased in value. At some point, someone had to sell some BTC for something before anyone could ever sell any for more.

SOMETHING ELSE TO CONSIDER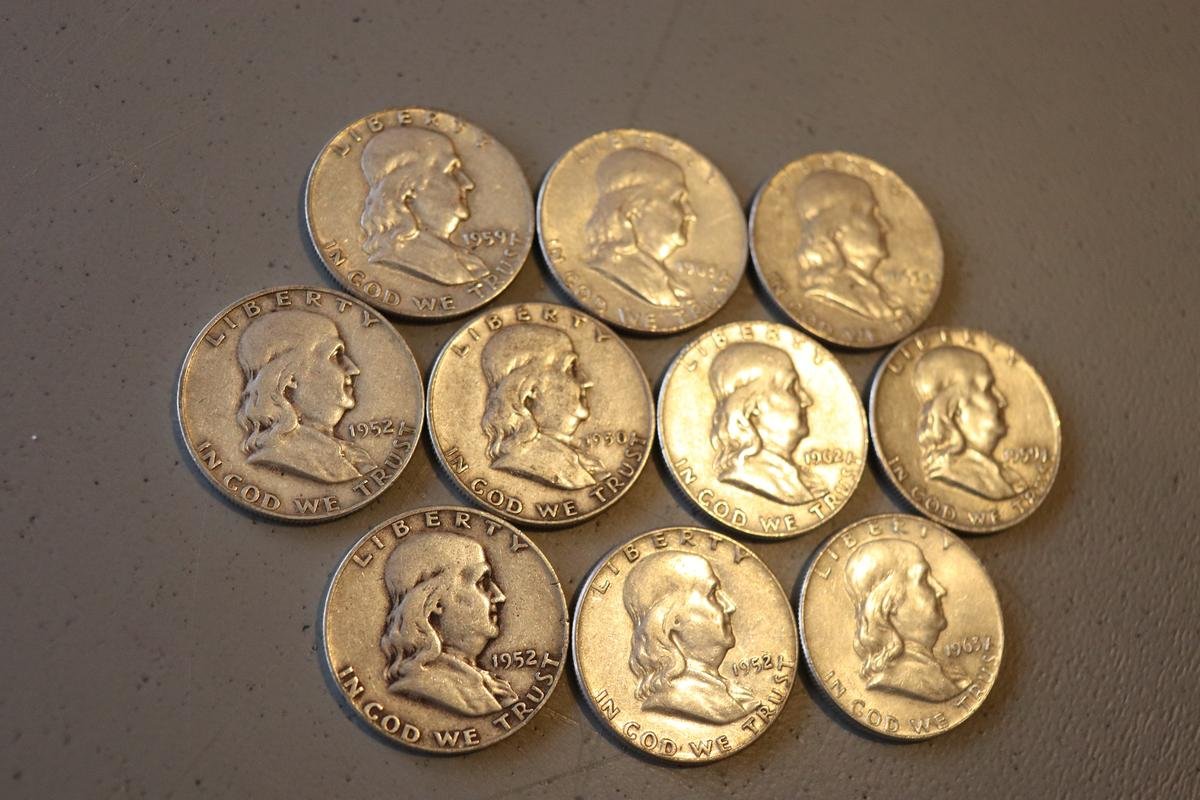 Rather recently, I was playing around with some of the Silver Franklin Half Dollars which were minted from 1948 – 1963 and consisted of 90% Silver and 10% Copper. At the time that they were minted, they were worth the face value of 50 cents. Then, Silver went up in value!
So, I got to thinking, what if the US government had held that Silver? How many Silver Franklin half dollars were minted and how much would they be worth today?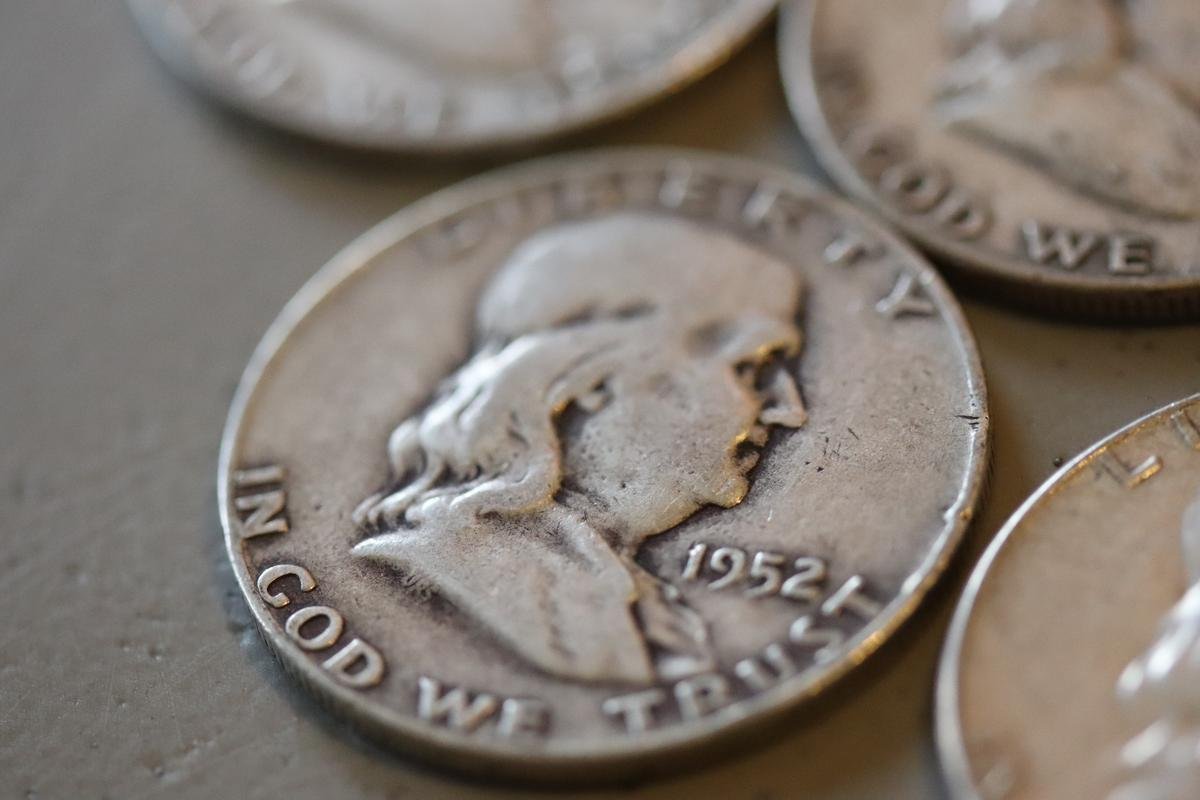 It took a little work, but I've made some calculations. These coins were minted in Denver, San Francisco, and Philadelphia with a total of 481,701,109 minted. In total, 154,178,490 were minted in Philadelphia, 295,415,219 were minted in Denver, and 32,107,400 were minted in San Francisco. The face value of those coins was $240,850,554.50 USD.
If we use the current value of Silver, which is about $16.38 USD, and remember that each coin is 12.5 grams, 90% of which is Silver, then just the Silver used to mint each of these 50 cent pieces is currently worth about $5.9245 USD. That's almost $5.50 USD more than the face value!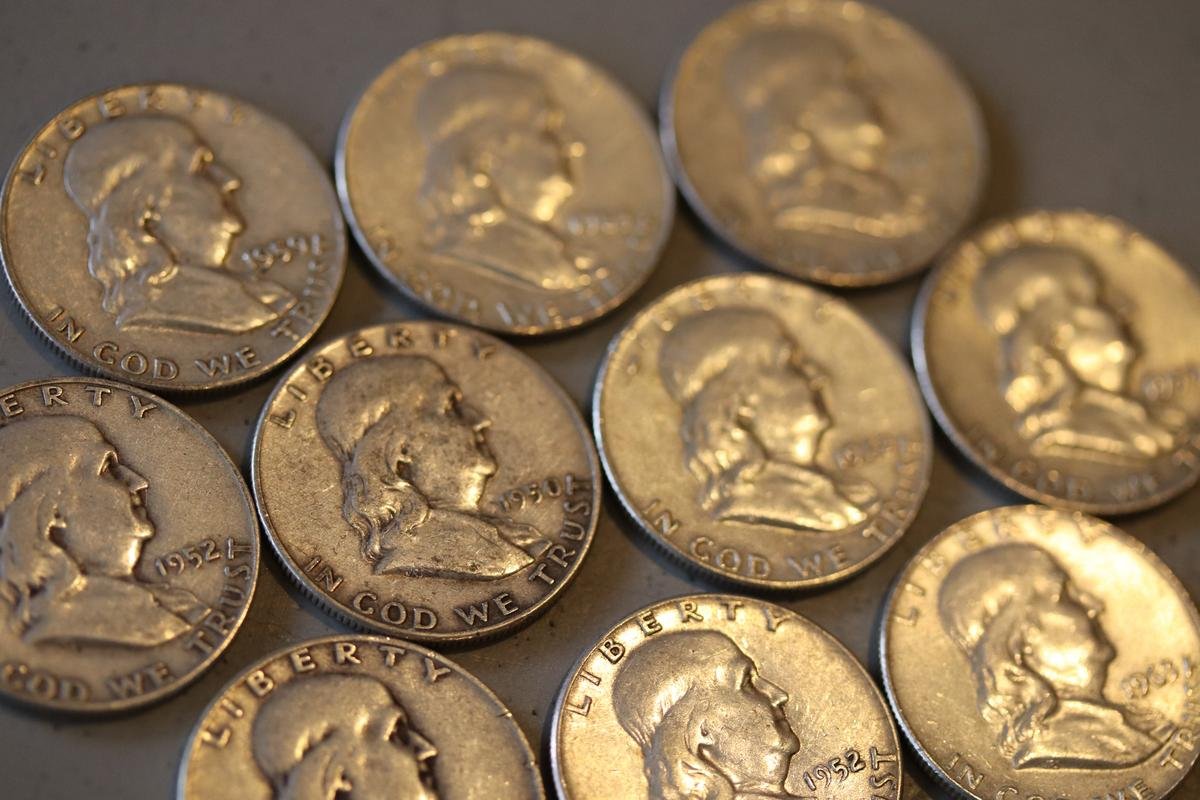 In total then, the Silver used to mint the almost 482 million Silver Franklin half dollars is currently worth about $2,853,838,220 USD. Once we subtract the face value, we have $2,612,987,665.50 USD in value that the US government could have had if they had saved their Silver. Of course, compared to the current US debt of over $21 trillion, an extra $2.6 billion really doesn't seem like much. But then again, I only looked at data for one coin...
Anyway, I just wanted to use this illustration to show that we don't really know what will eventually increase in value. The US government certainly didn't.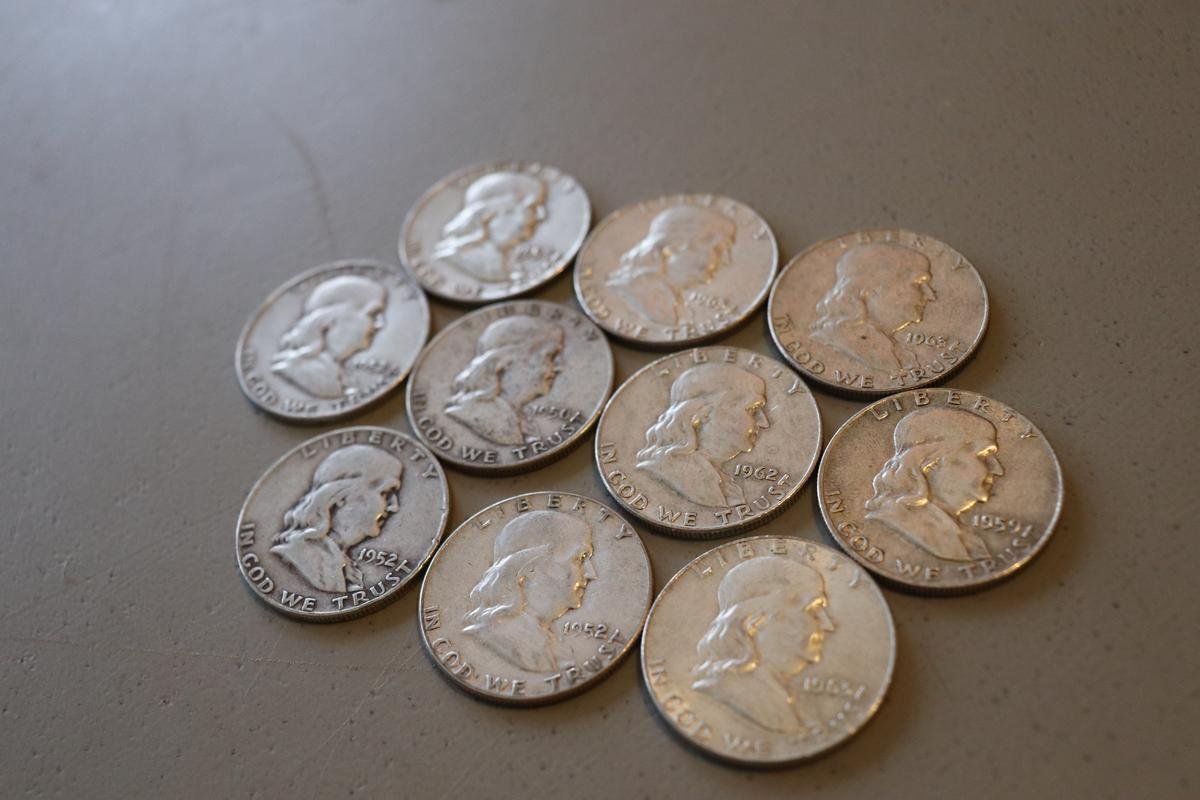 If you want to peek around a bit yourself, this source shows the mintage figures that I used and this source was used to help figure out the melt value in USD. To check out ever worse data, you can always take a peek at the US Debt Clock.

As always, I'm @papa-pepper and here's the proof: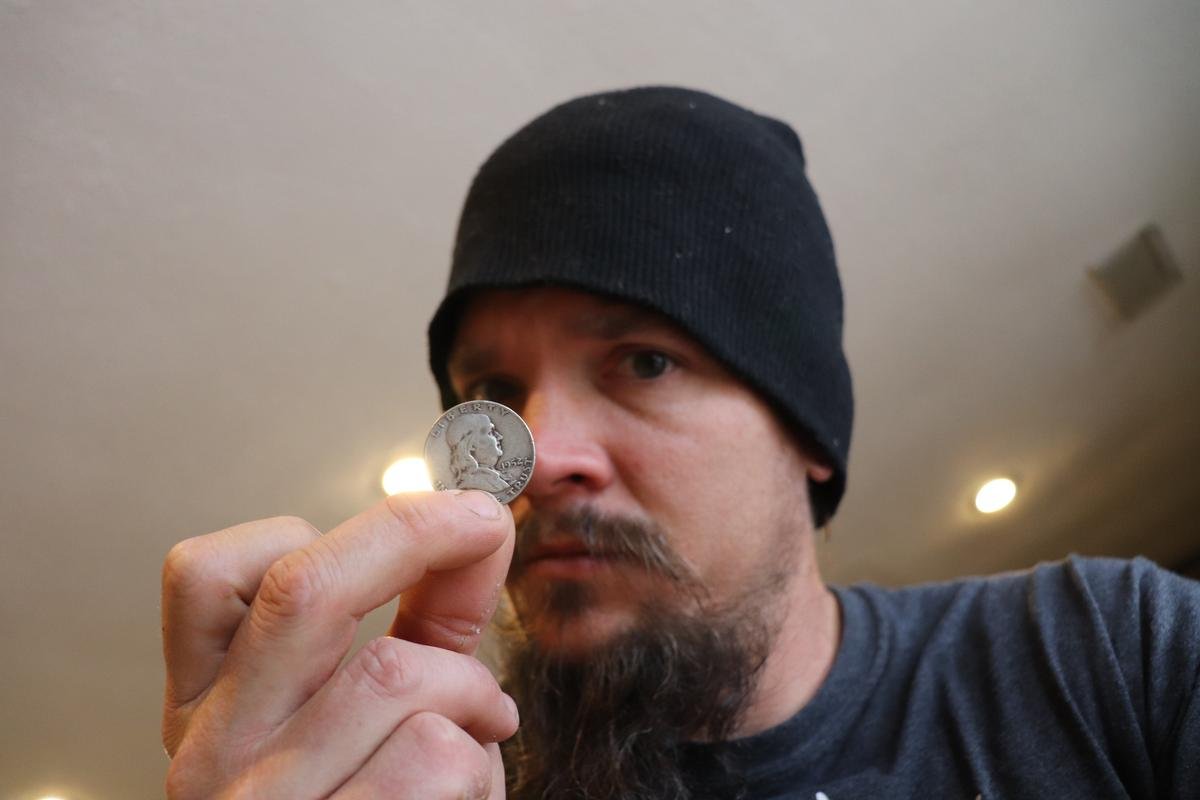 proof-of-fifty-cents-being-worth-almost-six-bucks

Until next time…

GIF provided by @anzirpasai
---
---