What's your Plan B?
and C, and D and E?
It would be well for people to have thought through many scenarios for weathering the financial storms of the months ahead. Not that any particular one will be the best for everyone or anyone in particular. But if you have already thought through how you might handle a time of bank bail-ins, cash bans, precious metal confiscations and confiscatory new taxes on real property - then you will be better positioned than 99% of the public who are still entranced by the mind numbing "bread and circuses" of the mainstream hypnosis.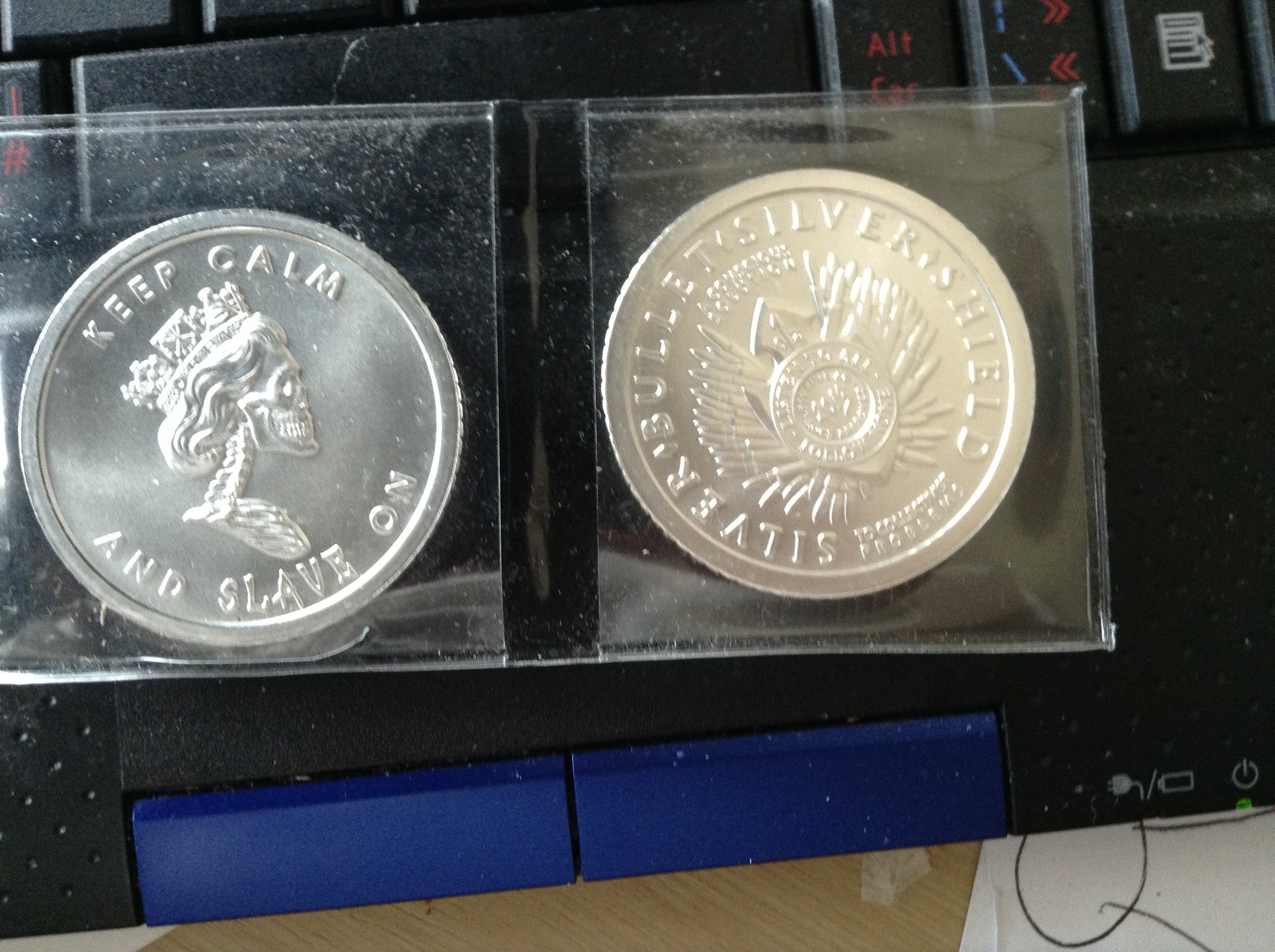 Paul Rosenberg of www.freemansperspective.com is one of the most intelligent and aware people I know. I don't agree with him that "Bitcoin is the only escape". I think that there are other cryptos that will do even better with less risk. But his article is well worth reading. Enjoy!
Financial Repression Is Here, and Bitcoin Is the Only Escape
FREEMANSPERSPECTIVE · Jan 10th, 2017
When I warned about bankers planning "financial repression" back in 2014, I wasn't sure how long it would be before it arrived, or where. And when I wrote about the banning of cash last February, I was worried that the money monopolists were accelerating toward open repression.
Unfortunately, it turns out that they were in a hurry and have now withdrawn all currency worth more than a few dollars (US$1.50) in India. New currency has been promised, but the old notes were withdrawn without the new ones being ready. So, we'll call that an "effective" and possibly a "temporary" ban on cash.
read the complete article here: http://www.freemansperspective.com/financial-repression-bitcoin-escape/