Earning passive monthly income from stocks #7 – JP Morgan Chase & Co analysis JPM
Why is JP Morgan Chase & Co (JPM) a good dividend company and worthy a position in your portfolio?
In this article series, I will introduce companies that are regarded as the best dividend-paying companies in the world. In the last analysis, I wrote about Apple, you can find that one here: https://steemit.com/money/@nordal/earning-passive-monthly-income-from-stocks-6-apple-analysis-aapl
What is JP Morgan Chase & Co and what do they do?
JP Morgan Chase & Co is an American bank. It is the largest bank in the US and the sixth biggest bank in the world by total assets. JP Morgan and Chase merged in 2000 and has since been a huge company. To put in into perspective, they have total assets of 2,73 trillion US dollars.
The bank serves everything from your local business, to wealthy individuals and investment banking.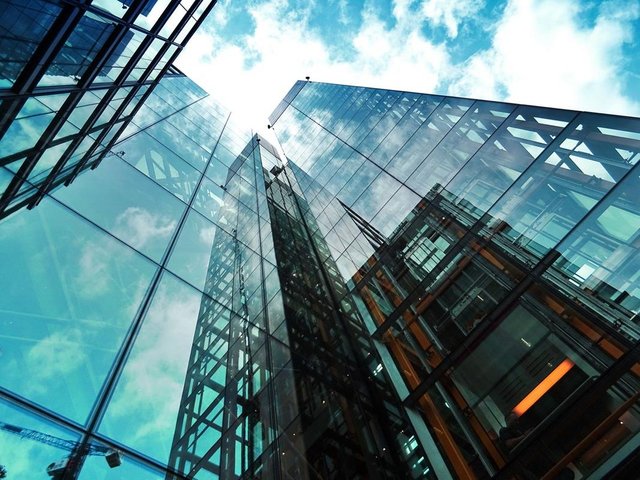 Stock price
JPM stock is up 16,34% year-to-date and could look a bit intimidating. The banking sector is very solid and I would not be to worry to add to this quality company. The company's dividend yield is roughly 3,18% and could well serve income investors that invest for retirement.
The payout ratio of JPM is also low at roughly 40% so they are not paying all their earnings in dividends. They have also grown their dividend for the last 8 years. The dividend growth is also very good. The last 3 years the dividend growth has been 16,50% which is very good.
Risks
Banks are capitalized very well, but their stock price would fall greatly if we were to have a financial crisis. Their risks are mainly concerned with loans and third party risk.
Disclaimer: This analysis should not be considered as financial or investment advice of any kind. The provided information is only for informational purposes.
If you liked this post, be sure to check out my other ones:
In my first entry here on Steemit I tried to explain what the dividend growth investing strategy is. I highly recommend to read this one first, you can find it here:
https://steemit.com/money/@nordal/start-earning-passive-income-from-stocks-dgi
In a later post I introduced readers to the Dividend Kings list, companies that have paid dividend for over 50 years. You can find this post here: https://steemit.com/money/@nordal/how-to-pick-a-stock-that-will-pay-you-increasing-dividend-for-decades