Earning passive monthly income from stocks #6 - Apple analysis (AAPL)
Why is Apple(APPL) a good dividend company and worthy a position in your portfolio?
In this article series I will introduce companies that are regarded as the best dividend paying companies in the world. In the last analysis I wrote about AT&T, you can find that one here: https://steemit.com/money/@nordal/earning-passive-monthly-income-from-stocks-5-at-and-t-analysis-t
What is Apple and what do they do?
I'm sure that close to everyone in the world have heard of Apple. The most valuable company in the world measured by market value. Apple is a multinational technology company that sells consumer electronics. Most notably known for their Macbooks, iPhones and iPads. Customers of these products have acted in a cult-way ever since Apple started up and their popularity have never really ceased. Tim Cook took over the company some years ago and has continued to try to innovate and deliver customer experiences.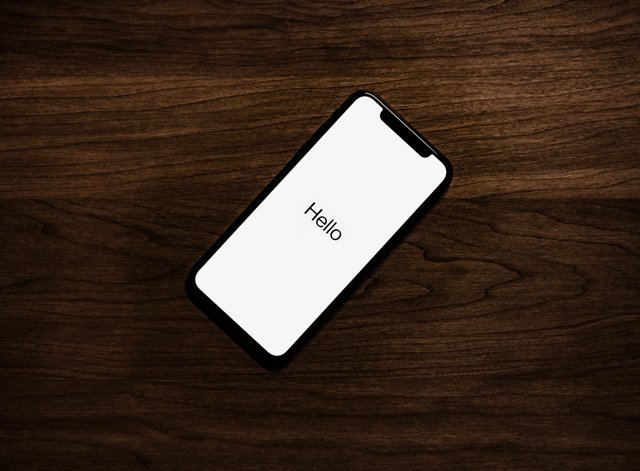 One of the major draws to the company Apple is their brand loyalty. Even though the iPhone has not changed dramatically over the last 10 years, people still love Apple products. Apple has found a way off introducing people to their ecosystem and hook them on. Even though many of their products are similar in fashion, Apple has managed to target a broad segment of age groups. While young people often buy the iPhone as a status symbol, elderly people buy the iPad because the user interface is so easy, and their screens are large. Creative people would often buy the Macbook due to their interface and because they are well equipped for video editing.
Stock price
On 2 of August, Apple became the first public company to be worth 1 trillion-dollars. This could imply that they are overvalued, especially when you look at the previous returns in the last years. More recently the Apple stock has dropped from its all-time-high and is priced around $192 at the point of this article.
Dividend
Apple has a lower dividend than many of the bigger dividend stocks I have written about in this series. The stock price of today implies a dividend yield of 1.52%. Apple has been growing their dividend for the last 5 years, starting in 2013. Their implied 5-year dividend growth rate is approximately 10.5%. For a dividend investor you want companies that not only have high dividend yields, but also companies that are growing their dividend in a faster pace. Apple's payout ratio is also pretty low, at only 24.8%. This implies that Apple has room to grow in the future as long as they are able to remain and grow their earnings.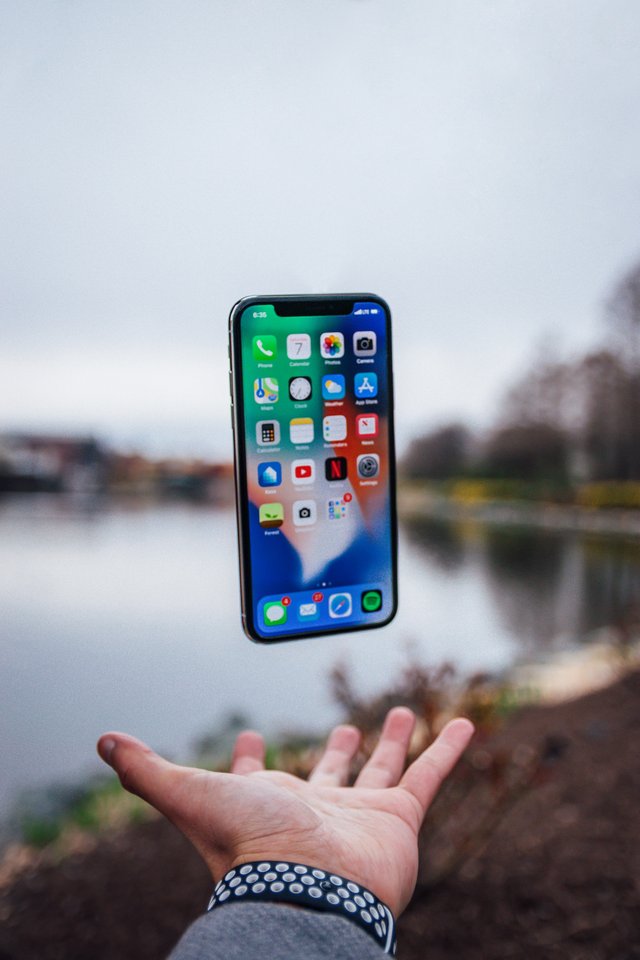 Risks
Before investing in Apple there are multiple risk factors that you need to be aware of. At the point of writing this article the trade war between China and the US is not resolved. Because Apple is producing most of their products in China, the trade war could potentially affect the bottom line of Apple. This will in turn affect the stock price.
In addition to this, many investors are afraid that Apple might be slowing down in sales. The Chinese Huawei has been growing at a much faster pace than Apple, and they could potentially in the future overcome Apple when it comes to their sales. Before investing in Apple all these factors has to be considered.
Disclaimer: This analysis should not be considered as financial or investment advice of any kind. The provided information is only for informational purposes.
If you liked this post, be sure to check out my other ones:
In my first entry here on Steemit I tried to explain what the dividend growth investing strategy is. I highly recommend to read this one first, you can find it here:
https://steemit.com/money/@nordal/start-earning-passive-income-from-stocks-dgi
In a later post I introduced readers to the Dividend Kings list, companies that have paid dividend for over 50 years. You can find this post here: https://steemit.com/money/@nordal/how-to-pick-a-stock-that-will-pay-you-increasing-dividend-for-decades