Creating Businesses. (Entrepreneurship)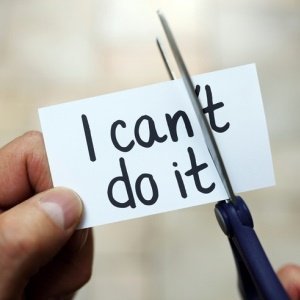 Hello Steem Family!
Hope everyone is doing well as always!
My friends we live in an amazing time. There has never been a time in the history of the World that people have easy access to creating personal brands and "Self-Sustaining Businesses".
Folks get so distracted with negative thoughts and "Poor Me" attitudes. I am positive if we showed people just 30 years ago what tools we have at our disposal they would be shocked. Imagine if we showed people 50-100 years ago. They would say we are LUCKY!
Today people can create a business from the comfort of their own home. They don't need huge capital investments into buildings and infrastructure.
Today people invest in awesome projects without being so called "Accredited Investors".
Separate yourself from all the negativity and "Poor Me" attitudes.
Overcome your fears and create that business for yourself and your family.
Leave a comment below and please upvote this post. What are your plans for 2019?
I believe in you.
Talk soon.
Posted using Partiko iOS