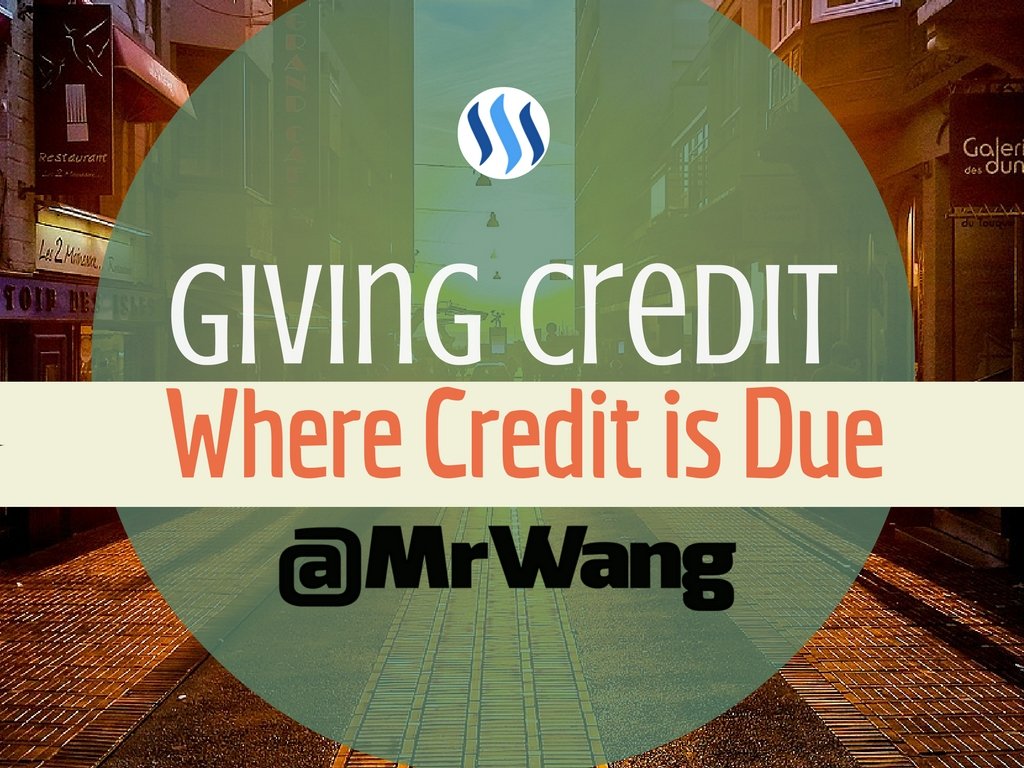 Have You Invested In Getline?
In a few of my recent blogs I mention a couple of great P2P lending sites I've been an active member of for a few months and today I would like to dive a little deeper and present the steemit community with an alternative option to invest your bitcoin. I've included a short 2 minute video presentation below to better understand the concept.
How Getline Works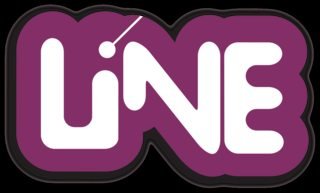 Line of Credit
GetLine works different from other p2p lending sites as it is based on offering a
"LINE OF CREDIT"
to verified and approved borrowers and because of this,
reputation is essential
.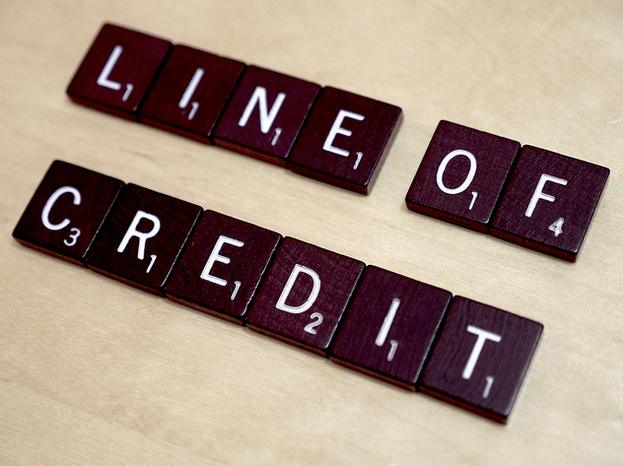 You wouldn't trust a stranger asking for money would you? I know I wouldn't... GetLine's uses a combination of several verification methods to prove the creditworthiness and level of reputation for every individual borrower.
Reputation is Essential
"Getline is about sharing money with people you trust and building online reputation" - Getline Motto
Now let me remind you... I'm a professional actor, aspiring filmmaker and very popular contributor here on Steemit. I've learned the value of
"Reputation"
and how it correlates with the amount of your success. Earning it is a motherfuk while managing and maintaining is very important especially in my line of work. So when I make a decision to promote a service to the community.. it's because I
Trust
&
Believe
in the service. Because of this... I'm giving my full support and
OFFICIAL @MRWANG SEAL OF APPROVAL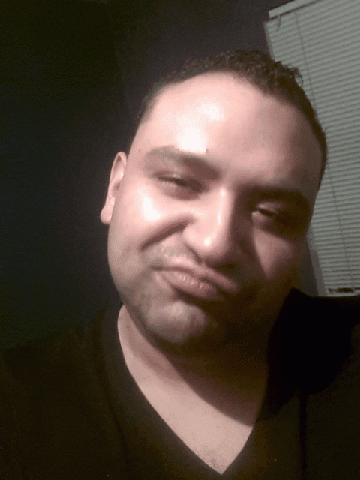 Check Out Getline
Getline is looking for more investors to join their active and
SOCIAL
community. They recently added a chatbox for investors and borrowers to introduce themselves, build trust and relationships and allows you the investor to directly question the validity of the borrower before you make your final decision.
Put Your Money Where Your Mouth Is
Naw, I'm just kidding... Don't do that, seriously.. take them bills out yo mouth cause you never know where them dollars have been. Now that I think about it...
Could you imagine if dollar bills could talk?
It probably only have a crap ton of "Titty Bar" stories to tell so that was probably a bad example but what if $20 dollar bills could talk..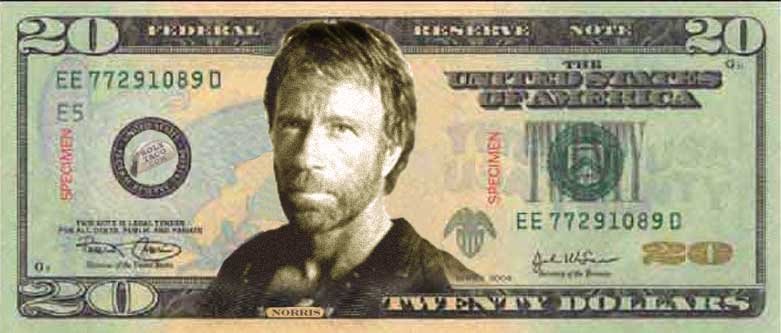 source
Yeesh
Check Out My Profile
@MrWang On Getline. Let me remind you that this is also one of the sites responsible for helping me produce "HighlandPark - A Digital Series" and for that I'm very grateful. As you will see.. I'm an active borrower/Great Investment and I use my line of credit for all video production expenses and there are several other great borrowers you might find interesting as well.
So give them a look if your looking to make a few extra coin by investing in individuals like me with a line of credit. As a word of precaution tho.. Please invest with caution and consider all possibilities before offering anybody a line of credit.
I hope you find this article helpful and informative as you look for options to diversify your portfolio... Please upvote, reblog and spread the word about this awesome community I believe can offer you some great financial return, IF YOUR SMART ABOUT IT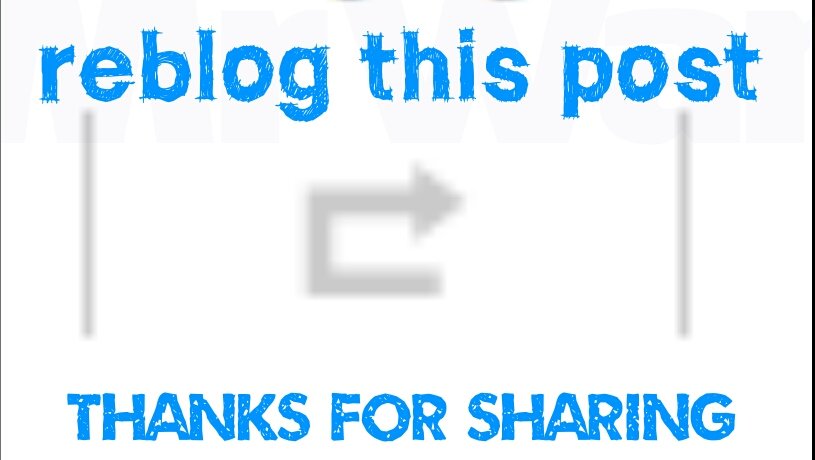 Till Next Time... Adios Amigos