Dear Fellow #Steemineurs!
Do you find yourself having too much month at the end of the money? (aka broke)
Low upvotes got you down?
Or are you a fat whale looking to upvote money making tips for minnows? ;-)
Whichever applies, I want to share strategies with you on how to make money or steem (but until I learn how to make steem, I'll stick with money strategies for now. )
While you may have seen my previous, more complicated strategies on making money such as the
Lease Option Sandwich...
The following strategy is one of the oldest and easiest recipes in the book...
The Peanut Butter Cracker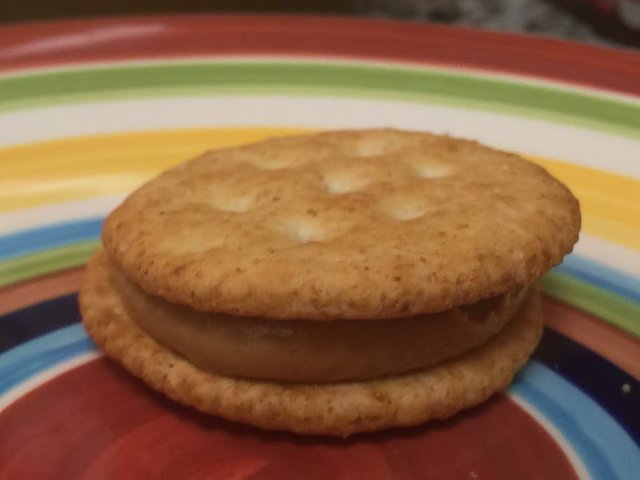 Now.. Every time you think of a peanut butter cracker I want you to think of this..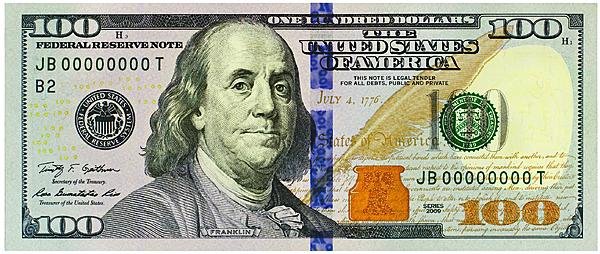 Because the more of these you eat...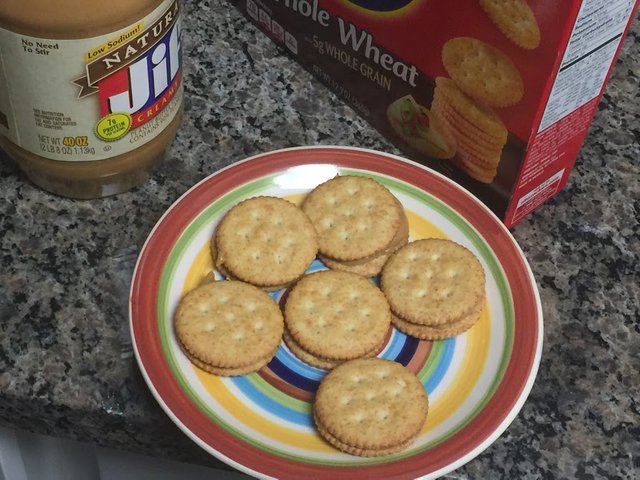 The more of these you will keep..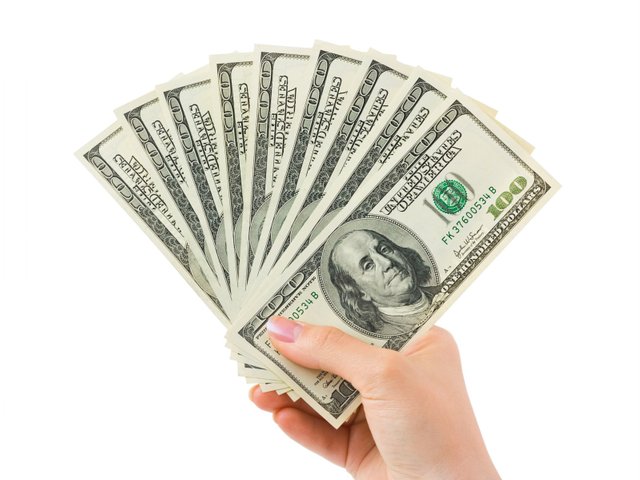 Lesson Learned
Saving, or what I call the Peanut Butter Cracker strategy, is the fastest way to make money.

Let me say that again...

*Saving is the fastest way to make money.
I know it may not seem sexy, but there is nothing sexier than cash.
When you replace your Chipotle with peanut butter crackers, you will find what I found... a bank account that was $12,000 fatter directly because of the money I was saving from my meals alone!
*Just to clarify... You don't want to save just to save. You save so you can invest. I invested my savings from the Peanut Butter Cracker strategy to invest in real estate.
Now you know my secret recipe, what's your secret recipe for saving money?
My best,
monopoly-man
P.S: Looking forward to learning more about Steem and posting Steem making strategies soon :)