Day 11: 5K to 1 Million - Will This Trade Blow Up in My Face?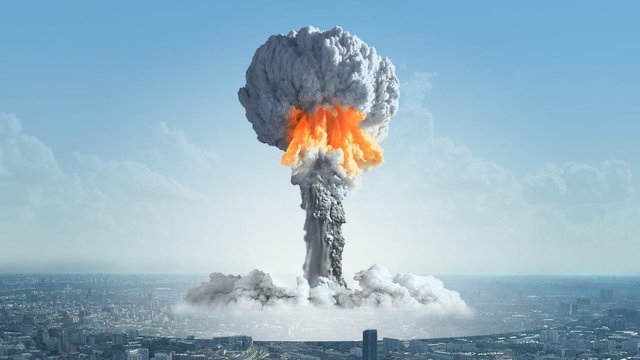 Day 11:
I am still on vacation, and today is all about sightseeing it the beautiful city of Montreal, Quebec, Canada.
That means with the wife and kid in toll, and the time difference, I simply could not just sit in front of the computer and monitor my trades. 
And it so happened to be a couple days of extremely bearish movements in the stock market.  Which means the Vertical Put level that I have on SPX at the strike prices of 2905/2915 was breached, and breached badly.  
The low for the day today was all the way down to 2855.  Which means both of the PUT legs on the bull put spread were in the money.  
So if I don't do anything about it and the options stay in the money by the end of tomorrow, then I would be suffering a 90% loss on the invested capital for this one position. 
Looking at the market, it seems like the 2 days of huge red days on the market has created enough of an oversold condition for a quick bounce back up to over 2900 level. 
Which is exactly what happened today.
So that means the plan for tomorrow would be:
1. If the bounce continues in the morning to above the 2915 level, then I will close out the position for a slight profit.
2. If the bounce does not go above the 2915 level and remain stuck at the 2900 level, then I will roll out the position to next Wednesday, which would be after my vacation is over.  This way I have a chance to monitor and adjust the position some more. 
But either way, the market looks poised to bounce back up towards the 3000 level over the next few days.
Let's see how this plays out.  Wish me luck.
Model Portfolio (Starting Amount = $5000): Day 11
Model Portfolio total (all calculated AFTER commissions):  = $5761
Current Options Position: 4
SPX expires Oct 4, Oct 9
VXX expires Oct 25
UNG Call expires Nov 15
RUT expires Oct 11
Position Remaining: 0
Cash Position Remaining: 1
Crypto Position (I won't keep track on the Dollar value until I sell, as that fluctuate too much)
GTO (3649) starting value = $50
FTM (3649) starting value = $50
Follow Me on Twitter to get the latest and quickest updates
Disclaimer:
All contents that I produce are for entertainment purposes ONLY and should NOT be construed in any way as financial or trading advice.  All trades that I will be writing about are purely theoretical and should NOT be construed as a real trade.