Over the past six weeks, I've gotten a lot of questions. Some here on Steemit, from comments and messages, some in person and others on Facebook and through email. We're in a time right now, where everyone sees the benefit of having more than one stream of revenue creating income for you and Ebay is a widely feasible option for many people.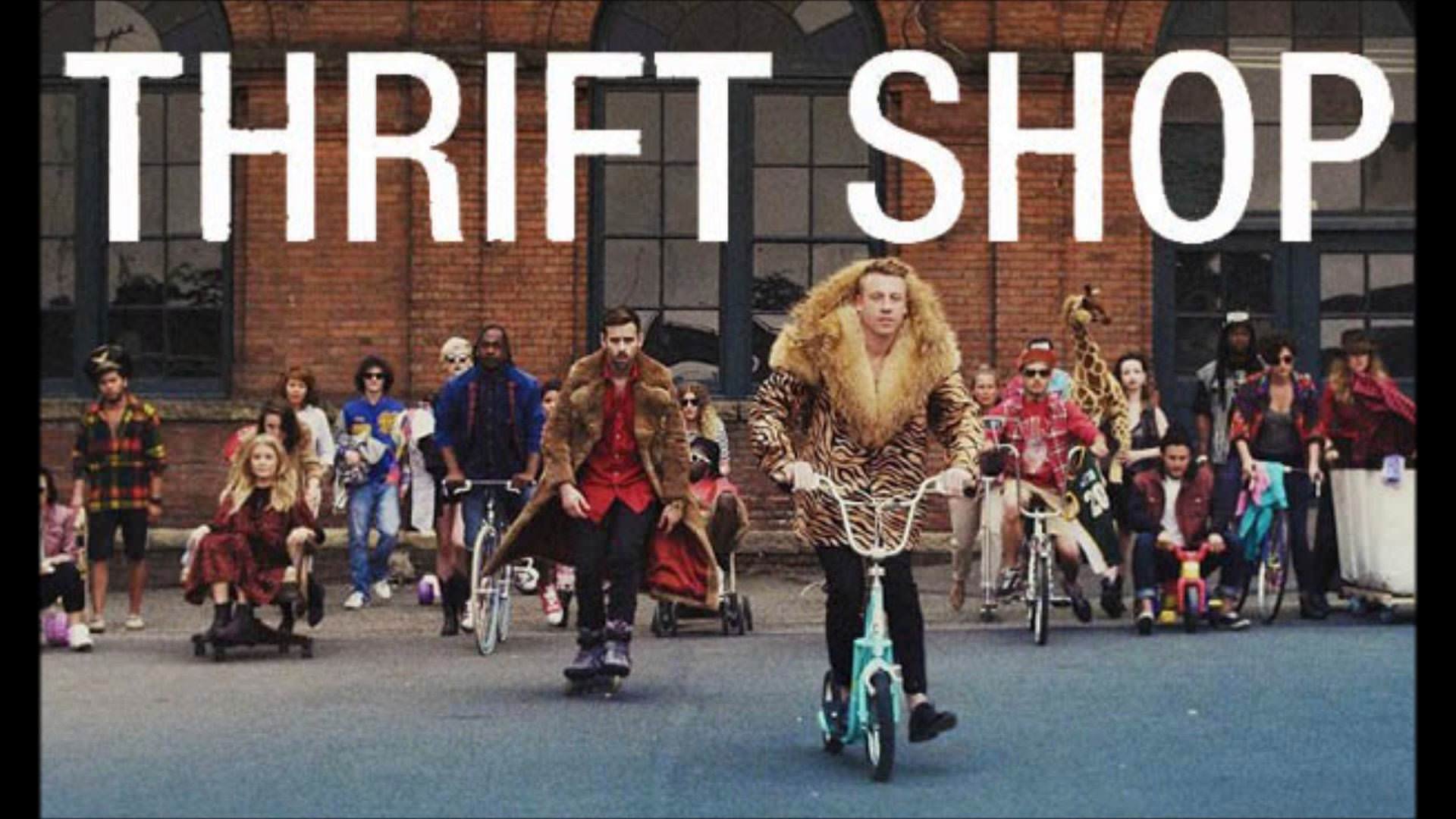 So, here, in no particular order are some of the questions I've been asked, and a few that I had when I first started. If you haven't jumped into the reselling game yet, this might help, but if you have other questions you've not asked, please do! Several monster resellers, better than me, have been reading and commenting here, so if I don't know, one of them may!
Question number one!
Don't you need a website?

The simple answer, of course, is no, but that's not the whole story. Ebay will give you a subdomain, if you choose to buy into their store program, along with other benefits. But, even beginning sellers are covered! You will receive a portion of the traffic of one of the biggest and busiest sites online, the Ebay platform.

With millions of visitors daily, as Ebay users search for products like yours, your offerings will be served up, to potentially huge profits for you. You could never hope to produce the kind of traffic that Ebay does, without a lot of time and money invested in a big idea.
How do you start?

Simple, sign up, take a few pics, post your first item and wait for buyers. There is, of course, a bit more to it than that, but, many Ebayers start just like that. You'll have limits on the number and value of items you can sell, but nearly anything you have, can be sold on Ebay.

You would do well to take some time to study posts that have been successful before offering up your own items. Look at the possible categories, wording, titles, pricing and images. They all matter.

How much does it cost?

It can start for as little as $0. Of course, you need internet acces, which typically costs, and a digital device, whether smart phone, or computer. But, since most of us have access to these, the cost is relatively low. The Ebay platform has no sign up fees, or up front costs for the basic profile.

You may want to buy inventory, but most of us have something of value that we don't really need. That can be a great way to start. So, if you have a phone, or computer, access to an internet connection (both computers and internet can be had for free at many public libraries) and at least one sellable item you have a business you can start for zero startup cost.

Don't you have to know everything to do this?

It helps to have knowledge of one or more niches, but, the Ebay platform itself is the best antique and collectibles research tool in the world today. By studying the platform, along with the blogs and videos produced explaining and supporting it, you can gain all of the knowledge you need.

As you buy and sell, you'll learn more about each category of inventory you invest in. It's free on the job training, that often pays very well. Of course, there are times when you pay some stupid tax for making a bad purchase, but all in all, you can learn this as you go.

Is it hard to write the ads?

This question always makes me laugh. I write all day long, every day. So, of course, for me, it's not much of a challenge, but there is always more I can learn. The best way to get ideas is to copy from successfully sold items like yours.

Use simple, clear language. Give complete descriptions. It's best to describe wear and tear and damage to any items that you notice. This will help prevent disappointment that can lead to returns and refunds, something you want to avoid at all costs. Worst case scenario, copy and paste. Just be sure to check all the details, such as measurements, model numbers, etc to make sure they match your item, or edit them to match.

How do you get good photos?

I have a Galaxy S8, so good photos are pretty simple. As long as you have a recent phone, or even a good webcam on your computer, getting good photos is not as hard as it might seem. You'll want to add several to each post. You can add as many as 12 for free.

Lighting is key. If you don't have enough artificial light inside, try outside, in the early morning, or an hour before sunset for good, even light. Use a dark, or light, plain colored background to avoid distractions, or back your items up with cool textures, like wood, or brick.
Well, there are the first five. In my next post, I'll go over five more FAQs. I hope this helps, if you have other questions, please leave them in the comments, I'd love to help you get an answer for them. Most of this first five were things that I was already familiar with, but there are new questions to answer every single day in this business.
Thanks for supporting this series. If you enjoyed today's post, please upvote, resteem, and comment. Share links, if you can, to help me educate other potential resellers. It's a great way to make money, and it's eco friendly which is a huge bonus in today's world.
BONUS! Here are the next five questions I'll be tackling in part two of my FAQ about Ebay!
What do you sell?
How do you find your customers?
How do you deliver the items?
How hard is it to set up your business?
How much money do you make?