What's up steemit! So we have completed the first day of binary trading.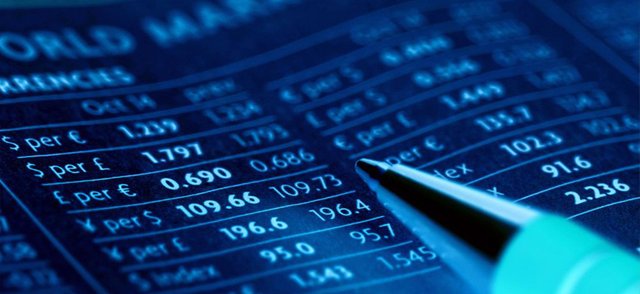 The market's have been extremely tough this week with all the news that has been released, however none the less we have still taken advantage of the market! Here are the results!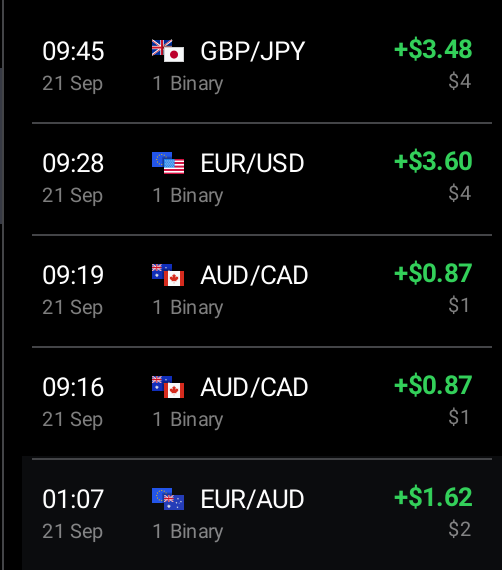 Yes the trade sizes vary, this is a strategy we are using to ensure we keep our risk at a minimum.
Looking forward to another trading session at 6am! Will keep you all updated as these sessions happen! Yes there will be some negative sessions but overall we have had a 67.20% win rate since these sessions have started in February of 2017.