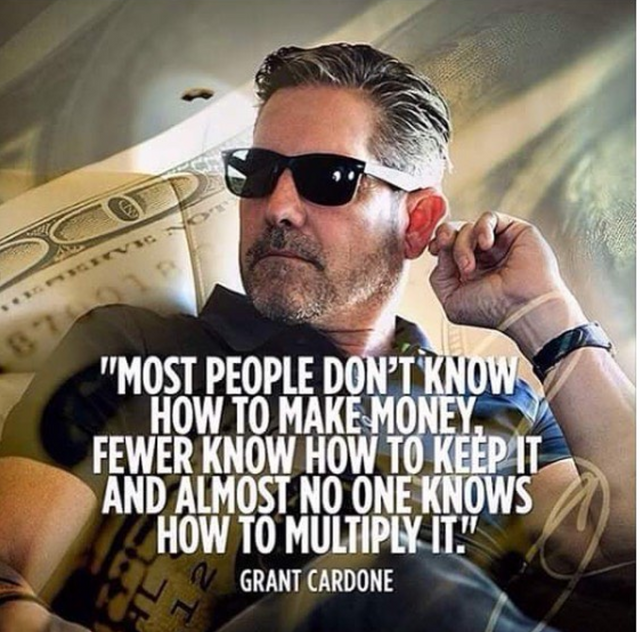 Hello everyone,
I have been MIA for quite some time due to Real Estate and construction just booming in this time right now. So here I want to talk about multiplying money and how you can make some extra side money. So one of my secrets to making plenty of money with construction is using my knowledge and creating ads. Craigslist seems to work quite well in my area. So I want to offer a service to everyone out here.
GAME PLAN??
I'm on my phone 24/7 so I answer every call all the time. If you want to make extra money invest a bit in some ads. Ok you did that whats next? Contact me and I can walk you step by step. Here is what I want to do.
Step 1: Have about $35-$50 set for ads. Screenshots will be given as proof as the ads went out along with links.
Step 2: If you have contractor who can help you in the area perfect if not I'll find one in your area
Step 3: I'll send you what you need to post in the ads or you can send the money to me and I'll take care of it
Step 4: Ads are posted and the phones calls go to me(we can create a google voice number so you as well can keep track of everyone who calls and I'll make an excel sheet to keep track and you can contact them as well).
Step 5: the contractor gives me a price and I add an amount so we both make a profit
Example 500 for the job I tell them 650 we split the profit and the funds will be direct to my account and I'll send it over to your account with screenshots given of the deposit.
Now you might think why can I do this without you?
2 words responsiveness and knowledge.
When a call is made I will answer and I know everything about homes in and out no matter what it is. This is key as they don't want any random who doesn't have a clue of what they're doing.
My company has been in the industry for 16 years and hiring a handyman can be put under my name.
ARE YOU READY TO CREATE ANOTHER FORM OF INCOME??? NOTE YOU WONT BE RICH OFF THIS BUT IN A MONTH YOU CAN MAKE HUNDREDS OR THOUSANDS.
Why don't I do this now already? I need someone to trust to go and see the places every now and then to make sure it's done correctly .
this can be done with real estate as well!
Contact me for more information
Jasonmiguel@rmxliving.com