Marketing methods have become different in modern times and there are arts to attract customers. Each company adds new thought beyond traditional ideas. We see this in all aspects of consumption. There are methods used by companies to beautify their products to show the customer a different and attractive attempt to increase their sales
First manifestations
The company's decor must be out of the ordinary and enjoy the richness of money and ideas
Such as choosing an attractive brand name in a strikingly different color and a different logo attracts customers
This makes the customer trust the place because it is sophisticated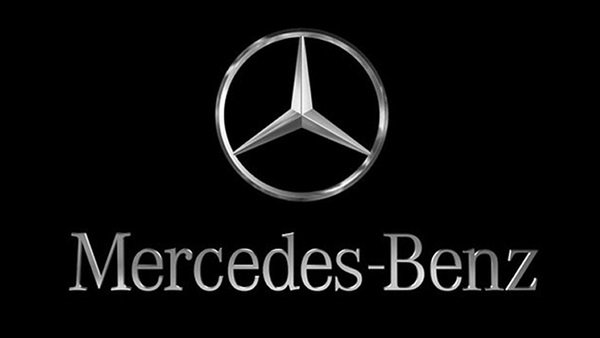 employees
Uniform uniform
Which makes the customer very comfortable to deal with this place because this is a feature of the well-known and also choose the staff who enjoy the good and good to speak because the buyer can take the style of the seller in the product offer more than the same product and this makes him buy and is under the influence of smiling And the smart way and whenever we choose the right people to sell!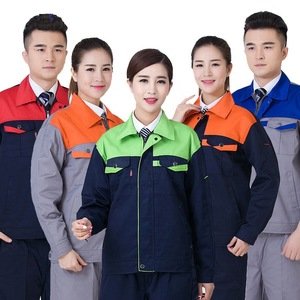 Every company tries to spread the market by promoting its products and advertising it has different outlets like
TV, which publishes the announcement whether in the form of a song or video and as we mentioned in the manifestations must be a star that offers this work and it is desirable to enter words in mind for circulation people This is another aspect of advertising and marketing is the use of the consumer itself to promote their products and not only that, but there are tools Others like to promote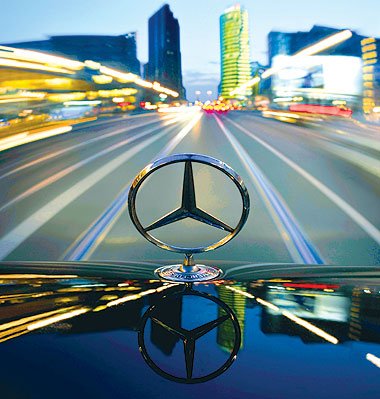 And street signs and grazing to be in the right place in front of bridges and highways, for example
And the second thing is posters advertising on the means of transport in the bus, metro and taxi advertising means are endless there are like
Distribution of advertising papers on the name of the product and company to the people in the street and add to them the innumerable advantages or create competitions to interact with the largest number of the public with the address of the company's website
There are companies that offer training in their headquarters as another part of publicity and attraction
Fourthly
Convenient payment services
The world is open now and there are a lot of ways of payment, and there are cash and bank cards are different alternative to the payment of cash and this serves holders of bank cards and also there are companies offering installment service to increase sales and encourage customers to buy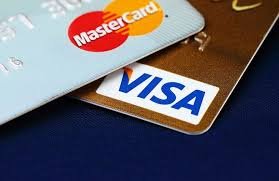 Customer attention
There is 24 hour service
No sales ever stop
And telephone communication which always makes you know the new services and products
There are also mobile messages and emails
Which help communicate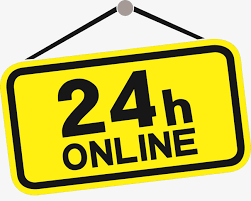 Spread everywhere
Increasing the number of branches and turning one place into a series of places. The more the spread, the profits from the sales of each city and country, and the success of those companies on a global level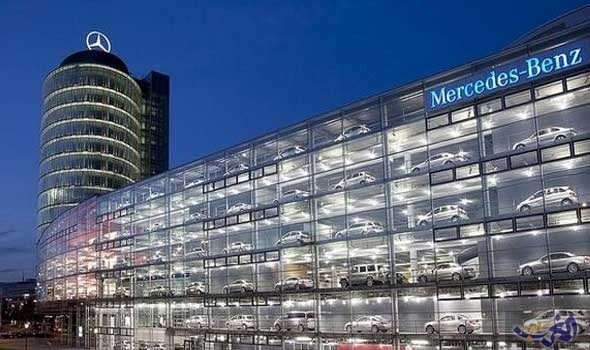 Product development
The companies create other products and sell them with their original products to break the boredom of the consumer and play as we mentioned the curiosity of the client that may be impressed by the experience and the product makes the management to watch the main lists and this is useful in the theory whenever the products led to sales