To obtain crypto currency in any of its form is used. as a rule, in several ways: you can get it for the services provided, win at the casino, withdraw from the free distribution cranes and finally namaynit, directly calculate the crypto-currency with the connection of the computer and join Miner in the pool (the general production group), or buy equipment for the extraction in cloud-based Mining, a method that has become more widespread due to its simplicity and availability, because the cost of equipment for Mining-Miner costs up to several tens of thousands of dollars, depending on the power of the chip etov that calculate chain codes cryptocurrency.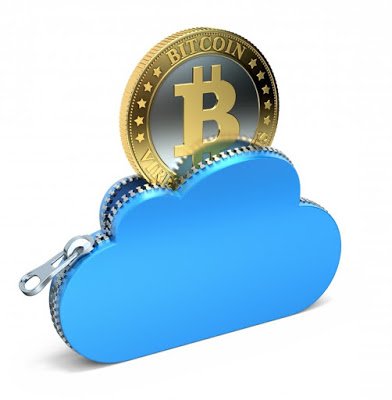 Services of cloud-based Mining sell or lease virtual production capacities, taking care of the power supply to the equipment, its maintenance, connection to the Internet and distribution of the extracted crypto. And the service is carried out 24 hours a day, almost without interruption. As practice shows, this is the most profitable option for users. But there are also very unpleasant conditions - often enough cloud sites become benches, that is, they cease to yield revenue. Any investment is a risky business. According to the monitoring of the currently operating cloud-based minigames, the first positions of reliability are CryptoMining Farm 2018, HashNest S9, HASH-MINER.
But this characteristic is very volatile and risk large sums at the discretion of each of us.