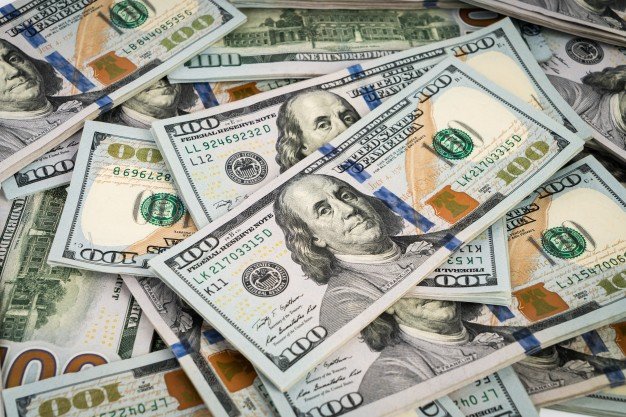 Fidelity has confirmed that it is in the final testing stages of its upcoming crypto trading platform. Fidelity Investments is a Boston-based financial services corporation with $2.46 trillion in assets under management. The company set up a subsidiary called FDAS (Fidelity Digital Asset Services) in October 2018 to work exclusively with digital assets. Fidelity is set to offer high-quality crypto trading service for institutional investors. They've been operating in the crypto industry since 2015, making it one of the first wall street firms to notice crypto.
More read: https://cryptopotato.com/fidelity-confirms-we-are-in-the-final-testing-phase-of-the-new-trading-platform/
Image source: freepik.com
Thanks for reading!
@goldeninvestor
My goal is to provide as much valuable information we could.
As a New Steemit community member I'm appreciate all upvotes . BIG thank you for help me to Grow!