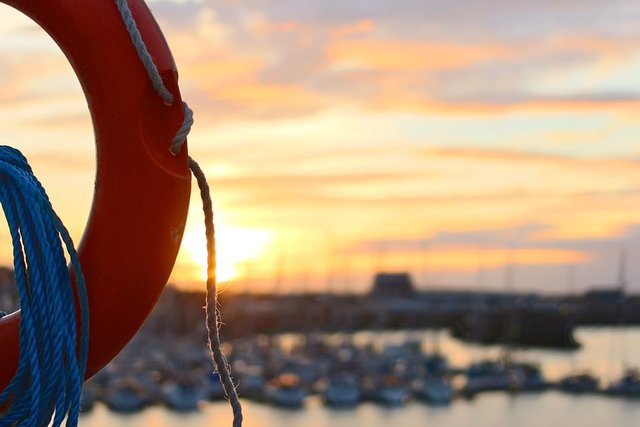 Are you like me, writing stuff daily on the social blockchain? The you're probably thought of giving up or quitting as well. Perhaps not quitting, but saying "fu*k it" and leaving everything for a while.
Of course you have. But don't stop interacting on Steem. As an early adopter, you already probably know how Steem works. Socializing and making connections will potentially bring you money, and there is another age old truth - money will make you money.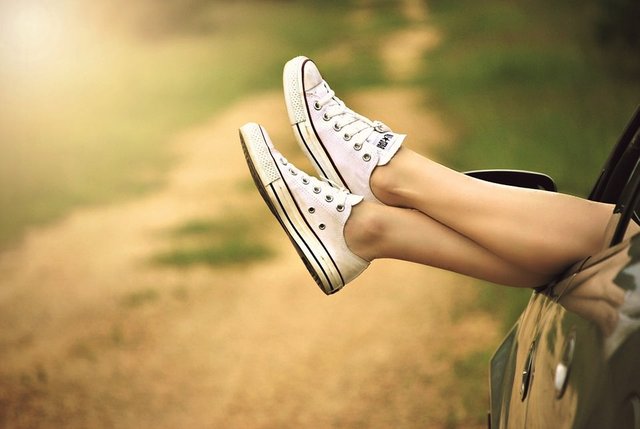 Are you embarrassed about thinking of raking in money on Steemit? Don't be, Steemit is a monetized social network. And various apps will help you on your journey.
So, without further ado - if you don't want to blog any more or are taking a brief break, let me ask you directly to delegate your SP out.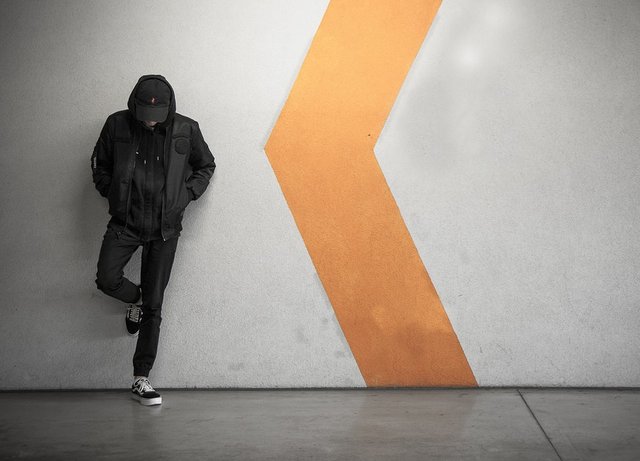 Now you can delegate to your buddies, authors you want to reward or perhaps someone else, even for free.
But should you look to make something out of it, delegate your Steem Power out on the Minnowbooster DLM, where hundreds of authors and communities, services and apps, look to increase their SP holdings and are willing to pay for a period of usage of your Steem Power.

Payment from the lessee is taken in advance and held safely in Minnowbooster escrow and paid out to you, the delegator, in daily increments. Delegations can be canceled any time, in which case the lessee will be refunded for the rest of the period.
A quick glance tells me that you can delegate out in various sized, but the top APR (return for investors) orders sit comfortably around 20% APR.

Someone even filled a neat 37% APR lease order recently, when it was announced in our chatrooms.
So there. You don't have to do anything you don't like, but I hope it opened up some possibilities for you.
Feel free to dig deeper into this or ask me more questions.
---
---
Still not selling your vote to Minnowbooster to earn SBD? Do it now
---
Here's the Byteball AIRDROP starter capital, earning you and me a nice bonus:
https://byteball.org/#textcoin?add-urge-wide-nerve-minor-almost-simple-athlete-opera-boss-excuse-tag
Instructions here
---
Buy Wizards for the upcoming ultimate battle on the EOS network. You need an EOS account and Scatter Chrome extension
---
Title image from pixabay



Are you looking for Minnowbooster, Buildteam or Steemvoter support? Or are you looking to grow on Steemit or just chat? Check out Minnowbooster Discord Chat via the link below.




buildTeam.io