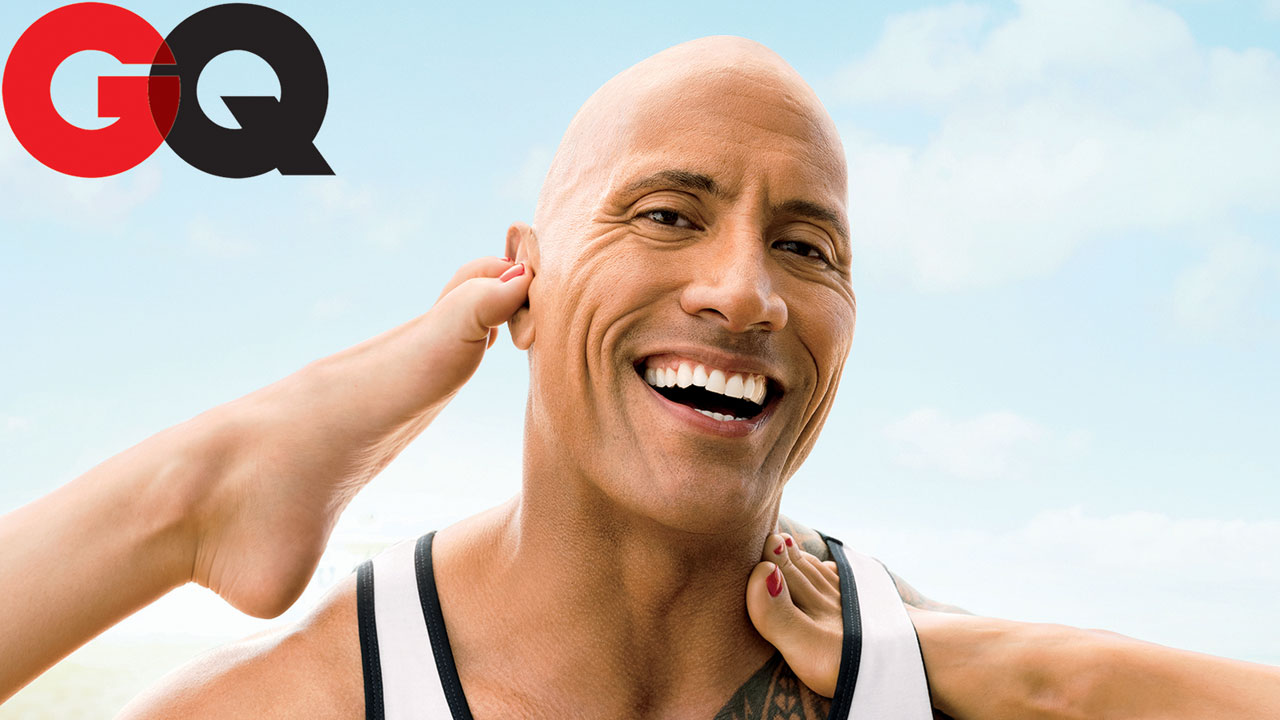 img credz: GQ via ET
Good morning traders! I hope everyone is enjoying their Sunday! Let's recap some interesting things, before we move to the markets and charts ;)
Hilarious "The Rock Test" for sexually agressive men - just pretend the woman you're talking to is Dwayne "The Rock" Johnson. Via medium.com
And now we have even endorsement from The Rock himself. You just have to love this guy.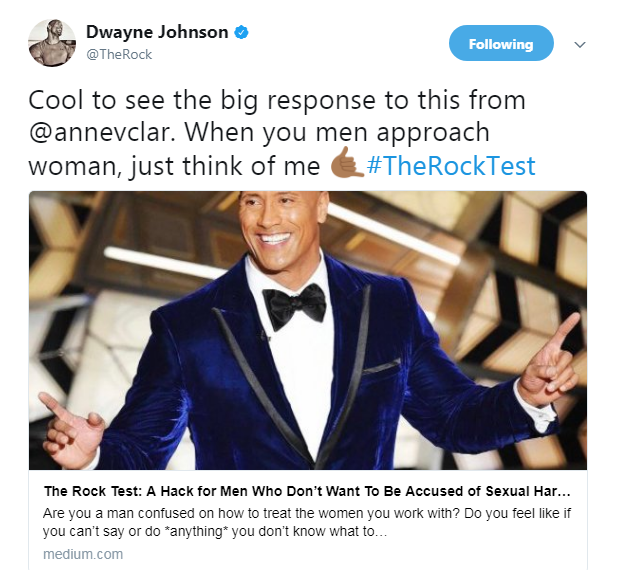 how to know if you drank too too much? Life advice from Stocktoberfest via Anna-Louise Jackson (Twitter)

Saudi Aramco considers postponing/skipping international ICO as oil prices recover slowly, via FinancialTimes
Alright, let's grab some charts too, before we head on to enjoy the rest of our Sundays.
BTSBTC wedge getting tighter...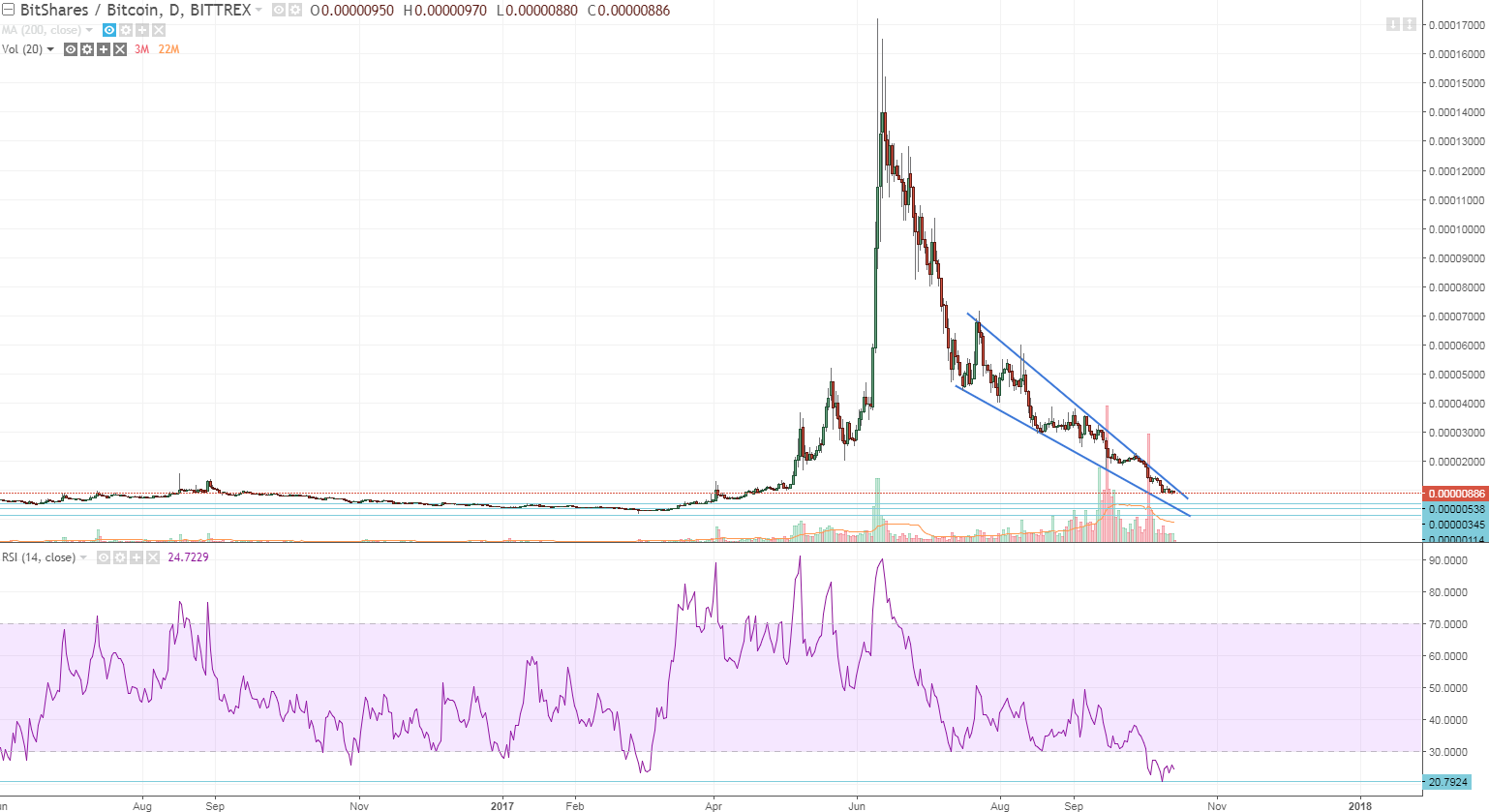 USDJPY rounded top working it's magic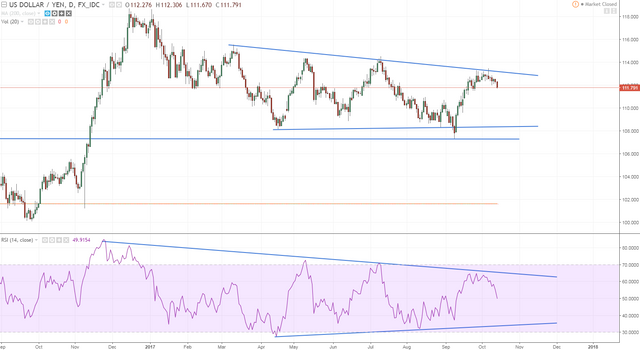 WTI (USOIL) - a chart to watch, pressure is to the upside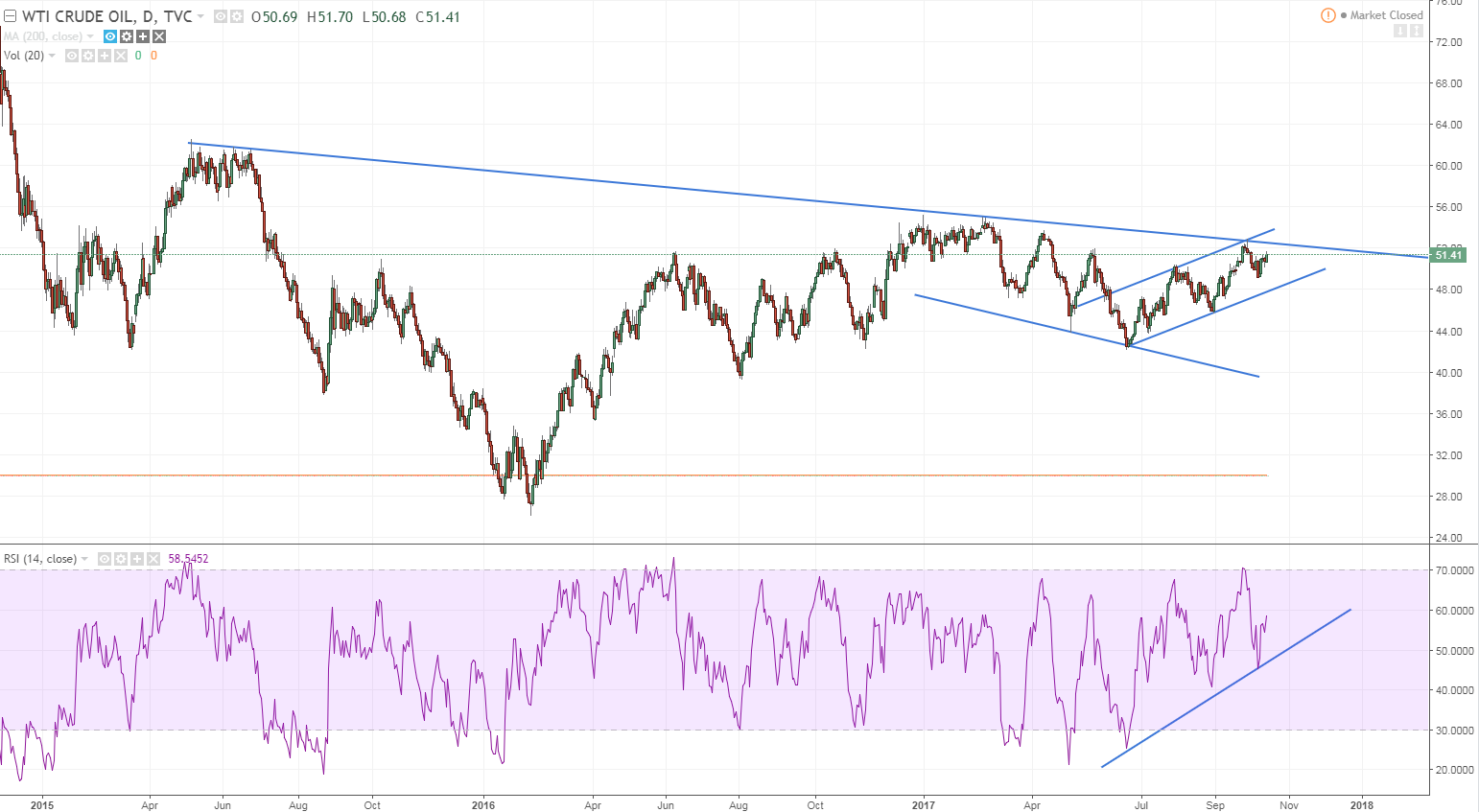 EURUSD if the H&S works, the target is clear, yet i am inclined to believe we run to the upside instead.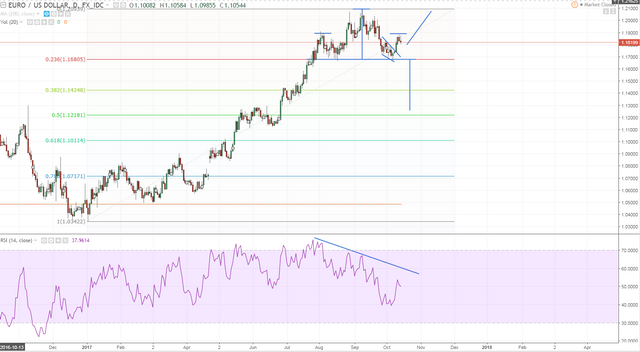 USDCAD the obvious resistance.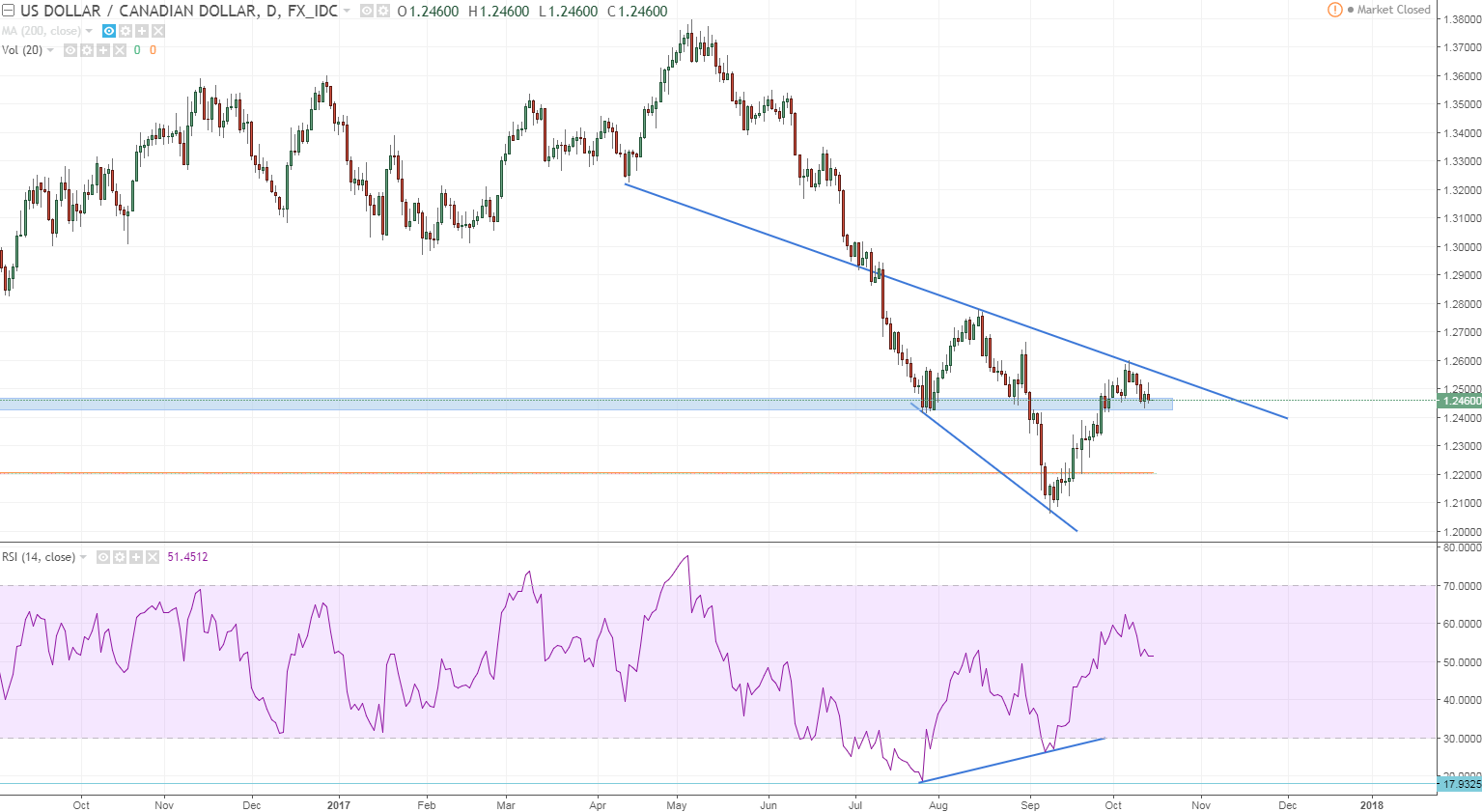 Alright guys, girls, let's stop right here and continue in the beginning of next week... no need to overwork ;)
Enjoy your weekends!
---


Are you looking for Minnowbooster, Buildteam or Steemvoter support? Or are you looking to grow on Steemit or just chat? Check out Minnowbooster Discord Chat via the link below.




BuildTeam